Katiekate – Daily Freebies 139
Introducing Katiekate Font!
Katiekate is a beautiful, multifaceted script font; with two different versions, this font offers the opportunity to create fun and casual designs, or more romantic and serious ones. This font is layerable, and can give your work an appealing and gorgeous look.
Available until Monday, July 16, 2018. Grab it fast!!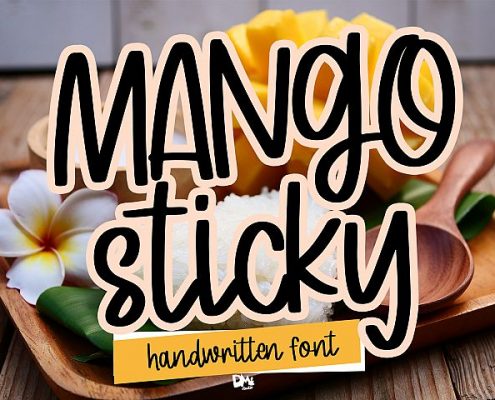 http://fontfreebies.net/wp-content/uploads/2020/05/5ae61668bc21882ce08e0ed280e22739_resize.jpg
480
720
Ryan Kautsar
http://fontfreebies.net/wp-content/uploads/2018/01/nulogo-2.png
Ryan Kautsar
2020-05-21 05:44:36
2020-05-21 05:44:36
Mango Sticky - Daily Freebies 746
http://fontfreebies.net/wp-content/uploads/2020/05/762cc139693ef07d836de394fb03f06a_resize.png
480
720
Ryan Kautsar
http://fontfreebies.net/wp-content/uploads/2018/01/nulogo-2.png
Ryan Kautsar
2020-05-21 05:36:26
2020-05-21 05:36:26
Meyriska - Daily Freebies 744
http://fontfreebies.net/wp-content/uploads/2020/05/Open-Heart-free-font.jpg
772
1160
Ryan Kautsar
http://fontfreebies.net/wp-content/uploads/2018/01/nulogo-2.png
Ryan Kautsar
2020-05-21 05:20:10
2020-05-21 05:20:10
Open Heart - Daily Freebies 742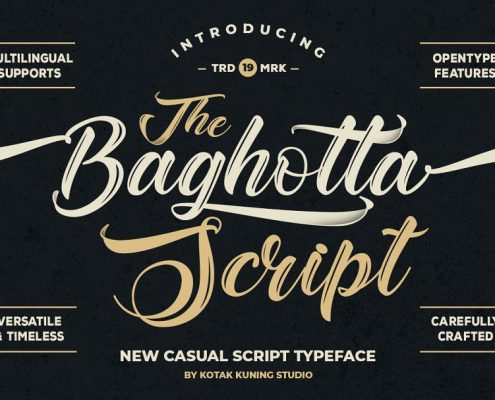 http://fontfreebies.net/wp-content/uploads/2020/05/the-baghotta-script-1-.jpg
607
910
Ryan Kautsar
http://fontfreebies.net/wp-content/uploads/2018/01/nulogo-2.png
Ryan Kautsar
2020-05-21 05:14:18
2020-05-21 05:14:18
The Baghotta Script - Daily Freebies 741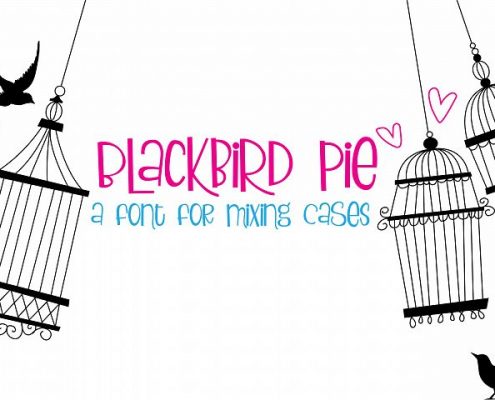 http://fontfreebies.net/wp-content/uploads/2020/05/69cbb4d6e16a98f81f03d528fb3c4e78_resize.jpg
480
720
Ryan Kautsar
http://fontfreebies.net/wp-content/uploads/2018/01/nulogo-2.png
Ryan Kautsar
2020-05-14 03:47:43
2020-05-14 03:47:43
Blackbird Pie - Daily Freebies 739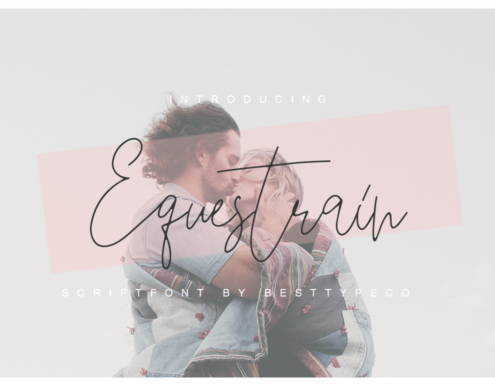 http://fontfreebies.net/wp-content/uploads/2020/05/Equestrain-by-besttypeco-580x386-1.png
386
580
Ryan Kautsar
http://fontfreebies.net/wp-content/uploads/2018/01/nulogo-2.png
Ryan Kautsar
2020-05-14 03:42:34
2020-05-14 03:42:34
Equestrain - Daily Freebies 738