Krabuler – Daily Freebies 184
Introducing Krabuler Font!
Krabuler is a cheerful, hand-written typeface. If you want to add a bit of fun and a good mood to your design. Krabuler is the perfect choise! Krabuler is made especially for kids and at the same time, Krabuler will work well for solving any other graphic tasks.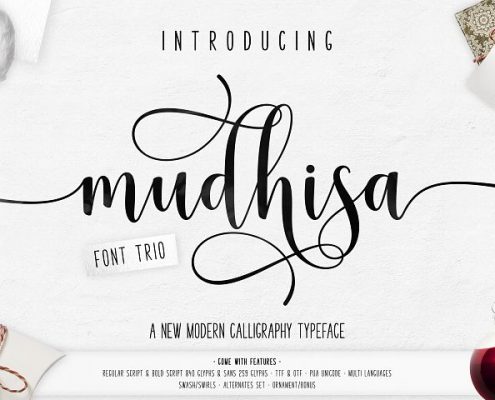 http://fontfreebies.net/wp-content/uploads/2019/04/b4df69b367aa2888c97fe3542c8fa315_resize.jpg
480
720
Ryan Kautsar
http://fontfreebies.net/wp-content/uploads/2018/01/nulogo-2.png
Ryan Kautsar
2019-04-18 12:43:08
2019-04-18 12:43:08
Mudhisa Script Font Trio - Daily Freebies 392
http://fontfreebies.net/wp-content/uploads/2019/04/delisa-free-font.jpg
772
1160
Ryan Kautsar
http://fontfreebies.net/wp-content/uploads/2018/01/nulogo-2.png
Ryan Kautsar
2019-04-18 12:23:03
2019-04-18 12:23:03
Delisa - Daily Freebies 389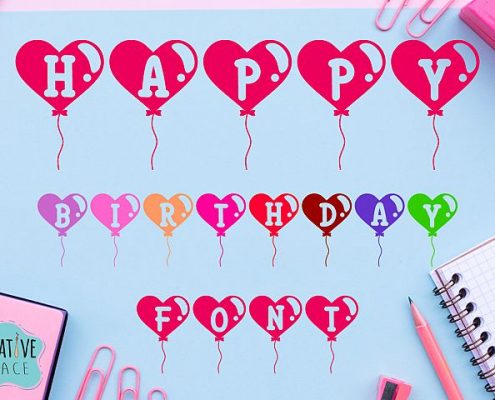 http://fontfreebies.net/wp-content/uploads/2019/04/0c33eb6eb348a3f4dcc772a8dd47e0f5_resize.jpg
480
720
Ryan Kautsar
http://fontfreebies.net/wp-content/uploads/2018/01/nulogo-2.png
Ryan Kautsar
2019-04-18 12:16:24
2019-04-18 12:16:24
Happy Birthday Font - Daily Freebies 387
http://fontfreebies.net/wp-content/uploads/2019/04/mail_pink-.jpg
800
1200
Ryan Kautsar
http://fontfreebies.net/wp-content/uploads/2018/01/nulogo-2.png
Ryan Kautsar
2019-04-18 12:09:51
2019-04-18 12:09:51
Spring Vibes. Floral Font - Daily Freebies 386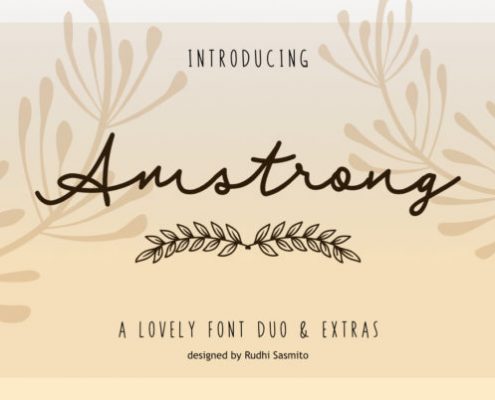 http://fontfreebies.net/wp-content/uploads/2019/04/Amstrong-Duo-by-rudhisasmito-580x402.jpg
402
580
Ryan Kautsar
http://fontfreebies.net/wp-content/uploads/2018/01/nulogo-2.png
Ryan Kautsar
2019-04-10 15:57:48
2019-04-10 15:57:48
Amstrong Duo - Daily Freebies 384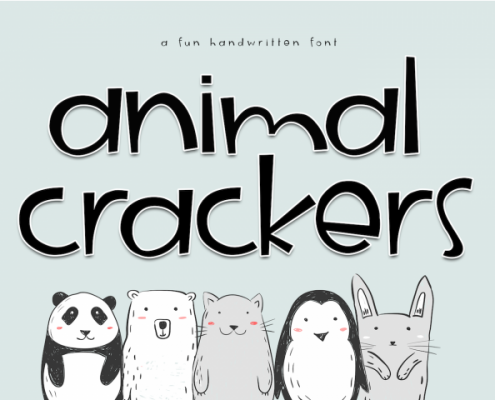 http://fontfreebies.net/wp-content/uploads/2019/04/3b51d43982750d658793f37d649a225e_resize.png
480
720
Ryan Kautsar
http://fontfreebies.net/wp-content/uploads/2018/01/nulogo-2.png
Ryan Kautsar
2019-04-10 15:49:42
2019-04-10 15:49:42
Animal Crackers - Daily Freebies 383