Kurashiki – Daily Freebies
Introducing Kurashiki Font!
Kurashiki Brush is a unique and elegant handwritten brush, there are two types of fonts in the bundle namely regular and SVG. This font is suitable for graphic design needs such as posters, cards, logos and others.
Available until Sunday, February 21, 2021. Grab it fast!!
http://fontfreebies.net/wp-content/uploads/2021/07/8eb0b58f3151e484055feca36309685614920b9e22591c8f727750d49755d9ea.jpg
500
750
Ryan Kautsar
http://fontfreebies.net/wp-content/uploads/2018/01/nulogo-2.png
Ryan Kautsar
2021-07-21 16:54:06
2021-07-21 16:54:06
Loveline - Daily Freebies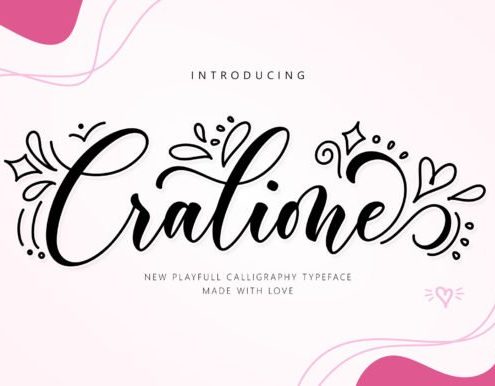 http://fontfreebies.net/wp-content/uploads/2021/07/Cralione-Script-Fonts-11623987-1-1-580x386-1.jpg
386
580
Ryan Kautsar
http://fontfreebies.net/wp-content/uploads/2018/01/nulogo-2.png
Ryan Kautsar
2021-07-21 16:49:42
2021-07-21 16:49:42
Cralione - Daily Freebies
http://fontfreebies.net/wp-content/uploads/2021/07/Spring-Heart-Fonts-9854006-1-1-580x387-1.jpg
387
580
Ryan Kautsar
http://fontfreebies.net/wp-content/uploads/2018/01/nulogo-2.png
Ryan Kautsar
2021-07-21 16:40:43
2021-07-21 16:41:51
Spring Heart - Daily Freebies
http://fontfreebies.net/wp-content/uploads/2021/07/bageo_1-.jpg
774
1160
Ryan Kautsar
http://fontfreebies.net/wp-content/uploads/2018/01/nulogo-2.png
Ryan Kautsar
2021-07-21 16:33:26
2021-07-21 16:33:26
Bageo - Daily Freebies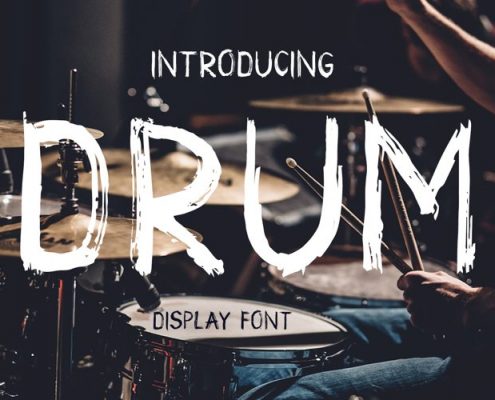 http://fontfreebies.net/wp-content/uploads/2021/07/74a486436fd57865f9b455b45d75c12ed9fb8cd591aebe6380a78141bd284ef1.jpg
500
750
Ryan Kautsar
http://fontfreebies.net/wp-content/uploads/2018/01/nulogo-2.png
Ryan Kautsar
2021-07-21 16:15:41
2021-07-21 16:20:56
Drum - Daily Freebies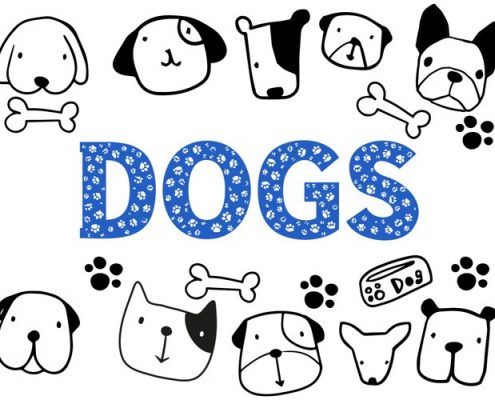 http://fontfreebies.net/wp-content/uploads/2021/07/f51bd89a20e8a8b432164c41fa10b17c88436bed3619cf9da4f2168ec21ef637.jpg
500
750
Ryan Kautsar
http://fontfreebies.net/wp-content/uploads/2018/01/nulogo-2.png
Ryan Kautsar
2021-07-08 16:41:07
2021-07-08 16:41:07
Dog Paw - Daily Freebies