Le Super Serif Typeface – Daily Freebies 146
We're really happy to introduce a gorgeous free font: a fashionable uppercase with a little modern western flavor to it. You can see all the characters included in the second and third preview by clicking on the images.
Thanks to SuperBruut – you can use this amazing freebie in your personal and commercial projects. It has 88 ligatures and some special alternate characters.
Download and enjoy!
http://fontfreebies.net/wp-content/uploads/2019/02/w8BWXqVmGD3UKF.jpg
480
720
Ryan Kautsar
http://fontfreebies.net/wp-content/uploads/2018/01/nulogo-2.png
Ryan Kautsar
2019-02-13 15:41:27
2019-02-13 15:42:25
Deadhead Typeface Family - Daily Freebies 333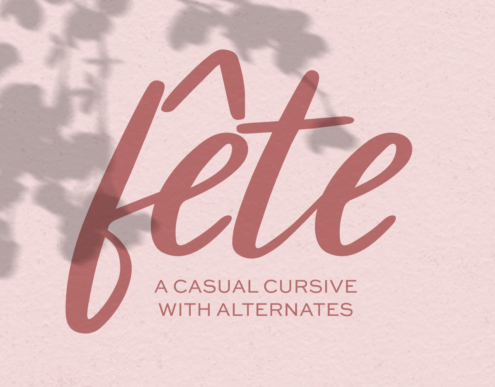 http://fontfreebies.net/wp-content/uploads/2019/02/Fete-Script-by-BeckMcCormick-580x387.png
387
580
Ryan Kautsar
http://fontfreebies.net/wp-content/uploads/2018/01/nulogo-2.png
Ryan Kautsar
2019-02-13 15:37:13
2019-02-13 15:37:13
Fête Script - Daily Freebies 332
http://fontfreebies.net/wp-content/uploads/2019/02/Lovely-Valentine-free-font.jpg
772
1160
Ryan Kautsar
http://fontfreebies.net/wp-content/uploads/2018/01/nulogo-2.png
Ryan Kautsar
2019-02-13 15:26:43
2019-02-13 15:26:43
Lovely Valentine - Daily Freebies 330
http://fontfreebies.net/wp-content/uploads/2019/02/Chocolatte-free-font.jpg
772
1160
Ryan Kautsar
http://fontfreebies.net/wp-content/uploads/2018/01/nulogo-2.png
Ryan Kautsar
2019-02-13 11:46:25
2019-02-13 11:46:25
Chocolatte - Daily Freebies 329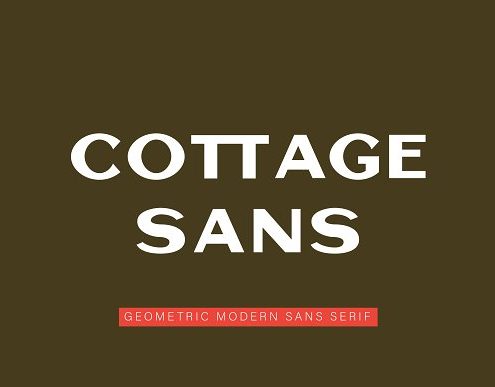 http://fontfreebies.net/wp-content/uploads/2019/02/1-10.jpg
387
580
Ryan Kautsar
http://fontfreebies.net/wp-content/uploads/2018/01/nulogo-2.png
Ryan Kautsar
2019-02-13 11:36:41
2019-02-13 11:36:41
Cottage Sans - 1950's Style - Daily Freebies 327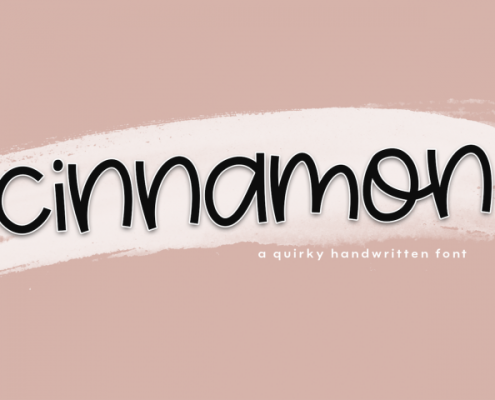 http://fontfreebies.net/wp-content/uploads/2019/02/852f03cc9f9a20b18c9b9c9fb9bdfc8e_resize.png
480
720
Ryan Kautsar
http://fontfreebies.net/wp-content/uploads/2018/01/nulogo-2.png
Ryan Kautsar
2019-02-08 07:56:18
2019-02-08 07:56:18
Cinnamon - A Fun & Quirky Fo - Daily Freebies 326