Lenox – Daily Freebies 377
Introducing Lenoxl Font!
Lenoxl is a sans font family and sophisticated sans serif. Inspired by a modern letter logo with a strongest look. it's perfect for you to show your design or product in professional way.
USE Lenox works great in any branding, logos, magazines, films.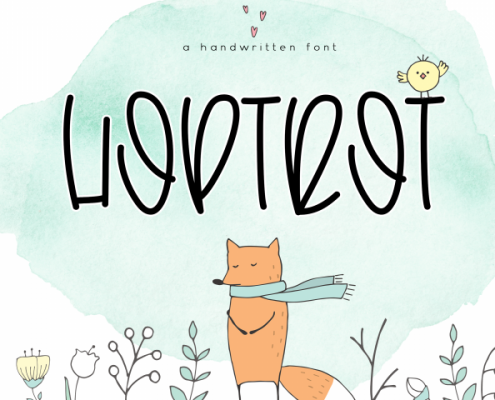 http://fontfreebies.net/wp-content/uploads/2020/02/69e654184c482213cb372bbe7455f6a7_resize.png
480
720
Ryan Kautsar
http://fontfreebies.net/wp-content/uploads/2018/01/nulogo-2.png
Ryan Kautsar
2020-02-20 16:05:23
2020-02-20 16:05:23
Hoptrot - Daily Freebies 670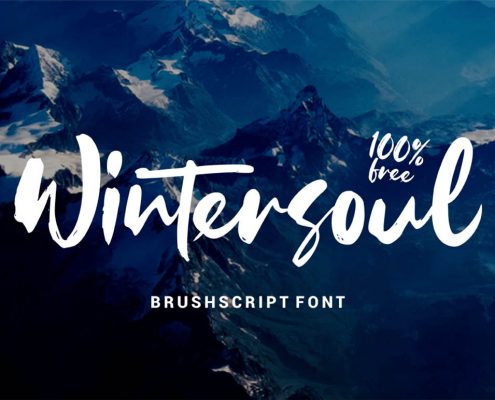 http://fontfreebies.net/wp-content/uploads/2020/02/Wintersoul-free-font-01.jpg
772
1160
Ryan Kautsar
http://fontfreebies.net/wp-content/uploads/2018/01/nulogo-2.png
Ryan Kautsar
2020-02-20 15:56:55
2020-02-20 15:56:55
Wintersoul - Daily Freebies 669
http://fontfreebies.net/wp-content/uploads/2020/02/The-Relapse-Fonts-1-1-580x386-1.png
386
580
Ryan Kautsar
http://fontfreebies.net/wp-content/uploads/2018/01/nulogo-2.png
Ryan Kautsar
2020-02-20 15:45:06
2020-02-20 15:45:06
The Relapse - Daily Freebies 667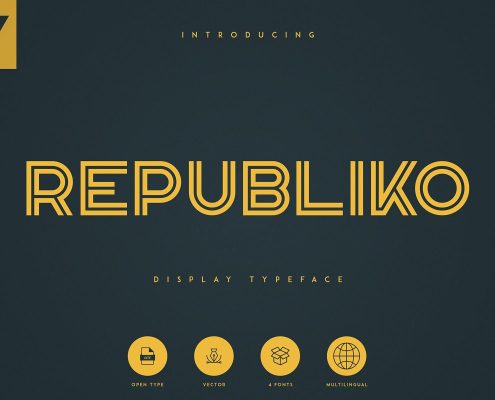 http://fontfreebies.net/wp-content/uploads/2020/02/1-27.jpg
800
1200
Ryan Kautsar
http://fontfreebies.net/wp-content/uploads/2018/01/nulogo-2.png
Ryan Kautsar
2020-02-20 15:40:40
2020-02-20 15:40:40
Republiko - Daily Freebies 666
http://fontfreebies.net/wp-content/uploads/2020/02/800_3523754_emk4sskqboqean8w8xmbwqfcc1fh6y2isft32lxq_.png
533
800
Ryan Kautsar
http://fontfreebies.net/wp-content/uploads/2018/01/nulogo-2.png
Ryan Kautsar
2020-02-20 15:28:37
2020-02-20 15:28:37
Circous - Daily Freebies 664
http://fontfreebies.net/wp-content/uploads/2020/02/7c22977b100fd583bb85b62b39233482_resize.png
480
720
Ryan Kautsar
http://fontfreebies.net/wp-content/uploads/2018/01/nulogo-2.png
Ryan Kautsar
2020-02-12 15:07:38
2020-02-12 15:07:38
Coffee High - Daily Freebies 663