Love Struck – Daily Freebies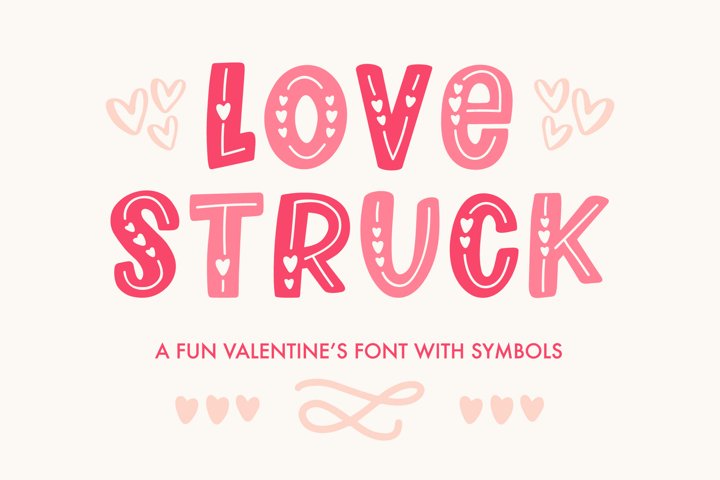 Introducing Love Struck Font!
Love Struck, Thick Valentine's Heart Font – Free Font Of The Week is a brilliant font that is this weeks Free Font of The Week. It is PUA Encoded meaning that it is fully accessible to everyone and all glyphs are available in Character Map on Windows and Fontbook on Mac.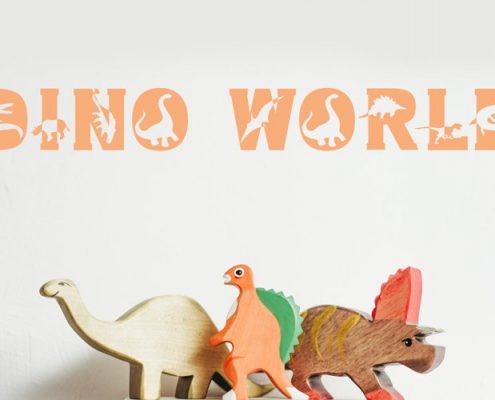 http://fontfreebies.net/wp-content/uploads/2021/05/b8eaaddb66f16f5fe8ae3fbb98ca85262e8030728a133c33933a3580588fdcec.jpg
500
750
Ryan Kautsar
http://fontfreebies.net/wp-content/uploads/2018/01/nulogo-2.png
Ryan Kautsar
2021-05-05 17:08:48
2021-05-05 17:08:48
Dino World - Daily Freebies
http://fontfreebies.net/wp-content/uploads/2021/05/Viktoria-Monogram-Fonts-8088370-1-1-580x387-1.png
387
580
Ryan Kautsar
http://fontfreebies.net/wp-content/uploads/2018/01/nulogo-2.png
Ryan Kautsar
2021-05-05 17:04:41
2021-05-05 17:04:41
Viktoria Monogram - Daily Freebies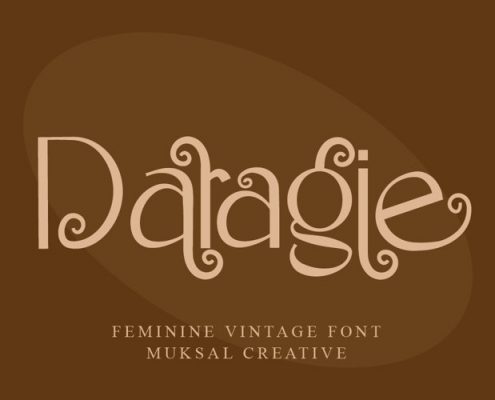 http://fontfreebies.net/wp-content/uploads/2021/05/3f1a89450e8f7ab370f46a2a11e35fc53fb2bc7f5eecc10ecf487c5713bdce31.jpg
500
750
Ryan Kautsar
http://fontfreebies.net/wp-content/uploads/2018/01/nulogo-2.png
Ryan Kautsar
2021-05-05 16:58:44
2021-05-05 16:58:44
Daragie - Daily Freebies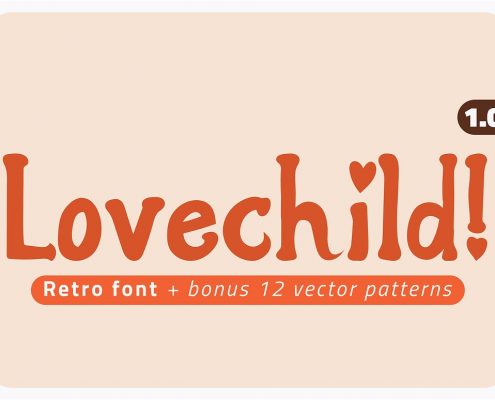 http://fontfreebies.net/wp-content/uploads/2021/05/first-01-.jpg
774
1160
Ryan Kautsar
http://fontfreebies.net/wp-content/uploads/2018/01/nulogo-2.png
Ryan Kautsar
2021-05-05 16:56:28
2021-05-05 16:56:28
LOVECHILD - Daily Freebies
http://fontfreebies.net/wp-content/uploads/2021/05/Wano-Quin-Thin-free-font-1.jpg
772
1160
Ryan Kautsar
http://fontfreebies.net/wp-content/uploads/2018/01/nulogo-2.png
Ryan Kautsar
2021-05-05 16:48:12
2021-05-05 16:48:12
Wano Quin Thin - Daily Freebies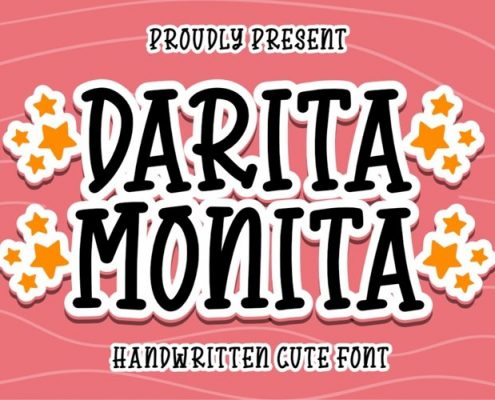 http://fontfreebies.net/wp-content/uploads/2021/04/2f0f8267b5905d34a0aaa88acd5e7a302c4129540491a8a7d2ebe6a99130c841.jpg
500
750
Ryan Kautsar
http://fontfreebies.net/wp-content/uploads/2018/01/nulogo-2.png
Ryan Kautsar
2021-04-28 17:14:17
2021-04-28 17:14:42
Darita Monita - Daily Freebies