Lúna Typeface – Daily Freebies 028
The Story of Luna
Hi, I'm luna. Thank you for visiting me. I hope you are satisfied with me. I am very happy if I can help your work. Whatever work you do I hope to be included. Whether the job is related to logos, magazines, designs, weddings, cards, invitations, and more.
Oh yes, Luna can also be used in multingual languages. So, you do not have to worry anymore if you wear me.
What you get dear! You wil get:
Luna Regular.TTF & OTF
Luna Thin.TTF & OTF
Luna Light.TTF & OTF
Luna Medium.TTF & OTF
Luna Bold.TTF & OTF
Available until March 18, 2018. Grab it fast!!
http://fontfreebies.net/wp-content/uploads/2019/01/lGM7bFByVmgKWN.png
1000
1500
Ryan Kautsar
http://fontfreebies.net/wp-content/uploads/2018/01/nulogo-2.png
Ryan Kautsar
2019-01-23 14:51:22
2019-01-23 14:51:22
Vintage Jack - Daily Freebies 308
http://fontfreebies.net/wp-content/uploads/2019/01/e3e58fddbeb7e173023bb571eb15a892.jpg
480
720
Ryan Kautsar
http://fontfreebies.net/wp-content/uploads/2018/01/nulogo-2.png
Ryan Kautsar
2019-01-16 15:10:14
2019-01-16 15:10:14
Stringlight Typeface - Daily Freebies 307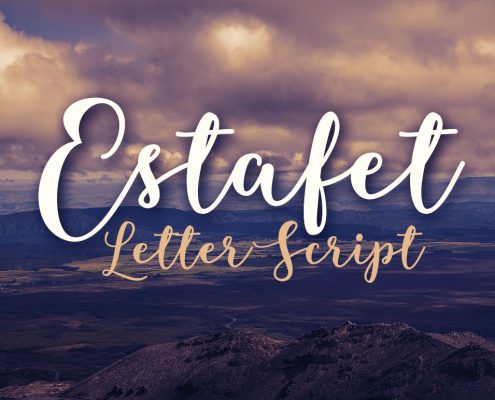 http://fontfreebies.net/wp-content/uploads/2019/01/Estafet-free-Letter-Script-font.jpg
772
1160
Ryan Kautsar
http://fontfreebies.net/wp-content/uploads/2018/01/nulogo-2.png
Ryan Kautsar
2019-01-16 10:21:10
2019-01-16 10:21:10
Estafet Script - Daily Freebies 305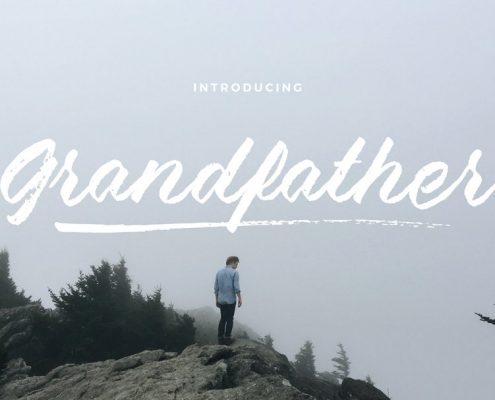 http://fontfreebies.net/wp-content/uploads/2019/01/one-.jpg
607
910
Ryan Kautsar
http://fontfreebies.net/wp-content/uploads/2018/01/nulogo-2.png
Ryan Kautsar
2019-01-16 10:13:25
2019-01-16 10:13:25
Grandfather - Brush Script - Daily Freebies 304
http://fontfreebies.net/wp-content/uploads/2019/01/a3f6b9b0a1b6302c7bf9931e7820adc4_resize.jpeg
780
1170
Ryan Kautsar
http://fontfreebies.net/wp-content/uploads/2018/01/nulogo-2.png
Ryan Kautsar
2019-01-16 10:00:46
2019-01-16 10:00:46
Hefty Pro Display Typeface WebFont - Daily Freebies 302
http://fontfreebies.net/wp-content/uploads/2019/01/Everything-by-aldedesign-580x387.jpg
387
580
Ryan Kautsar
http://fontfreebies.net/wp-content/uploads/2018/01/nulogo-2.png
Ryan Kautsar
2019-01-03 16:16:24
2019-01-03 16:16:24
Everything - Daily Freebies 301