Madali – Daily Freebies 512
Introducing Madali Font!
Madali is a sans serif font with characters that will give a modern and luxurious impression to your design products. Madali is perfect for design work that is luxurious or modern touch. This font is perfect for magazine cover designs, website titles, master signs, invitations, design labels, logos, business cards, CV, and other design products.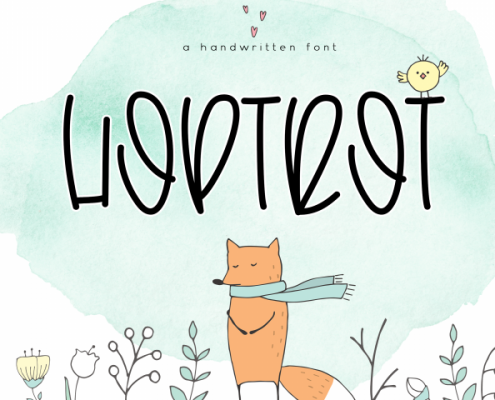 http://fontfreebies.net/wp-content/uploads/2020/02/69e654184c482213cb372bbe7455f6a7_resize.png
480
720
Ryan Kautsar
http://fontfreebies.net/wp-content/uploads/2018/01/nulogo-2.png
Ryan Kautsar
2020-02-20 16:05:23
2020-02-20 16:05:23
Hoptrot - Daily Freebies 670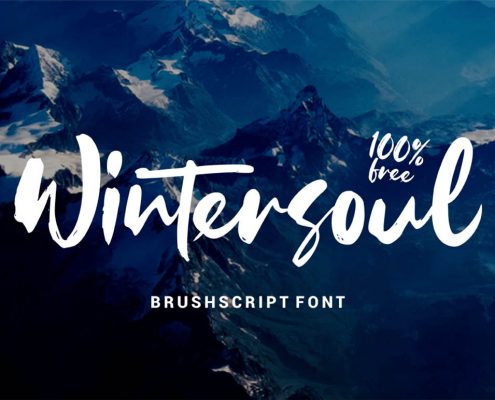 http://fontfreebies.net/wp-content/uploads/2020/02/Wintersoul-free-font-01.jpg
772
1160
Ryan Kautsar
http://fontfreebies.net/wp-content/uploads/2018/01/nulogo-2.png
Ryan Kautsar
2020-02-20 15:56:55
2020-02-20 15:56:55
Wintersoul - Daily Freebies 669
http://fontfreebies.net/wp-content/uploads/2020/02/The-Relapse-Fonts-1-1-580x386-1.png
386
580
Ryan Kautsar
http://fontfreebies.net/wp-content/uploads/2018/01/nulogo-2.png
Ryan Kautsar
2020-02-20 15:45:06
2020-02-20 15:45:06
The Relapse - Daily Freebies 667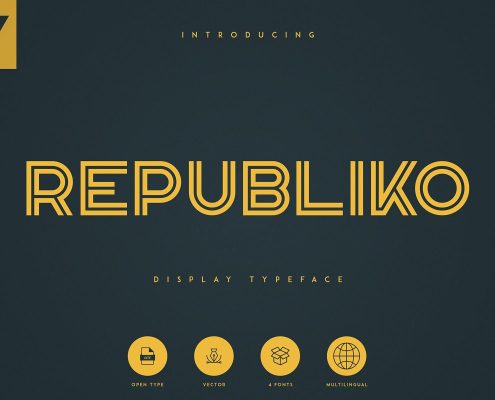 http://fontfreebies.net/wp-content/uploads/2020/02/1-27.jpg
800
1200
Ryan Kautsar
http://fontfreebies.net/wp-content/uploads/2018/01/nulogo-2.png
Ryan Kautsar
2020-02-20 15:40:40
2020-02-20 15:40:40
Republiko - Daily Freebies 666
http://fontfreebies.net/wp-content/uploads/2020/02/800_3523754_emk4sskqboqean8w8xmbwqfcc1fh6y2isft32lxq_.png
533
800
Ryan Kautsar
http://fontfreebies.net/wp-content/uploads/2018/01/nulogo-2.png
Ryan Kautsar
2020-02-20 15:28:37
2020-02-20 15:28:37
Circous - Daily Freebies 664
http://fontfreebies.net/wp-content/uploads/2020/02/7c22977b100fd583bb85b62b39233482_resize.png
480
720
Ryan Kautsar
http://fontfreebies.net/wp-content/uploads/2018/01/nulogo-2.png
Ryan Kautsar
2020-02-12 15:07:38
2020-02-12 15:07:38
Coffee High - Daily Freebies 663