Megona – Daily Freebies 882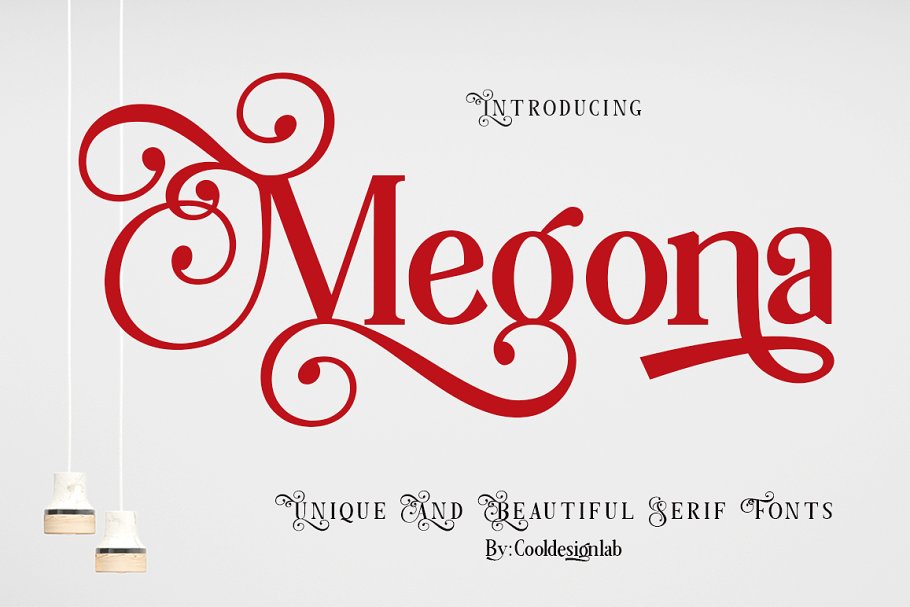 Introducing Megona Font!
Megona is an elegant, unique, fashionable, luxurious, modern and elegant font with lots of ties and alternatives that will make your presentations even more amazing and stand out !!! This font is inspired by Indonesian batik cloth patterns with its own distinctive strokes. This font is perfect for any modern project including branding designs, logos, invitations, wedding decorations, website designs, Instagram, business cards, and more!
Available until Sunday, December 20, 2020. Grab it fast!!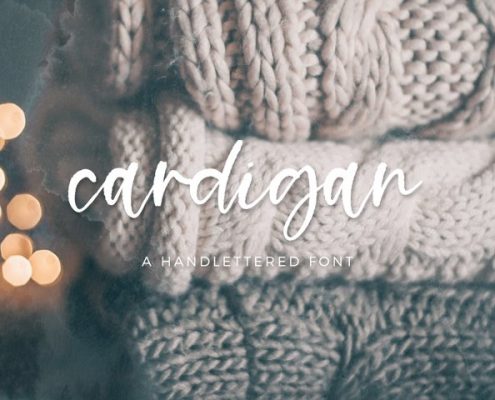 http://fontfreebies.net/wp-content/uploads/2021/01/c6cec2af4773d45ef9f3cfa66f306db55a8d6146336e98ae27cbc468b7648f43.jpg
480
720
Ryan Kautsar
http://fontfreebies.net/wp-content/uploads/2018/01/nulogo-2.png
Ryan Kautsar
2021-01-20 15:43:34
2021-01-20 15:43:34
Cardigan - Daily Freebies
http://fontfreebies.net/wp-content/uploads/2021/01/Childish-Fonts-6294482-1-1-580x384-1.png
384
580
Ryan Kautsar
http://fontfreebies.net/wp-content/uploads/2018/01/nulogo-2.png
Ryan Kautsar
2021-01-20 15:37:59
2021-01-20 15:37:59
Childish - Daily Freebies
http://fontfreebies.net/wp-content/uploads/2021/01/The-Life-Serif-free-font-1.jpg
772
1160
Ryan Kautsar
http://fontfreebies.net/wp-content/uploads/2018/01/nulogo-2.png
Ryan Kautsar
2021-01-20 15:28:13
2021-01-20 15:28:13
The Life Serif - Daily Freebies
http://fontfreebies.net/wp-content/uploads/2021/01/Eighty-Seven-free-brush-font-1.jpg
772
1160
Ryan Kautsar
http://fontfreebies.net/wp-content/uploads/2018/01/nulogo-2.png
Ryan Kautsar
2021-01-20 15:25:08
2021-01-20 15:25:08
Eightyseven - Daily Freebies
http://fontfreebies.net/wp-content/uploads/2021/01/Calypso-FREE-FONT-1.jpg
772
1160
Ryan Kautsar
http://fontfreebies.net/wp-content/uploads/2018/01/nulogo-2.png
Ryan Kautsar
2021-01-20 15:18:52
2021-01-20 15:18:52
Calypso - Daily Freebies
http://fontfreebies.net/wp-content/uploads/2021/01/b9c9426477eb737d5642603d999e9ad0c9c64ae84cb6bc512e350be7f0266bdc.jpg
480
720
Ryan Kautsar
http://fontfreebies.net/wp-content/uploads/2018/01/nulogo-2.png
Ryan Kautsar
2021-01-13 16:00:15
2021-01-13 16:00:15
Love Struck - Daily Freebies