Miss Katherine font + Extras
&

Logo – Daily Freebies 124
Introducing Miss Katherine script Font!
Miss Katherine script is a graceful, feminine, calligraphic handwritten script font. Its charming elegant style makes it perfect for use in your wedding invitations design, monograms, blog headlines or cards. Also, it will look great in gorgeous wedding stationery, typographic designs, posters and much more.
Miss Katherine script includes a full set of gorgeous uppercase, 2 sets of lowercase letters, numerals, a large range of punctuation and 35 ligatures, giving realistic hand-lettered style.
Miss Katherine_symbols is a font with over 36 hand-drawn elements, catchwords, illustrations and swashes and can help to make your design more original. A different symbol is assigned to ever uppercase or lowercase standard character plus numbers 0-9 so you do not need graphics software just simply type the letter you need.
For your comfort symbols that are included in Miss Katherine_symbols.otf font is also saved in vector (EPS 10) and PNG formats. You can choose either to type symbols or to add them as illustrations.
What's included:
Miss Katherine _script.otf
Miss Katherine _script.woff
Miss Katherine _script.woff2
Miss Katherine _Symbols.otf
Miss Katherine _Symbols.woff
Miss Katherine _Symbols.woff2
Miss Katherine _Symbols.eps
Miss Katherine _Symbols.png
BONUS! Wedding monograms and logo. PSD file with 5 premade wedding monograms and delicate watercolor background.
and:
Character map JPG document with listed all glyphs, ligatures, and swashes. Having opening these files during working progress may save your time on searching appropriate glyph.
Instruction on how to use PUA and
Instruction on how to help fonts work better in MS Word is also included.
(Need access to TTFs? There's a link included in the info text file. But for better results, please install and use the .otf file of the font. This open type features such as stylistic alternates and ligatures you can find in .otf file only.)
Extensive language support is included. Western European, Central, and South East European too.
http://fontfreebies.net/wp-content/uploads/2019/02/w8BWXqVmGD3UKF.jpg
480
720
Ryan Kautsar
http://fontfreebies.net/wp-content/uploads/2018/01/nulogo-2.png
Ryan Kautsar
2019-02-13 15:41:27
2019-02-13 15:42:25
Deadhead Typeface Family - Daily Freebies 333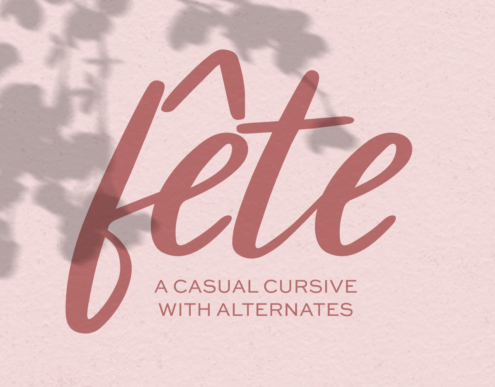 http://fontfreebies.net/wp-content/uploads/2019/02/Fete-Script-by-BeckMcCormick-580x387.png
387
580
Ryan Kautsar
http://fontfreebies.net/wp-content/uploads/2018/01/nulogo-2.png
Ryan Kautsar
2019-02-13 15:37:13
2019-02-13 15:37:13
Fête Script - Daily Freebies 332
http://fontfreebies.net/wp-content/uploads/2019/02/Lovely-Valentine-free-font.jpg
772
1160
Ryan Kautsar
http://fontfreebies.net/wp-content/uploads/2018/01/nulogo-2.png
Ryan Kautsar
2019-02-13 15:26:43
2019-02-13 15:26:43
Lovely Valentine - Daily Freebies 330
http://fontfreebies.net/wp-content/uploads/2019/02/Chocolatte-free-font.jpg
772
1160
Ryan Kautsar
http://fontfreebies.net/wp-content/uploads/2018/01/nulogo-2.png
Ryan Kautsar
2019-02-13 11:46:25
2019-02-13 11:46:25
Chocolatte - Daily Freebies 329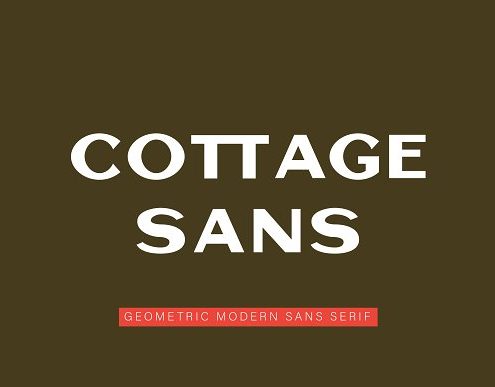 http://fontfreebies.net/wp-content/uploads/2019/02/1-10.jpg
387
580
Ryan Kautsar
http://fontfreebies.net/wp-content/uploads/2018/01/nulogo-2.png
Ryan Kautsar
2019-02-13 11:36:41
2019-02-13 11:36:41
Cottage Sans - 1950's Style - Daily Freebies 327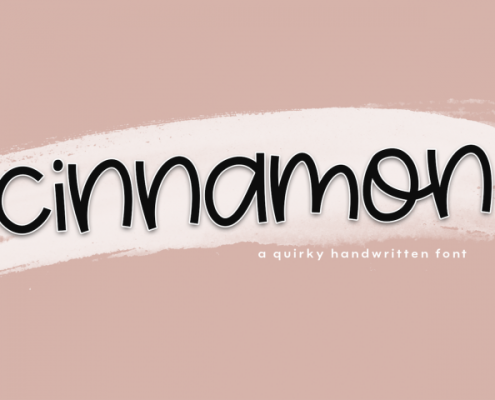 http://fontfreebies.net/wp-content/uploads/2019/02/852f03cc9f9a20b18c9b9c9fb9bdfc8e_resize.png
480
720
Ryan Kautsar
http://fontfreebies.net/wp-content/uploads/2018/01/nulogo-2.png
Ryan Kautsar
2019-02-08 07:56:18
2019-02-08 07:56:18
Cinnamon - A Fun & Quirky Fo - Daily Freebies 326