Moccha – Daily Freebies 495
Introducing Moccha Font Duo!
Moccha is an elegant luxury font duo of modern sans-serif and classic serif typefaces. The font combination helps you create elegant designs and it works in large display titles, logos and small paragraphs. You can combine them in endless ways and create unique lockups. The font duo is perfect for all kinds of branding work and elegant invitation designs.
What's more, you'll also be getting 9 bonus free logo mockups made with Moccha that you can customize in Adobe Illustrator.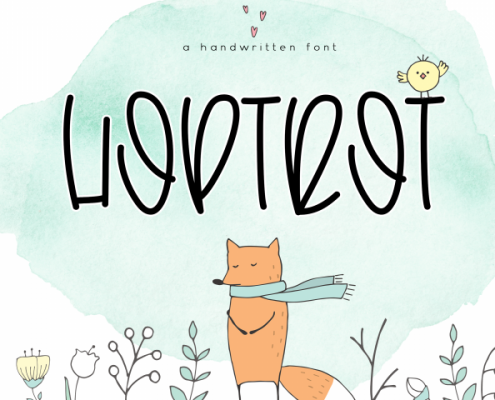 http://fontfreebies.net/wp-content/uploads/2020/02/69e654184c482213cb372bbe7455f6a7_resize.png
480
720
Ryan Kautsar
http://fontfreebies.net/wp-content/uploads/2018/01/nulogo-2.png
Ryan Kautsar
2020-02-20 16:05:23
2020-02-20 16:05:23
Hoptrot - Daily Freebies 670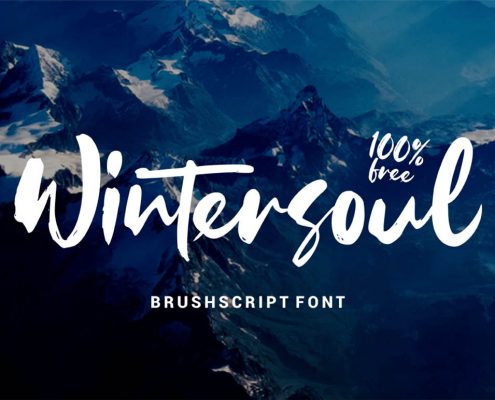 http://fontfreebies.net/wp-content/uploads/2020/02/Wintersoul-free-font-01.jpg
772
1160
Ryan Kautsar
http://fontfreebies.net/wp-content/uploads/2018/01/nulogo-2.png
Ryan Kautsar
2020-02-20 15:56:55
2020-02-20 15:56:55
Wintersoul - Daily Freebies 669
http://fontfreebies.net/wp-content/uploads/2020/02/The-Relapse-Fonts-1-1-580x386-1.png
386
580
Ryan Kautsar
http://fontfreebies.net/wp-content/uploads/2018/01/nulogo-2.png
Ryan Kautsar
2020-02-20 15:45:06
2020-02-20 15:45:06
The Relapse - Daily Freebies 667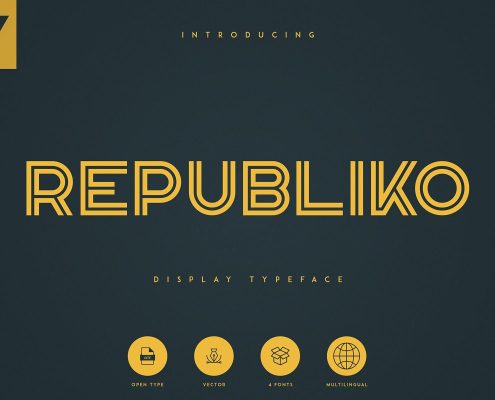 http://fontfreebies.net/wp-content/uploads/2020/02/1-27.jpg
800
1200
Ryan Kautsar
http://fontfreebies.net/wp-content/uploads/2018/01/nulogo-2.png
Ryan Kautsar
2020-02-20 15:40:40
2020-02-20 15:40:40
Republiko - Daily Freebies 666
http://fontfreebies.net/wp-content/uploads/2020/02/800_3523754_emk4sskqboqean8w8xmbwqfcc1fh6y2isft32lxq_.png
533
800
Ryan Kautsar
http://fontfreebies.net/wp-content/uploads/2018/01/nulogo-2.png
Ryan Kautsar
2020-02-20 15:28:37
2020-02-20 15:28:37
Circous - Daily Freebies 664
http://fontfreebies.net/wp-content/uploads/2020/02/7c22977b100fd583bb85b62b39233482_resize.png
480
720
Ryan Kautsar
http://fontfreebies.net/wp-content/uploads/2018/01/nulogo-2.png
Ryan Kautsar
2020-02-12 15:07:38
2020-02-12 15:07:38
Coffee High - Daily Freebies 663