ModestFont — Sans Font – Daily Freebies 237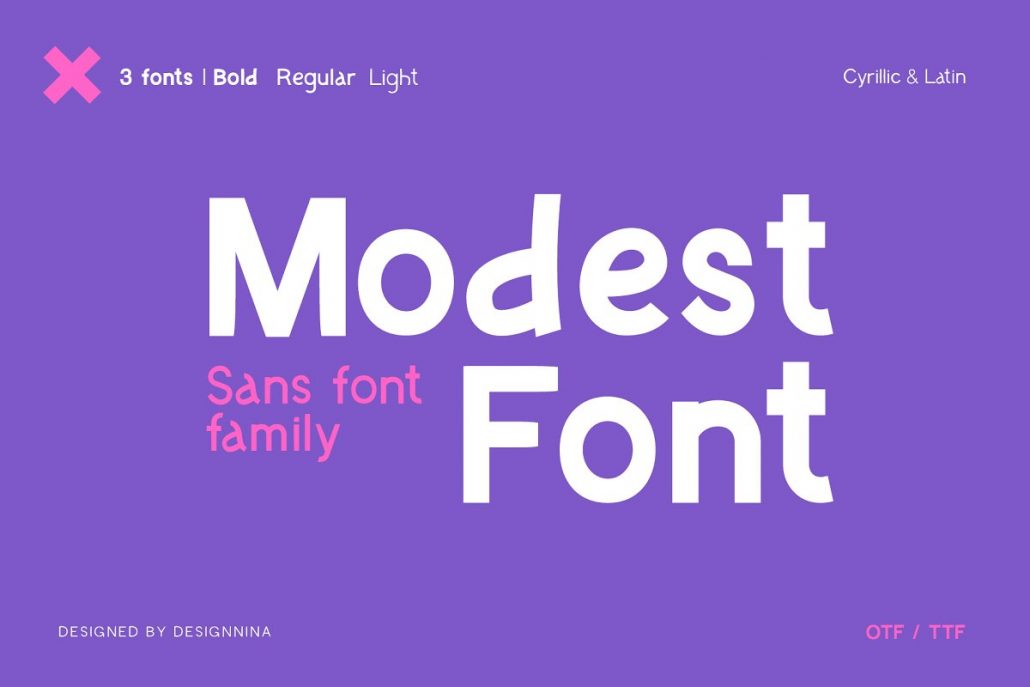 Introducing ModestFont Font!
Therefore I offer this wonderful ModestFont for you in three weights and obliques, which is readable at any sizes. This font is ideal for writing massive paragraphs, for printing, for creating advertising, as well as for use in the web industry.
Here are some nuances:
3 weights and obliques + basic glyphs & kerning
OpenType features
Latin and Cyrillic support
OTF file format + TTF samples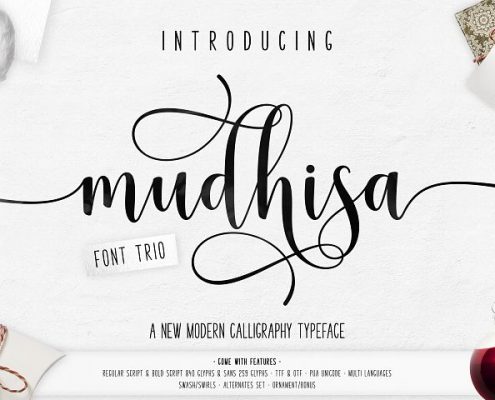 http://fontfreebies.net/wp-content/uploads/2019/04/b4df69b367aa2888c97fe3542c8fa315_resize.jpg
480
720
Ryan Kautsar
http://fontfreebies.net/wp-content/uploads/2018/01/nulogo-2.png
Ryan Kautsar
2019-04-18 12:43:08
2019-04-18 12:43:08
Mudhisa Script Font Trio - Daily Freebies 392
http://fontfreebies.net/wp-content/uploads/2019/04/delisa-free-font.jpg
772
1160
Ryan Kautsar
http://fontfreebies.net/wp-content/uploads/2018/01/nulogo-2.png
Ryan Kautsar
2019-04-18 12:23:03
2019-04-18 12:23:03
Delisa - Daily Freebies 389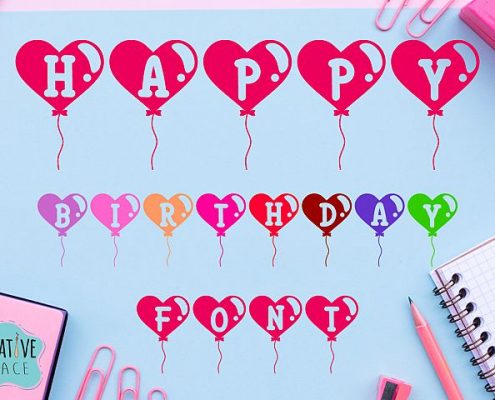 http://fontfreebies.net/wp-content/uploads/2019/04/0c33eb6eb348a3f4dcc772a8dd47e0f5_resize.jpg
480
720
Ryan Kautsar
http://fontfreebies.net/wp-content/uploads/2018/01/nulogo-2.png
Ryan Kautsar
2019-04-18 12:16:24
2019-04-18 12:16:24
Happy Birthday Font - Daily Freebies 387
http://fontfreebies.net/wp-content/uploads/2019/04/mail_pink-.jpg
800
1200
Ryan Kautsar
http://fontfreebies.net/wp-content/uploads/2018/01/nulogo-2.png
Ryan Kautsar
2019-04-18 12:09:51
2019-04-18 12:09:51
Spring Vibes. Floral Font - Daily Freebies 386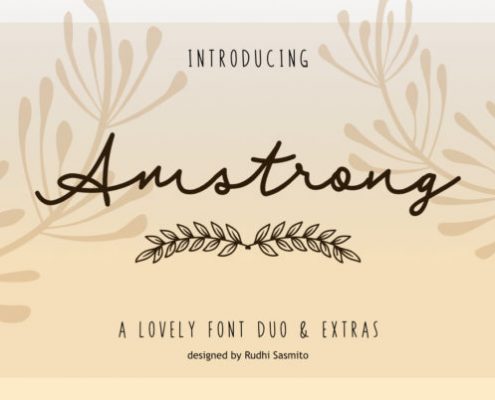 http://fontfreebies.net/wp-content/uploads/2019/04/Amstrong-Duo-by-rudhisasmito-580x402.jpg
402
580
Ryan Kautsar
http://fontfreebies.net/wp-content/uploads/2018/01/nulogo-2.png
Ryan Kautsar
2019-04-10 15:57:48
2019-04-10 15:57:48
Amstrong Duo - Daily Freebies 384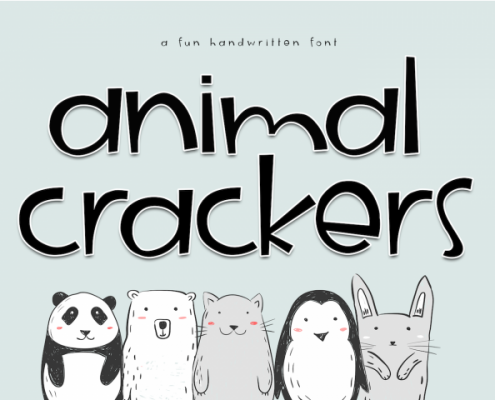 http://fontfreebies.net/wp-content/uploads/2019/04/3b51d43982750d658793f37d649a225e_resize.png
480
720
Ryan Kautsar
http://fontfreebies.net/wp-content/uploads/2018/01/nulogo-2.png
Ryan Kautsar
2019-04-10 15:49:42
2019-04-10 15:49:42
Animal Crackers - Daily Freebies 383