Molga – Daily Freebies 686
Introducing Molga Font!
Comes with three styles, light, regular and medium, Molga is modern beauty sans serif font with lot of stylistic alternates, elegant look with beauty curves to create an unique letter shapes for your design. Best for logo, poster, cards, Christmas, wedding and many more..
Available until Sunday, March 22, 2020. Grab it fast!!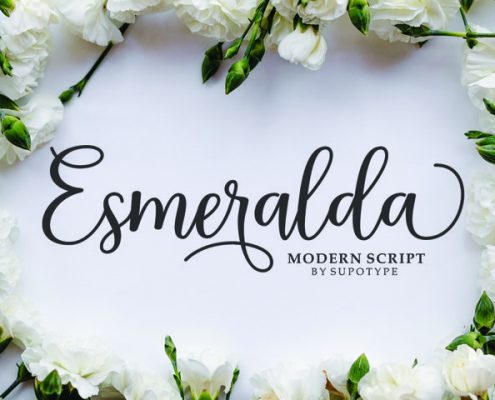 http://fontfreebies.net/wp-content/uploads/2020/07/da29c3812934ae416ca87487ee0b2617dfc21b42a41b6f68dc1fd1ef68cc2426.jpg
480
720
Ryan Kautsar
http://fontfreebies.net/wp-content/uploads/2018/01/nulogo-2.png
Ryan Kautsar
2020-07-01 16:45:52
2020-07-01 16:45:52
Esmeralda - Daily Freebies 767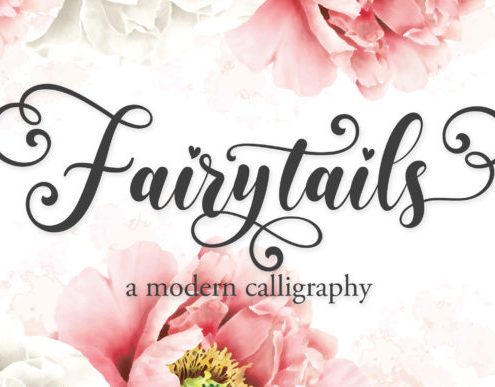 http://fontfreebies.net/wp-content/uploads/2020/07/Fairytails-Fonts-3709807-1-1-580x387-1.jpg
387
580
Ryan Kautsar
http://fontfreebies.net/wp-content/uploads/2018/01/nulogo-2.png
Ryan Kautsar
2020-07-01 16:42:34
2020-07-01 16:42:34
Fairytails - Daily Freebies 766
http://fontfreebies.net/wp-content/uploads/2020/07/059bc4ee3562e640ddc3c327939081b850c6e3fd55624a7de56f20a885ac6f40.jpg
480
720
Ryan Kautsar
http://fontfreebies.net/wp-content/uploads/2018/01/nulogo-2.png
Ryan Kautsar
2020-07-01 16:37:54
2020-07-01 16:37:54
hey butterfly - Daily Freebies 764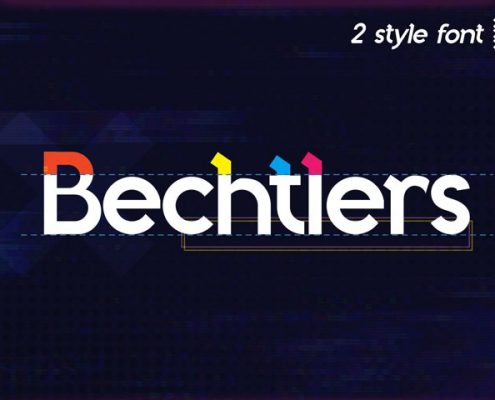 http://fontfreebies.net/wp-content/uploads/2020/07/9ae7f85c6998ae8514c97b84a6a87c0322faa4f50630c0bcbbf4aa85da25731d.jpg
480
720
Ryan Kautsar
http://fontfreebies.net/wp-content/uploads/2018/01/nulogo-2.png
Ryan Kautsar
2020-07-01 16:35:06
2020-07-01 16:35:06
Bechtlers - Daily Freebies 763
http://fontfreebies.net/wp-content/uploads/2020/07/hastydisplay-01-.jpg
800
1200
Ryan Kautsar
http://fontfreebies.net/wp-content/uploads/2018/01/nulogo-2.png
Ryan Kautsar
2020-07-01 16:30:17
2020-07-01 16:30:17
Hasty - Daily Freebies 761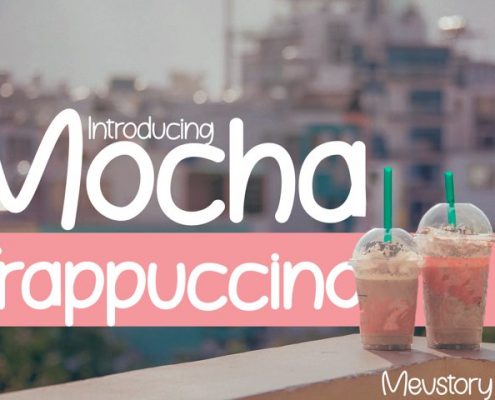 http://fontfreebies.net/wp-content/uploads/2020/06/7d4173e2721b995e38904e1851cc5e3d37e70bc39bc369856fa703d80994ce07.jpg
480
720
Ryan Kautsar
http://fontfreebies.net/wp-content/uploads/2018/01/nulogo-2.png
Ryan Kautsar
2020-06-25 14:07:17
2020-06-25 14:07:17
Mocha Frappuccino - Daily Freebies 760