Mulled Wine Season – Daily Freebies 612
Introducing Mulled Wine Season Font!
Mulled Wine Season is a bold, rounded font with a bouncing, playful rhythm and tight letterspacing. Perfect for Children's Book, Cartoon themes, etc.
The character set covers Western and Eastern European Latin and Vietnamese accents and special characters along with basic punctuation.
As a real rarity, this font has an exclusive language extension which is the Old Hungarian script!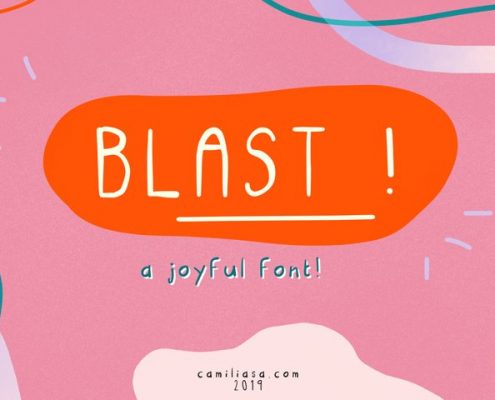 http://fontfreebies.net/wp-content/uploads/2020/07/214565e41d9783d1a1c1b90c25fb22b5194af8dec62cfa87d1db486f160c28d7.jpg
480
720
Ryan Kautsar
http://fontfreebies.net/wp-content/uploads/2018/01/nulogo-2.png
Ryan Kautsar
2020-07-29 17:40:53
2020-07-29 17:40:53
Blast - Daily Freebies 780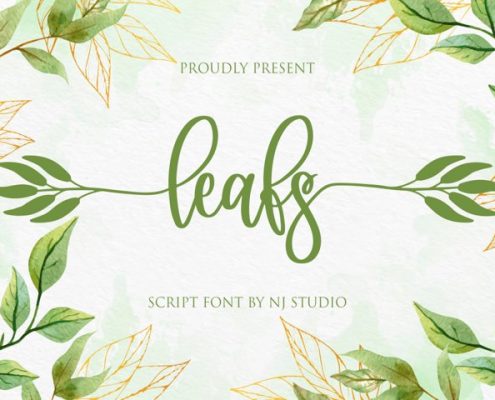 http://fontfreebies.net/wp-content/uploads/2020/07/ae5aac33ecf8be648f65ceab950a44b17593d6f1b9c51a97b018a0d01b995f2c.jpg
480
720
Ryan Kautsar
http://fontfreebies.net/wp-content/uploads/2018/01/nulogo-2.png
Ryan Kautsar
2020-07-29 17:36:31
2020-07-29 17:36:31
leafs - Daily Freebies 779
http://fontfreebies.net/wp-content/uploads/2020/07/Multicolor-Fonts-4652891-1-1-580x386-1.png
386
580
Ryan Kautsar
http://fontfreebies.net/wp-content/uploads/2018/01/nulogo-2.png
Ryan Kautsar
2020-07-29 17:23:12
2020-07-29 17:23:12
Multicolor - Daily Freebies 777
http://fontfreebies.net/wp-content/uploads/2020/07/1-34.jpg
800
1200
Ryan Kautsar
http://fontfreebies.net/wp-content/uploads/2018/01/nulogo-2.png
Ryan Kautsar
2020-07-29 17:18:42
2020-07-29 18:03:53
Sunnyside - Daily Freebies 776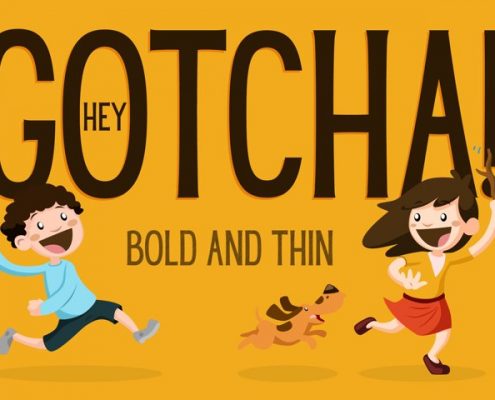 http://fontfreebies.net/wp-content/uploads/2020/07/a3bf5ffdd1483adaeb4f34826d7357d1eb7e49555823e06fe3011bc8be2edd45.jpg
480
715
Ryan Kautsar
http://fontfreebies.net/wp-content/uploads/2018/01/nulogo-2.png
Ryan Kautsar
2020-07-15 17:11:00
2020-07-15 17:11:00
Hey Gotcha - Daily Freebies 774
http://fontfreebies.net/wp-content/uploads/2020/07/Clareta-Fonts-3762860-1-1-580x387-1.png
387
580
Ryan Kautsar
http://fontfreebies.net/wp-content/uploads/2018/01/nulogo-2.png
Ryan Kautsar
2020-07-15 17:05:26
2020-07-15 17:05:26
Clareta - Daily Freebies 773