My Star – Daily Freebies 838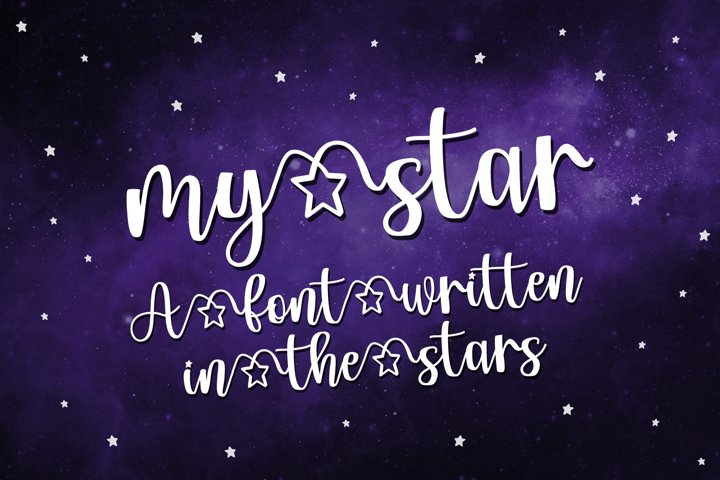 Introducing My Star Font!
My Star is a font written in the stars! Add stars to your designs with the touch of one key! Simply use the bracket keys to start or end words in stars or the hyphen key to link words with stars. It's as easy as that!
This is our 'star' font to be used for your star projects! Star sisters, brothers, nieces, grandparents, partners, wives, nurses, young footballers… the list is endless. Designed for use to create messages, quotes… just to make people and their names that extra bit special. This font is also great when used for Christmas and religious themed work.
Available until Wednesday, October 21, 2020. Grab it fast!!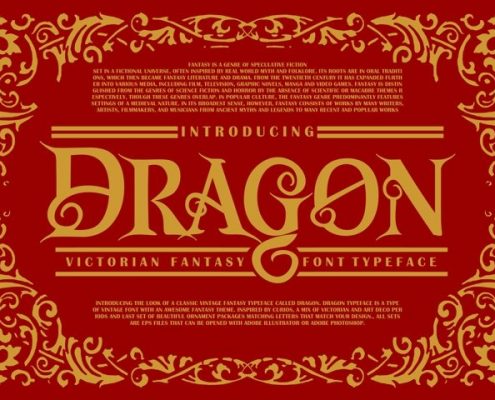 http://fontfreebies.net/wp-content/uploads/2020/11/420cc3a2ca75c70609e513554bc2c6fa8dc35e234244eb0a422c6d62b5f6ba44.jpg
480
720
Ryan Kautsar
http://fontfreebies.net/wp-content/uploads/2018/01/nulogo-2.png
Ryan Kautsar
2020-11-18 15:58:54
2020-11-18 15:58:54
Dragon - Daily Freebies 866
http://fontfreebies.net/wp-content/uploads/2020/11/00-Preview-Cover-1-1-580x387-1.jpg
387
580
Ryan Kautsar
http://fontfreebies.net/wp-content/uploads/2018/01/nulogo-2.png
Ryan Kautsar
2020-11-18 15:54:37
2020-11-18 15:54:37
Vallerya - Daily Freebies 865
http://fontfreebies.net/wp-content/uploads/2020/11/Good-hood-free-font-script-1.jpg
772
1160
Ryan Kautsar
http://fontfreebies.net/wp-content/uploads/2018/01/nulogo-2.png
Ryan Kautsar
2020-11-18 15:49:10
2020-11-18 15:49:10
Good Hood - Daily Freebies 863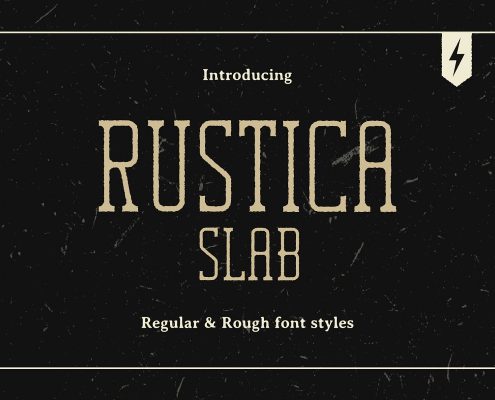 http://fontfreebies.net/wp-content/uploads/2020/11/01-01-.jpg
800
1200
Ryan Kautsar
http://fontfreebies.net/wp-content/uploads/2018/01/nulogo-2.png
Ryan Kautsar
2020-11-18 15:45:01
2020-11-18 15:45:01
Rustica - Daily Freebies 862
http://fontfreebies.net/wp-content/uploads/2020/11/01-notulen-images-.jpg
800
1200
Ryan Kautsar
http://fontfreebies.net/wp-content/uploads/2018/01/nulogo-2.png
Ryan Kautsar
2020-11-18 15:38:18
2020-11-18 15:38:41
Notulen - Daily Freebies 860
http://fontfreebies.net/wp-content/uploads/2020/11/59780def31a068ab0c2d02288e427839630a925885c31074ed58bc342b543cde.jpg
480
720
Ryan Kautsar
http://fontfreebies.net/wp-content/uploads/2018/01/nulogo-2.png
Ryan Kautsar
2020-11-11 16:03:41
2020-11-11 16:03:41
Walnut Moth - Daily Freebies 859