Neretto – Daily Freebies 507
Introducing NERETTO SANS Font!
NERETTO SANS font, is a contemporary sans serif, based on Sensi Bold font. Its name is an Italian word used to denote a thick and black type. Neretto is the perfect titling font to complement text faces in magazines, logotypes, etc.Serpent is a geometric display font. It lends itself perfectly to sports design, logos, posters, packaging, brochures, t-shirts, and so much more!
http://fontfreebies.net/wp-content/uploads/2020/01/Sweetie-Almeera-by-Almeera-Studio-580x387-1.jpg
387
580
Ryan Kautsar
http://fontfreebies.net/wp-content/uploads/2018/01/nulogo-2.png
Ryan Kautsar
2020-01-16 04:26:37
2020-01-16 04:26:37
Sweetie Almeera - Daily Freebies 634
http://fontfreebies.net/wp-content/uploads/2020/01/yasmine-rothem-free-font-1.jpg
772
1160
Ryan Kautsar
http://fontfreebies.net/wp-content/uploads/2018/01/nulogo-2.png
Ryan Kautsar
2020-01-16 04:21:53
2020-01-16 04:21:53
Yasmine Rothem - Daily Freebies 632
http://fontfreebies.net/wp-content/uploads/2020/01/preview0001-.jpg
800
1200
Ryan Kautsar
http://fontfreebies.net/wp-content/uploads/2018/01/nulogo-2.png
Ryan Kautsar
2020-01-16 04:09:26
2020-01-16 04:09:26
Nebula - Daily Freebies 630
http://fontfreebies.net/wp-content/uploads/2020/01/1-24-1.jpg
800
1200
Ryan Kautsar
http://fontfreebies.net/wp-content/uploads/2018/01/nulogo-2.png
Ryan Kautsar
2020-01-16 04:05:20
2020-01-16 04:05:20
Cream Cake - Daily Freebies 629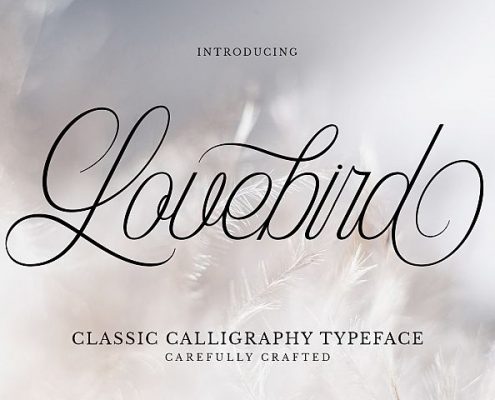 http://fontfreebies.net/wp-content/uploads/2020/01/578b3d40cd7b94ac753bed85bef75e91_resize.jpg
480
720
Ryan Kautsar
http://fontfreebies.net/wp-content/uploads/2018/01/nulogo-2.png
Ryan Kautsar
2020-01-09 15:06:52
2020-01-09 15:06:52
Lovebird - Daily Freebies 627
http://fontfreebies.net/wp-content/uploads/2020/01/a1a87f9a8726db839832095e4b6e7c87_resize.jpg
480
720
Ryan Kautsar
http://fontfreebies.net/wp-content/uploads/2018/01/nulogo-2.png
Ryan Kautsar
2020-01-09 14:58:20
2020-01-09 14:58:20
Radicals - Daily Freebies 626