Paddington – Daily Freebies 782
Introducing Paddington Font!
Paddington is sturdy, bold, and uncompromising with some beautiful quirks hidden throughout. This font is sure to turn some heads. Paddington works great in any branding, logos, magazines, films. The different weights give you full range to explore a whole host of applications.
Available until Sunday, August 9, 2020. Grab it fast!!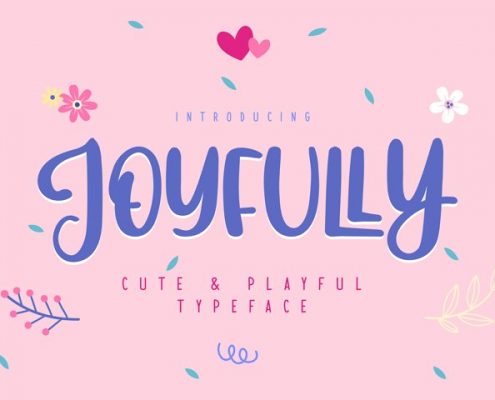 http://fontfreebies.net/wp-content/uploads/2020/09/a48e6ed5a2c9c541e85bb29c6b8a9ac0cfa86a455fc81e746c8e50802cd6ce8c.jpg
480
720
Ryan Kautsar
http://fontfreebies.net/wp-content/uploads/2018/01/nulogo-2.png
Ryan Kautsar
2020-09-23 15:53:42
2020-09-23 15:53:42
Joyfully - Daily Freebies 815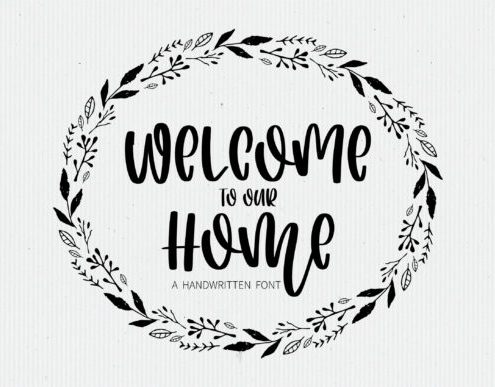 http://fontfreebies.net/wp-content/uploads/2020/09/Welcome-to-Our-Home-Fonts-5044773-1-1-580x387-1.jpg
387
580
Ryan Kautsar
http://fontfreebies.net/wp-content/uploads/2018/01/nulogo-2.png
Ryan Kautsar
2020-09-23 15:51:08
2020-09-23 15:51:08
Welcome to Our Home - Daily Freebies 814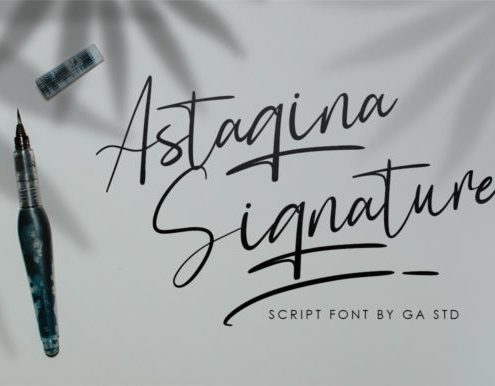 http://fontfreebies.net/wp-content/uploads/2020/09/Astagina-Signature-Fonts-5615174-1-1-580x386-1.jpg
386
580
Ryan Kautsar
http://fontfreebies.net/wp-content/uploads/2018/01/nulogo-2.png
Ryan Kautsar
2020-09-23 15:44:49
2020-09-23 15:44:49
Astagina Signature - Daily Freebies 812
http://fontfreebies.net/wp-content/uploads/2020/09/page-1-.jpg
800
1200
Ryan Kautsar
http://fontfreebies.net/wp-content/uploads/2018/01/nulogo-2.png
Ryan Kautsar
2020-09-23 15:41:08
2020-09-23 15:41:08
Playtoon - Daily Freebies 811
http://fontfreebies.net/wp-content/uploads/2020/09/1b8923755d85125801307170c47f09c054a576f9e2846c217e785482246084bc.jpg
480
720
Ryan Kautsar
http://fontfreebies.net/wp-content/uploads/2018/01/nulogo-2.png
Ryan Kautsar
2020-09-09 16:05:37
2020-09-09 16:05:37
Parsnips - Daily Freebies 809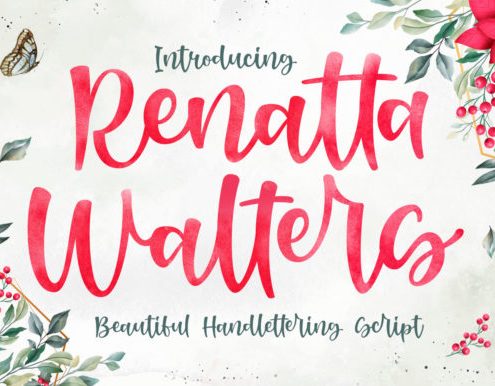 http://fontfreebies.net/wp-content/uploads/2020/09/Renatta-Walters-Fonts-3672244-1-1-580x386-1.jpg
386
580
Ryan Kautsar
http://fontfreebies.net/wp-content/uploads/2018/01/nulogo-2.png
Ryan Kautsar
2020-09-09 16:02:30
2020-09-09 16:02:30
Renatta Walters - Daily Freebies 808