Quentin Sonata – Daily Freebies
Introducing Quentin Sonata Font!
Quentin Sonata is a pair of modern serif and classy handwritten script with LOTS of ligatures that carefully created to fit on each other. its a versatile font that works perfectly for branding projects, logo design, product packaging, headline, quotes, etc.
Available until Sunday, February 7, 2021. Grab it fast!!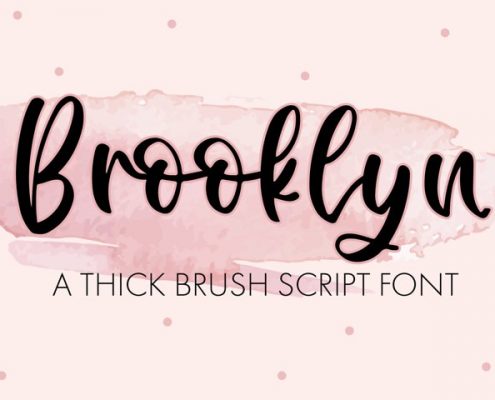 http://fontfreebies.net/wp-content/uploads/2021/02/71ae4e529de51b6a28405e7e15a6b77a7332bfff044144f13b026fe51631441a.jpg
480
720
Ryan Kautsar
http://fontfreebies.net/wp-content/uploads/2018/01/nulogo-2.png
Ryan Kautsar
2021-02-24 15:52:52
2021-02-24 15:52:52
Brooklyn - Daily Freebies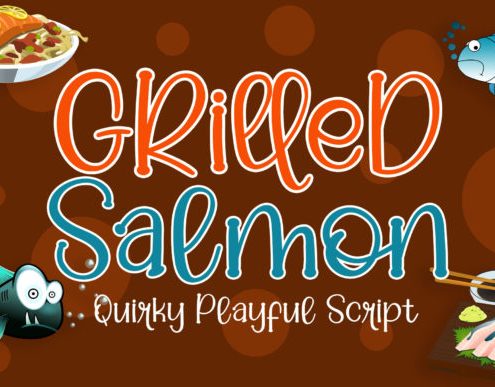 http://fontfreebies.net/wp-content/uploads/2021/02/Grilled-Salmon-Fonts-3522830-1-1-580x387-1.jpg
387
580
Ryan Kautsar
http://fontfreebies.net/wp-content/uploads/2018/01/nulogo-2.png
Ryan Kautsar
2021-02-24 15:48:13
2021-02-24 15:48:13
Grilled Salmon - Daily Freebies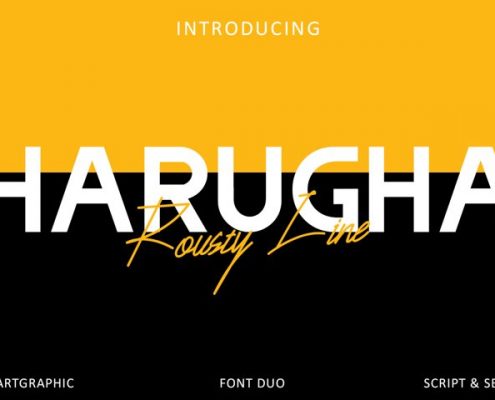 http://fontfreebies.net/wp-content/uploads/2021/02/a44968b5a4c3aa4a99a161d00673c45cc3880d7d2efacf1be759c6769c857520.jpg
480
720
Ryan Kautsar
http://fontfreebies.net/wp-content/uploads/2018/01/nulogo-2.png
Ryan Kautsar
2021-02-24 15:29:52
2021-02-24 15:29:52
Haruga Futura - Daily Freebies
http://fontfreebies.net/wp-content/uploads/2021/02/1-43.jpg
774
1160
Ryan Kautsar
http://fontfreebies.net/wp-content/uploads/2018/01/nulogo-2.png
Ryan Kautsar
2021-02-24 15:26:17
2021-02-24 15:26:17
Absolute Funboldies - Daily Freebies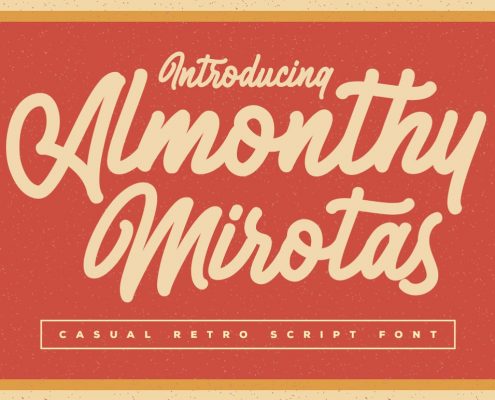 http://fontfreebies.net/wp-content/uploads/2021/02/almonthy-mirotas-1-.jpg
772
1160
Ryan Kautsar
http://fontfreebies.net/wp-content/uploads/2018/01/nulogo-2.png
Ryan Kautsar
2021-02-24 15:19:29
2021-02-24 15:19:29
Almonthy Mirotas - Daily Freebies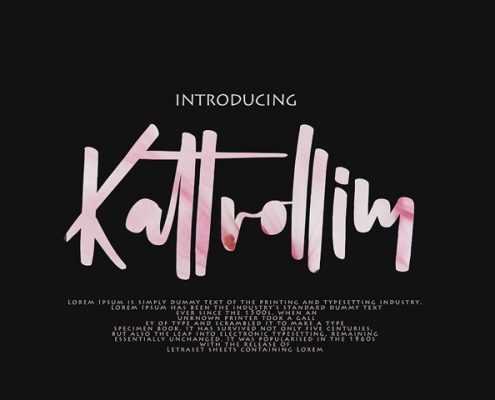 http://fontfreebies.net/wp-content/uploads/2021/02/18b4833129cb5739e8b5cbe16479389c504b5ca582f23678780bee5aa9ed7a99.jpg
480
720
Ryan Kautsar
http://fontfreebies.net/wp-content/uploads/2018/01/nulogo-2.png
Ryan Kautsar
2021-02-17 16:00:23
2021-02-17 16:00:23
Kattrolim - Daily Freebies