Quiltix – Daily Freebies 186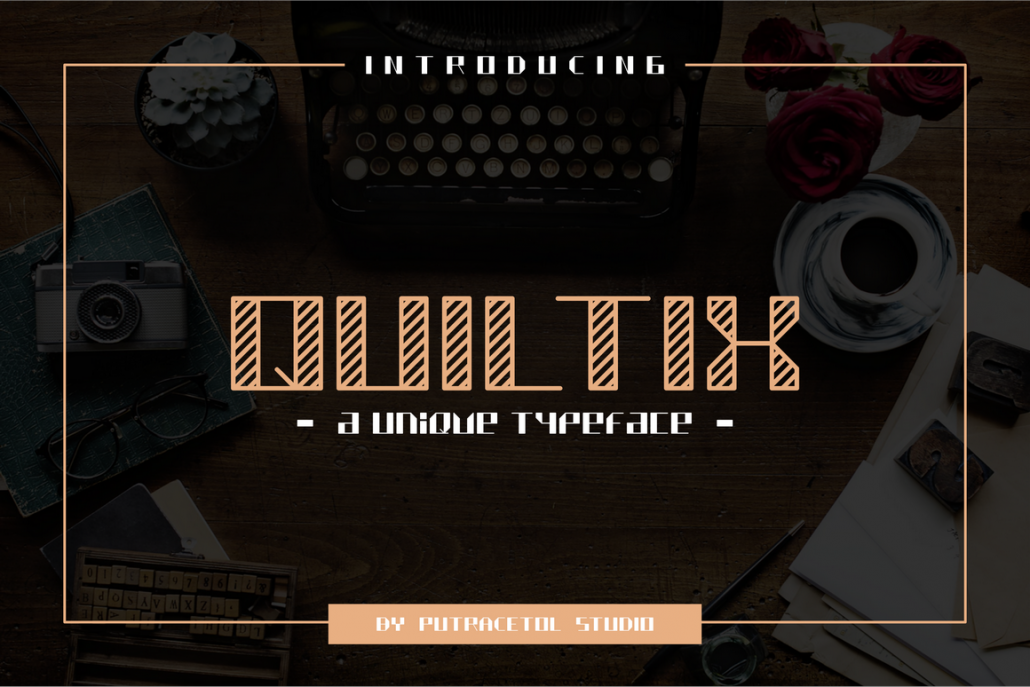 Introducing Quiltix Font!
Quiltix is a unique typeface with uppercase and lowercase letters, numbers and punctuation. Ideal for decoration of your vintage and retro products, but actually can work in modern and classic styles. This font Ideal for tittle, advertising, logos, posters, booklet, flyer, tshirt and more.
It is available in two versions: Line or Block Version.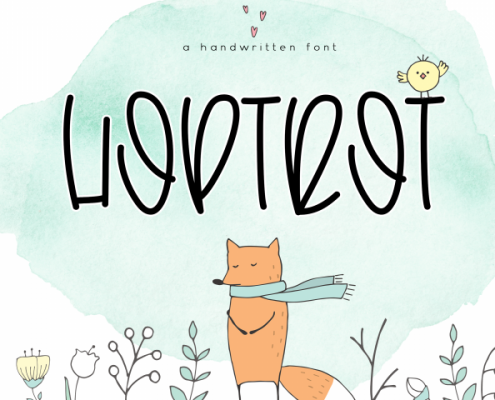 http://fontfreebies.net/wp-content/uploads/2020/02/69e654184c482213cb372bbe7455f6a7_resize.png
480
720
Ryan Kautsar
http://fontfreebies.net/wp-content/uploads/2018/01/nulogo-2.png
Ryan Kautsar
2020-02-20 16:05:23
2020-02-20 16:05:23
Hoptrot - Daily Freebies 670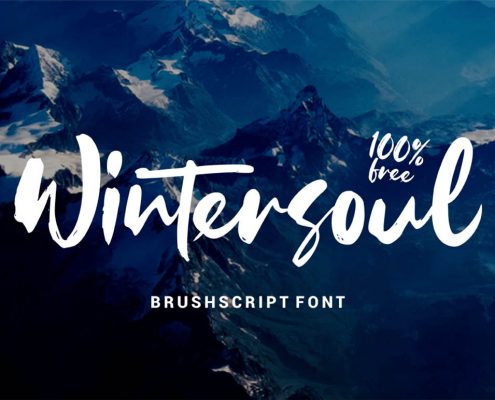 http://fontfreebies.net/wp-content/uploads/2020/02/Wintersoul-free-font-01.jpg
772
1160
Ryan Kautsar
http://fontfreebies.net/wp-content/uploads/2018/01/nulogo-2.png
Ryan Kautsar
2020-02-20 15:56:55
2020-02-20 15:56:55
Wintersoul - Daily Freebies 669
http://fontfreebies.net/wp-content/uploads/2020/02/The-Relapse-Fonts-1-1-580x386-1.png
386
580
Ryan Kautsar
http://fontfreebies.net/wp-content/uploads/2018/01/nulogo-2.png
Ryan Kautsar
2020-02-20 15:45:06
2020-02-20 15:45:06
The Relapse - Daily Freebies 667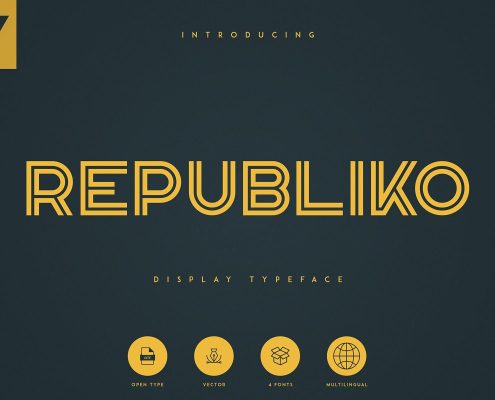 http://fontfreebies.net/wp-content/uploads/2020/02/1-27.jpg
800
1200
Ryan Kautsar
http://fontfreebies.net/wp-content/uploads/2018/01/nulogo-2.png
Ryan Kautsar
2020-02-20 15:40:40
2020-02-20 15:40:40
Republiko - Daily Freebies 666
http://fontfreebies.net/wp-content/uploads/2020/02/800_3523754_emk4sskqboqean8w8xmbwqfcc1fh6y2isft32lxq_.png
533
800
Ryan Kautsar
http://fontfreebies.net/wp-content/uploads/2018/01/nulogo-2.png
Ryan Kautsar
2020-02-20 15:28:37
2020-02-20 15:28:37
Circous - Daily Freebies 664
http://fontfreebies.net/wp-content/uploads/2020/02/7c22977b100fd583bb85b62b39233482_resize.png
480
720
Ryan Kautsar
http://fontfreebies.net/wp-content/uploads/2018/01/nulogo-2.png
Ryan Kautsar
2020-02-12 15:07:38
2020-02-12 15:07:38
Coffee High - Daily Freebies 663