Retro Vibes – Daily Freebies 759
Introducing Retro Vibes Font!
Retro Vibesis is a brand new vintage bold font with more than 50 stylish ligatures. It has both modern and vintage look – clear, elegant and fun. Helps to create Retro cartoon style in 60s or 70s design projects. Retro Vibes is a very versatile font, suitable for a different project types: for magazine publishing, fashion and art, works great in blogs, posters, flyers, logos, headlines, packaging, advertising, wedding invitations, branding and so much more.
Available until Sunday, June 28, 2020. Grab it fast!!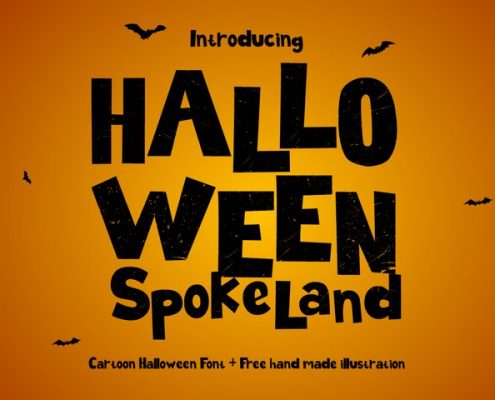 http://fontfreebies.net/wp-content/uploads/2020/09/3e63d359c2f8c5617ea8ea0756af7f8e56b4ac7e9f7a2137bb03a9c4eac6d46f.jpg
480
720
Ryan Kautsar
http://fontfreebies.net/wp-content/uploads/2018/01/nulogo-2.png
Ryan Kautsar
2020-09-30 16:14:59
2020-09-30 16:14:59
Halloween Spokeland - Daily Freebies 824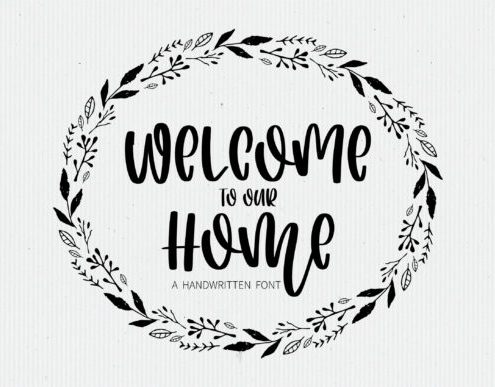 http://fontfreebies.net/wp-content/uploads/2018/01/nulogo-2.png
0
0
Ryan Kautsar
http://fontfreebies.net/wp-content/uploads/2018/01/nulogo-2.png
Ryan Kautsar
2020-09-30 16:10:09
2020-09-30 16:10:30
Oatmeal - Daily Freebies 822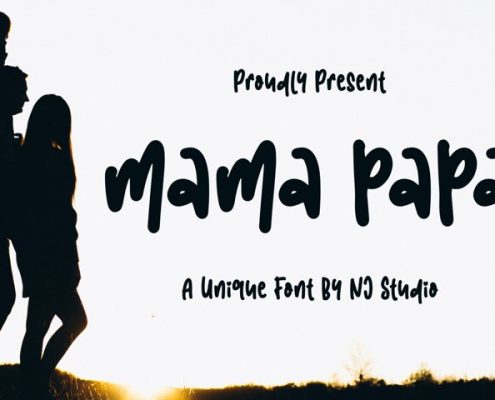 http://fontfreebies.net/wp-content/uploads/2020/09/766a2e156c90d58251467da05f81deea45b96efb850237fed3b7bf51e0eff64d.jpg
480
720
Ryan Kautsar
http://fontfreebies.net/wp-content/uploads/2018/01/nulogo-2.png
Ryan Kautsar
2020-09-30 16:02:09
2020-09-30 16:02:10
mama papa - Daily Freebies 820
http://fontfreebies.net/wp-content/uploads/2020/09/800_3523794_pqyogbfwg2zbhx1pu2w7sxy746p5ayn8ugb97ne2_.jpg
533
800
Ryan Kautsar
http://fontfreebies.net/wp-content/uploads/2018/01/nulogo-2.png
Ryan Kautsar
2020-09-30 15:56:50
2020-09-30 15:57:26
Charlie - Daily Freebies 819
http://fontfreebies.net/wp-content/uploads/2020/09/1a-1.jpg
800
1200
Ryan Kautsar
http://fontfreebies.net/wp-content/uploads/2018/01/nulogo-2.png
Ryan Kautsar
2020-09-30 15:47:00
2020-09-30 15:47:00
Kavo - Daily Freebies 817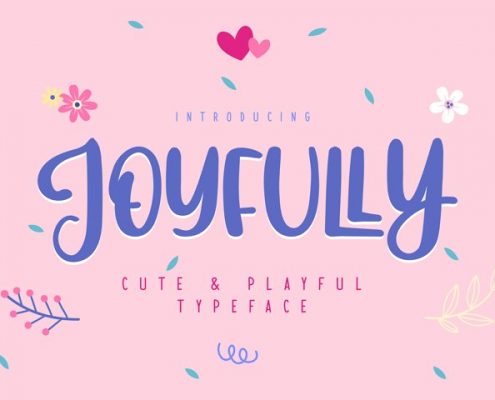 http://fontfreebies.net/wp-content/uploads/2020/09/a48e6ed5a2c9c541e85bb29c6b8a9ac0cfa86a455fc81e746c8e50802cd6ce8c.jpg
480
720
Ryan Kautsar
http://fontfreebies.net/wp-content/uploads/2018/01/nulogo-2.png
Ryan Kautsar
2020-09-23 15:53:42
2020-09-23 15:53:42
Joyfully - Daily Freebies 815