Revalate – Daily Freebies 463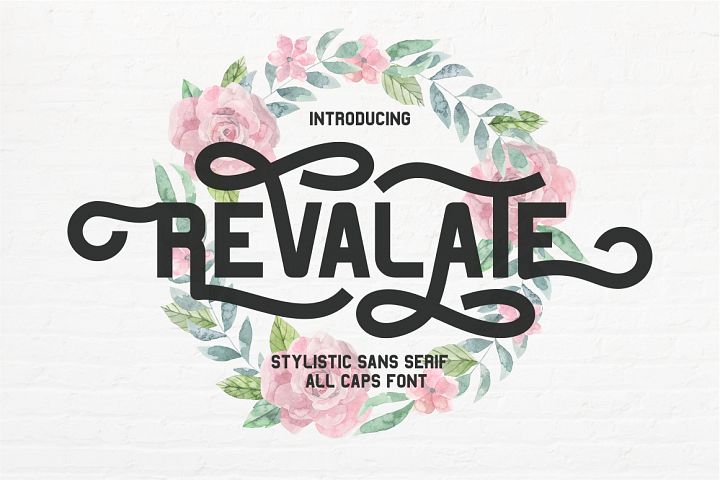 Introducing REVALATE Font!
REVALATE is a stylistic display sans serif typeface. All alphabet of this typeface is uppercase (allcaps) and each alphabet have 4 – 20 alternate.
Suitable for Logos, Tittle, tagline, Tshirt, Handwritten Quotes, product packaging, poster, merchandise, social media, labels, branding, greeting cards, etc.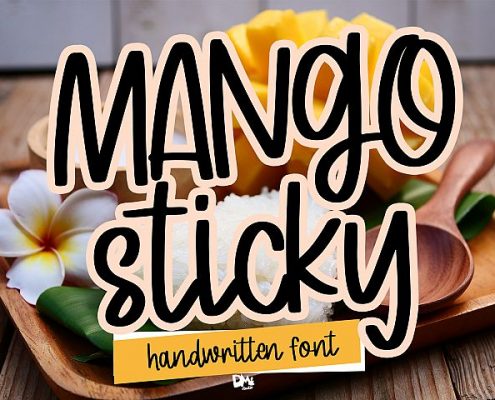 http://fontfreebies.net/wp-content/uploads/2020/05/5ae61668bc21882ce08e0ed280e22739_resize.jpg
480
720
Ryan Kautsar
http://fontfreebies.net/wp-content/uploads/2018/01/nulogo-2.png
Ryan Kautsar
2020-05-21 05:44:36
2020-05-21 05:44:36
Mango Sticky - Daily Freebies 746
http://fontfreebies.net/wp-content/uploads/2020/05/762cc139693ef07d836de394fb03f06a_resize.png
480
720
Ryan Kautsar
http://fontfreebies.net/wp-content/uploads/2018/01/nulogo-2.png
Ryan Kautsar
2020-05-21 05:36:26
2020-05-21 05:36:26
Meyriska - Daily Freebies 744
http://fontfreebies.net/wp-content/uploads/2020/05/Open-Heart-free-font.jpg
772
1160
Ryan Kautsar
http://fontfreebies.net/wp-content/uploads/2018/01/nulogo-2.png
Ryan Kautsar
2020-05-21 05:20:10
2020-05-21 05:20:10
Open Heart - Daily Freebies 742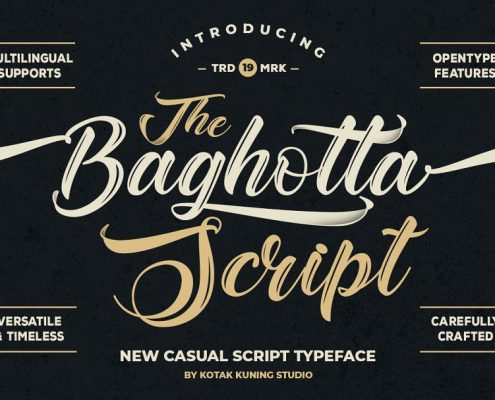 http://fontfreebies.net/wp-content/uploads/2020/05/the-baghotta-script-1-.jpg
607
910
Ryan Kautsar
http://fontfreebies.net/wp-content/uploads/2018/01/nulogo-2.png
Ryan Kautsar
2020-05-21 05:14:18
2020-05-21 05:14:18
The Baghotta Script - Daily Freebies 741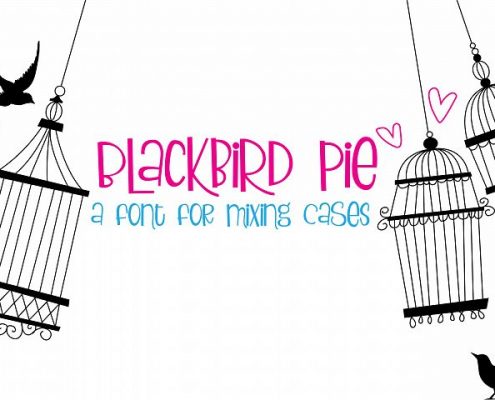 http://fontfreebies.net/wp-content/uploads/2020/05/69cbb4d6e16a98f81f03d528fb3c4e78_resize.jpg
480
720
Ryan Kautsar
http://fontfreebies.net/wp-content/uploads/2018/01/nulogo-2.png
Ryan Kautsar
2020-05-14 03:47:43
2020-05-14 03:47:43
Blackbird Pie - Daily Freebies 739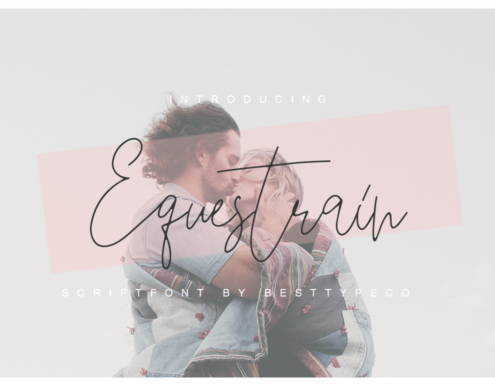 http://fontfreebies.net/wp-content/uploads/2020/05/Equestrain-by-besttypeco-580x386-1.png
386
580
Ryan Kautsar
http://fontfreebies.net/wp-content/uploads/2018/01/nulogo-2.png
Ryan Kautsar
2020-05-14 03:42:34
2020-05-14 03:42:34
Equestrain - Daily Freebies 738