Rollingstar – Daily Freebies 762
Introducing Rollingstar Font!
The Rollingstar is a bold script with a modern look, providing a complete style script that is guaranteed to add appeal to your logo design, brand image, Tshirt, quotes, product packaging, web, merchandise, social media posts, etc. equipped with hundreds of stylistic alternates and easy-to-access underline swash.
Available until Sunday, July 5, 2020. Grab it fast!!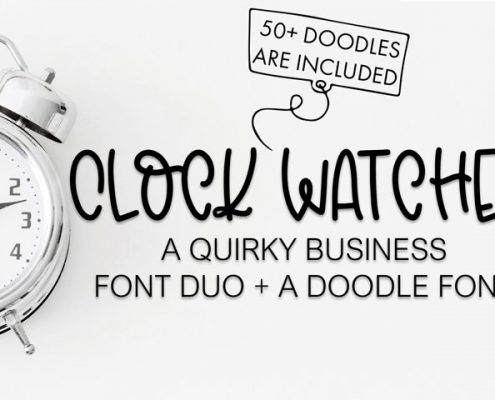 http://fontfreebies.net/wp-content/uploads/2020/08/dab6a36d7f2e3c17e680be563970c2b40f461a5fde65b3c516ab0c833455336f.jpg
480
720
Ryan Kautsar
http://fontfreebies.net/wp-content/uploads/2018/01/nulogo-2.png
Ryan Kautsar
2020-08-06 17:33:51
2020-08-06 17:33:51
Clock Watcher - Daily Freebies 788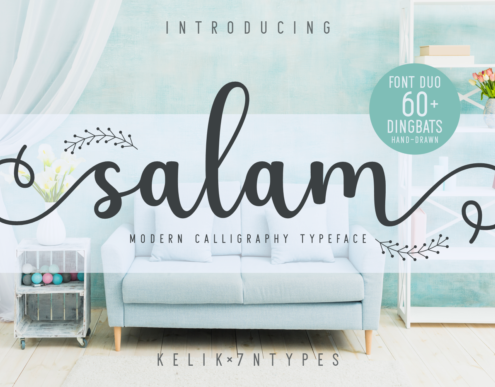 http://fontfreebies.net/wp-content/uploads/2020/08/Salam-Fonts-3893927-1-1-580x387-1.png
387
580
Ryan Kautsar
http://fontfreebies.net/wp-content/uploads/2018/01/nulogo-2.png
Ryan Kautsar
2020-08-06 17:28:08
2020-08-06 17:28:08
Salam - Daily Freebies 787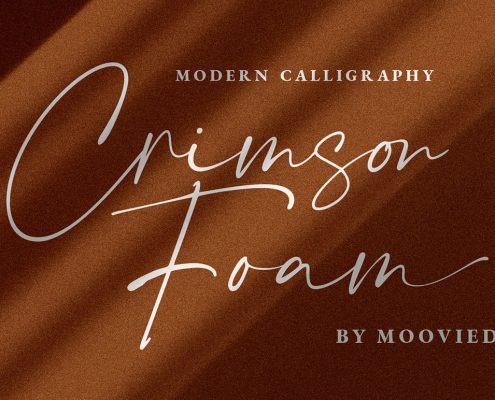 http://fontfreebies.net/wp-content/uploads/2020/08/Crimson-Foam-Free-Font-1.jpg
772
1160
Ryan Kautsar
http://fontfreebies.net/wp-content/uploads/2018/01/nulogo-2.png
Ryan Kautsar
2020-08-06 17:12:41
2020-08-06 17:14:18
Crimson Foam - Daily Freebies 785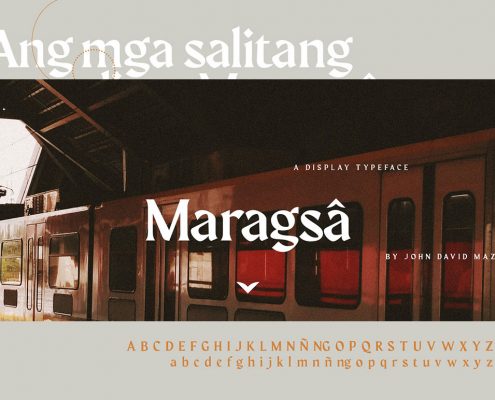 http://fontfreebies.net/wp-content/uploads/2020/08/Maragsa-free-font-1.jpg
772
1160
Ryan Kautsar
http://fontfreebies.net/wp-content/uploads/2018/01/nulogo-2.png
Ryan Kautsar
2020-08-06 17:03:58
2020-08-06 17:03:58
Maragsa - Daily Freebies 784
http://fontfreebies.net/wp-content/uploads/2020/08/untitled-1-01-.jpg
800
1200
Ryan Kautsar
http://fontfreebies.net/wp-content/uploads/2018/01/nulogo-2.png
Ryan Kautsar
2020-08-06 16:52:34
2020-08-06 16:52:34
Paddington - Daily Freebies 782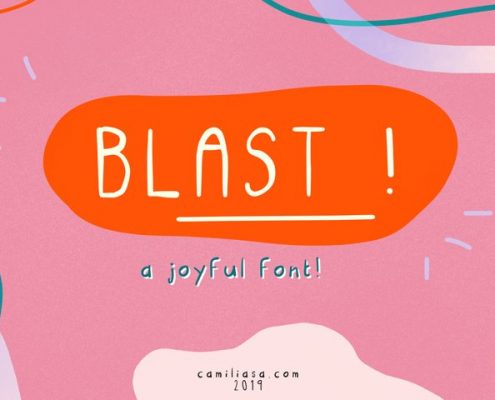 http://fontfreebies.net/wp-content/uploads/2020/07/214565e41d9783d1a1c1b90c25fb22b5194af8dec62cfa87d1db486f160c28d7.jpg
480
720
Ryan Kautsar
http://fontfreebies.net/wp-content/uploads/2018/01/nulogo-2.png
Ryan Kautsar
2020-07-29 17:40:53
2020-07-29 17:40:53
Blast - Daily Freebies 780