Rosseville – Daily Freebies 740
Introducing Rosseville Font!
Rosseville is a faboulus script font for you with tons of love. Rosseville can make your text stand out – perfect for logos, printed quotes, invitations, cards, product packaging, headers and whatever your imagination holds.
Available until Sunday, May 24, 2020. Grab it fast!!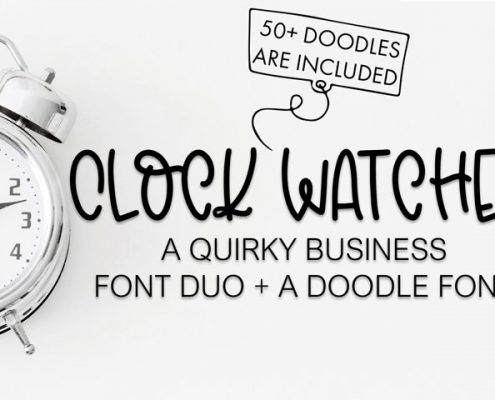 http://fontfreebies.net/wp-content/uploads/2020/08/dab6a36d7f2e3c17e680be563970c2b40f461a5fde65b3c516ab0c833455336f.jpg
480
720
Ryan Kautsar
http://fontfreebies.net/wp-content/uploads/2018/01/nulogo-2.png
Ryan Kautsar
2020-08-06 17:33:51
2020-08-06 17:33:51
Clock Watcher - Daily Freebies 788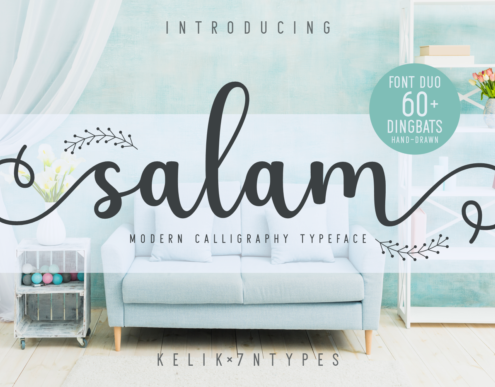 http://fontfreebies.net/wp-content/uploads/2020/08/Salam-Fonts-3893927-1-1-580x387-1.png
387
580
Ryan Kautsar
http://fontfreebies.net/wp-content/uploads/2018/01/nulogo-2.png
Ryan Kautsar
2020-08-06 17:28:08
2020-08-06 17:28:08
Salam - Daily Freebies 787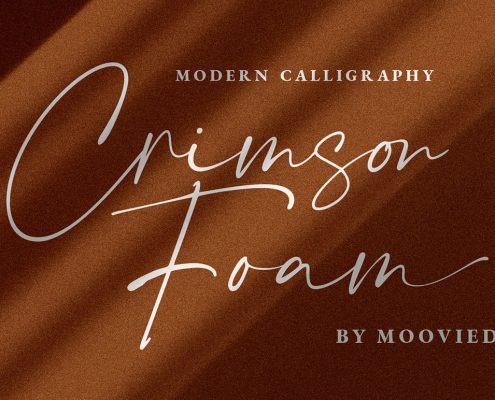 http://fontfreebies.net/wp-content/uploads/2020/08/Crimson-Foam-Free-Font-1.jpg
772
1160
Ryan Kautsar
http://fontfreebies.net/wp-content/uploads/2018/01/nulogo-2.png
Ryan Kautsar
2020-08-06 17:12:41
2020-08-06 17:14:18
Crimson Foam - Daily Freebies 785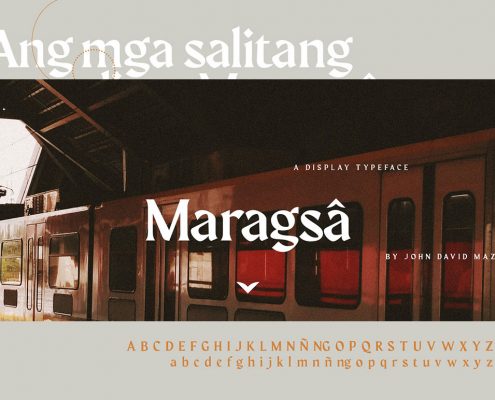 http://fontfreebies.net/wp-content/uploads/2020/08/Maragsa-free-font-1.jpg
772
1160
Ryan Kautsar
http://fontfreebies.net/wp-content/uploads/2018/01/nulogo-2.png
Ryan Kautsar
2020-08-06 17:03:58
2020-08-06 17:03:58
Maragsa - Daily Freebies 784
http://fontfreebies.net/wp-content/uploads/2020/08/untitled-1-01-.jpg
800
1200
Ryan Kautsar
http://fontfreebies.net/wp-content/uploads/2018/01/nulogo-2.png
Ryan Kautsar
2020-08-06 16:52:34
2020-08-06 16:52:34
Paddington - Daily Freebies 782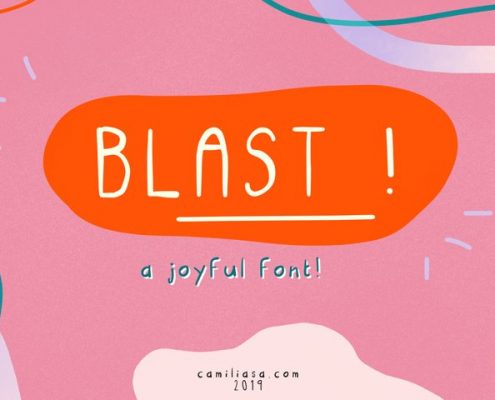 http://fontfreebies.net/wp-content/uploads/2020/07/214565e41d9783d1a1c1b90c25fb22b5194af8dec62cfa87d1db486f160c28d7.jpg
480
720
Ryan Kautsar
http://fontfreebies.net/wp-content/uploads/2018/01/nulogo-2.png
Ryan Kautsar
2020-07-29 17:40:53
2020-07-29 17:40:53
Blast - Daily Freebies 780