Rotters Script – Daily Freebies 338
Introducing Rotters Script Font!
The Rotters is a monoline signature font, inspired by the uniqueness of people's handwriting. It contains swashes on each lowercase, which will add a luxurious and elegant look to your artwork.
It's very well suited for logotypes, wedding invitations, labels, romantic cards and much more!
Available until Monday, February 25, 2019. Grab it fast!!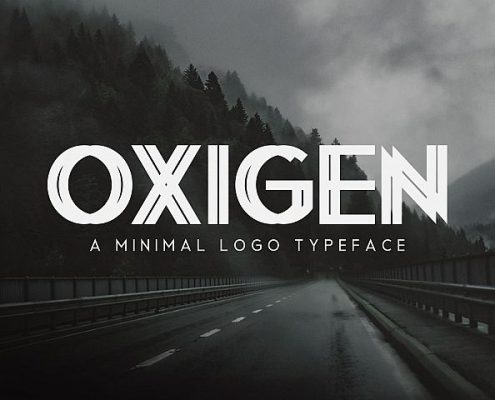 http://fontfreebies.net/wp-content/uploads/2019/05/6d79367aa3d58a6acdd536162dd05627_small.jpg
480
720
Ryan Kautsar
http://fontfreebies.net/wp-content/uploads/2018/01/nulogo-2.png
Ryan Kautsar
2019-05-22 14:34:50
2019-05-22 14:34:50
Oxigen - Daily Freebies 422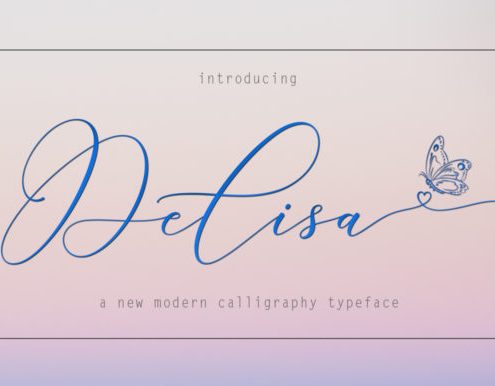 http://fontfreebies.net/wp-content/uploads/2019/05/Delisa-by-Rudistudio-580x386.jpg
386
580
Ryan Kautsar
http://fontfreebies.net/wp-content/uploads/2018/01/nulogo-2.png
Ryan Kautsar
2019-05-22 13:15:28
2019-05-22 13:17:00
Delisa - Daily Freebies 421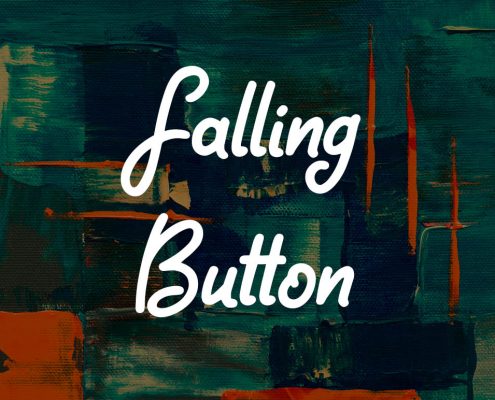 http://fontfreebies.net/wp-content/uploads/2019/05/Falling-Button-free-font.jpg
772
1160
Ryan Kautsar
http://fontfreebies.net/wp-content/uploads/2018/01/nulogo-2.png
Ryan Kautsar
2019-05-22 13:09:25
2019-05-22 13:17:52
Falling Button - Daily Freebies 419
http://fontfreebies.net/wp-content/uploads/2019/05/Ballet-Harmony-free-font.jpg
772
1160
Ryan Kautsar
http://fontfreebies.net/wp-content/uploads/2018/01/nulogo-2.png
Ryan Kautsar
2019-05-22 13:04:44
2019-05-22 13:04:44
Ballet Harmony - Daily Freebies 418
http://fontfreebies.net/wp-content/uploads/2019/05/pistoletto-1-2-3-.jpg
800
1200
Ryan Kautsar
http://fontfreebies.net/wp-content/uploads/2018/01/nulogo-2.png
Ryan Kautsar
2019-05-22 12:54:26
2019-05-22 12:54:26
Pistoletto Regular - Daily Freebies 416
http://fontfreebies.net/wp-content/uploads/2019/05/1-13.jpg
800
1200
Ryan Kautsar
http://fontfreebies.net/wp-content/uploads/2018/01/nulogo-2.png
Ryan Kautsar
2019-05-22 12:47:19
2019-05-22 12:47:19
Caravan - Display Font - Daily Freebies 415