Salam – Daily Freebies 787
Introducing Salam Font!
Salam is a sweet, soft hand-lettered handwritten font. Fall in love with its authentic feel and use it to create gorgeous wedding invitations, beautiful stationary art, eye-catching social media posts, and cute greeting cards.
Available until Monday, August 10, 2020. Grab it fast!!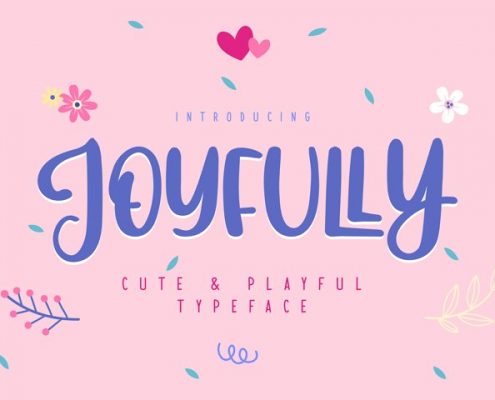 http://fontfreebies.net/wp-content/uploads/2020/09/a48e6ed5a2c9c541e85bb29c6b8a9ac0cfa86a455fc81e746c8e50802cd6ce8c.jpg
480
720
Ryan Kautsar
http://fontfreebies.net/wp-content/uploads/2018/01/nulogo-2.png
Ryan Kautsar
2020-09-23 15:53:42
2020-09-23 15:53:42
Joyfully - Daily Freebies 815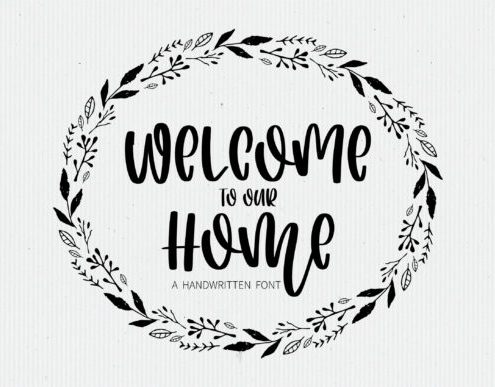 http://fontfreebies.net/wp-content/uploads/2020/09/Welcome-to-Our-Home-Fonts-5044773-1-1-580x387-1.jpg
387
580
Ryan Kautsar
http://fontfreebies.net/wp-content/uploads/2018/01/nulogo-2.png
Ryan Kautsar
2020-09-23 15:51:08
2020-09-23 15:51:08
Welcome to Our Home - Daily Freebies 814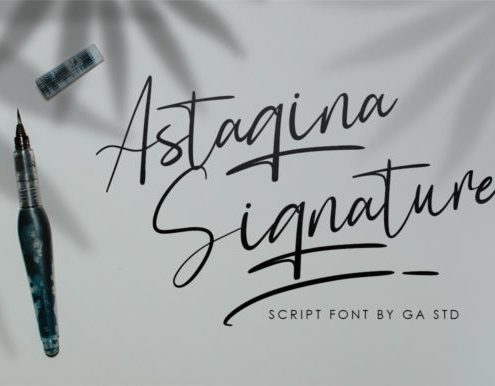 http://fontfreebies.net/wp-content/uploads/2020/09/Astagina-Signature-Fonts-5615174-1-1-580x386-1.jpg
386
580
Ryan Kautsar
http://fontfreebies.net/wp-content/uploads/2018/01/nulogo-2.png
Ryan Kautsar
2020-09-23 15:44:49
2020-09-23 15:44:49
Astagina Signature - Daily Freebies 812
http://fontfreebies.net/wp-content/uploads/2020/09/page-1-.jpg
800
1200
Ryan Kautsar
http://fontfreebies.net/wp-content/uploads/2018/01/nulogo-2.png
Ryan Kautsar
2020-09-23 15:41:08
2020-09-23 15:41:08
Playtoon - Daily Freebies 811
http://fontfreebies.net/wp-content/uploads/2020/09/1b8923755d85125801307170c47f09c054a576f9e2846c217e785482246084bc.jpg
480
720
Ryan Kautsar
http://fontfreebies.net/wp-content/uploads/2018/01/nulogo-2.png
Ryan Kautsar
2020-09-09 16:05:37
2020-09-09 16:05:37
Parsnips - Daily Freebies 809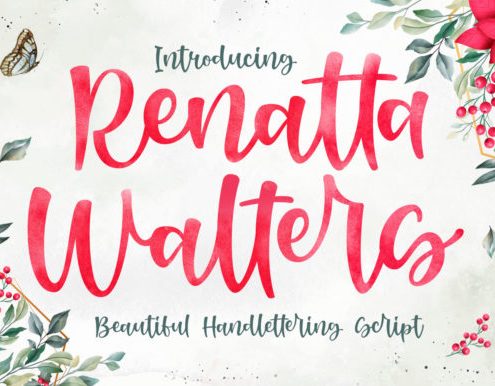 http://fontfreebies.net/wp-content/uploads/2020/09/Renatta-Walters-Fonts-3672244-1-1-580x386-1.jpg
386
580
Ryan Kautsar
http://fontfreebies.net/wp-content/uploads/2018/01/nulogo-2.png
Ryan Kautsar
2020-09-09 16:02:30
2020-09-09 16:02:30
Renatta Walters - Daily Freebies 808