Service Station Vintage Market Font – Daily Freebies 107
Introducing Service Station Font!
Inspired by the classic styles of vintage signage, retro gas stations, and old repair shops. Service Stationcalls back to these industrial styles of yesteryear, while also pulling inspiration from various vintage marts, farmers markets, and general stores.
The classic hometown aesthetic can be applied to signage, logos, packaging, t-shirts, and much more. Service Station just gets the job done. It is a no nonsense typeface, and is a versatile go-to for vintage and contemporary projects alike.
Service Station features small caps, italics, regular and rough versions. Regular is clean with sharp lines and curves, rough features an aged ink stamp-like style for a vintage feel.
---
Features:
4 OTF Files Total (OpenType Fonts)
4 WOFF Files Total (Web Fonts)
Regular (Clean) & Rough versions
Italics in both versions
Small caps lowercase characters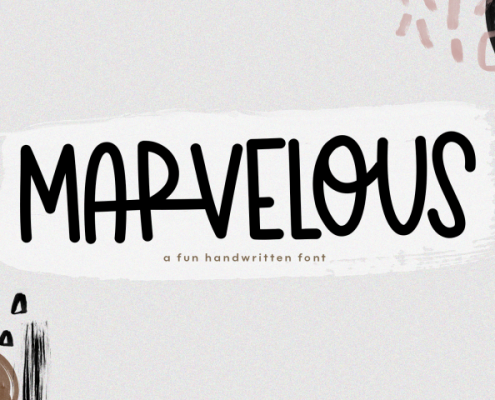 http://fontfreebies.net/wp-content/uploads/2019/03/0b170cb1b49a41d3214135f0305cdf01_resize.png
480
720
Ryan Kautsar
http://fontfreebies.net/wp-content/uploads/2018/01/nulogo-2.png
Ryan Kautsar
2019-03-14 06:53:43
2019-03-14 06:53:43
Marvelous - Daily Freebies 361
http://fontfreebies.net/wp-content/uploads/2019/03/Estylle-Madison-by-CreatypeStudio-580x387.jpg
387
580
Ryan Kautsar
http://fontfreebies.net/wp-content/uploads/2018/01/nulogo-2.png
Ryan Kautsar
2019-03-14 06:42:46
2019-03-14 06:42:46
Estylle Madison - Daily Freebies 360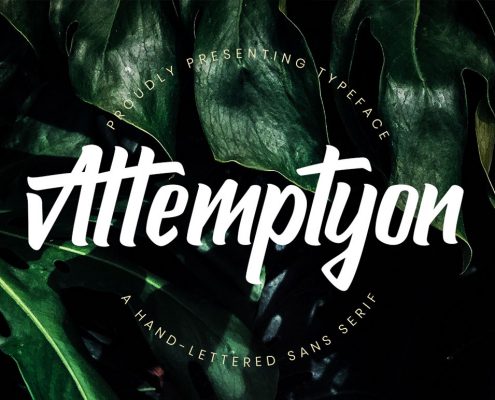 http://fontfreebies.net/wp-content/uploads/2019/03/Attemptyon-free-font-1.jpg
772
1160
Ryan Kautsar
http://fontfreebies.net/wp-content/uploads/2018/01/nulogo-2.png
Ryan Kautsar
2019-03-13 04:00:19
2019-03-13 04:00:19
Attemptyon - Daily Freebies 358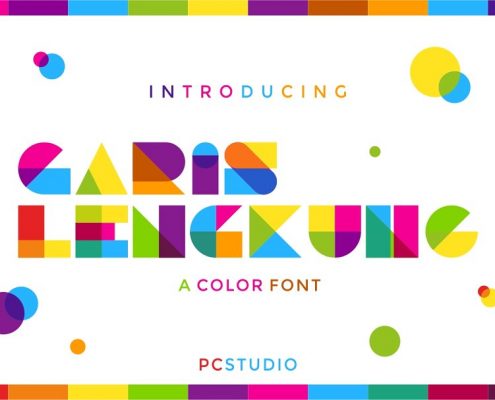 http://fontfreebies.net/wp-content/uploads/2019/03/garis-lengkung-color-font-1-.jpg
607
910
Ryan Kautsar
http://fontfreebies.net/wp-content/uploads/2018/01/nulogo-2.png
Ryan Kautsar
2019-03-13 03:33:03
2019-03-13 03:36:38
Garis Lengkung - Colorful Font - Daily Freebies 356
http://fontfreebies.net/wp-content/uploads/2019/03/Soul-City-by-besttypeco-580x386.png
386
580
Ryan Kautsar
http://fontfreebies.net/wp-content/uploads/2018/01/nulogo-2.png
Ryan Kautsar
2019-03-08 07:50:22
2019-03-08 07:50:22
Soul City - Daily Freebies 354
http://fontfreebies.net/wp-content/uploads/2019/03/Brittany-Signature-free-font-1.jpg
772
1160
Ryan Kautsar
http://fontfreebies.net/wp-content/uploads/2018/01/nulogo-2.png
Ryan Kautsar
2019-03-08 07:46:00
2019-03-08 07:46:00
Brittany Signature - Daily Freebies 353