Setting Fires – Daily Freebies 324
Introducing Setting Fires Font!
The Setting Fires is a beautiful monoline typeface. This script font has a vintage style and is perfect for branding projects, logos, wedding designs, social media posts, advertisements, product packaging's, product designs, labels, and much more!
Available until Monday, February 11, 2019. Grab it fast!!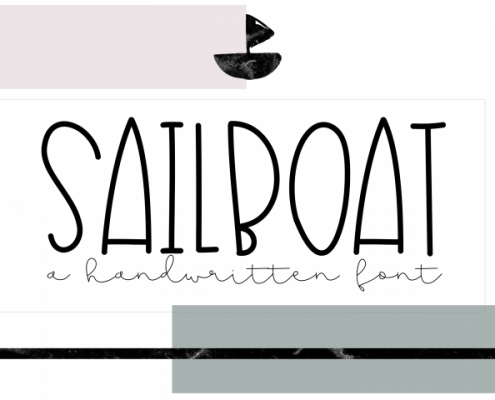 http://fontfreebies.net/wp-content/uploads/2019/11/0d8a1c314738a0af5e9f0948a510f177_resize.png
480
720
Ryan Kautsar
http://fontfreebies.net/wp-content/uploads/2018/01/nulogo-2.png
Ryan Kautsar
2019-11-13 15:34:24
2019-11-13 15:34:24
Sailboat - Daily Freebies 576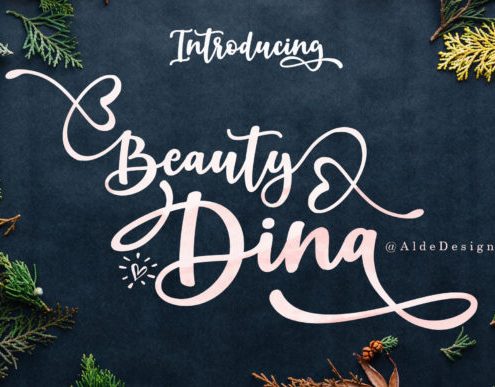 http://fontfreebies.net/wp-content/uploads/2019/11/Beauty-Dina-by-aldedesign-580x387.jpg
387
580
Ryan Kautsar
http://fontfreebies.net/wp-content/uploads/2018/01/nulogo-2.png
Ryan Kautsar
2019-11-13 15:30:57
2019-11-13 15:30:57
Beauty Dina - Daily Freebies 575
http://fontfreebies.net/wp-content/uploads/2019/11/579b422048a1573ee5546203623bdbd5_resize.jpg
480
720
Ryan Kautsar
http://fontfreebies.net/wp-content/uploads/2018/01/nulogo-2.png
Ryan Kautsar
2019-11-13 15:22:26
2019-11-13 15:22:26
Sweet Letter - Daily Freebies 573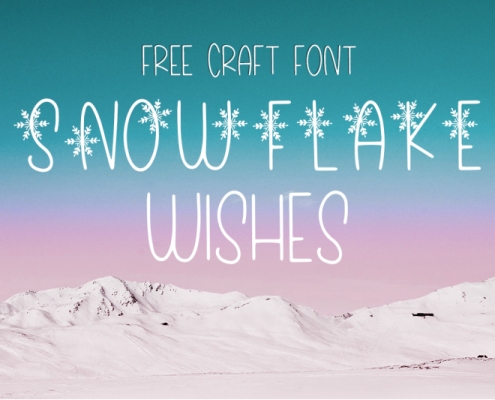 http://fontfreebies.net/wp-content/uploads/2019/11/800_3523725_8gjtm4j1y4pywxvgwfwtwsx92qzwkvmvdqx5jx8x_free-craft-font-snowflake-wishes.png
533
800
Ryan Kautsar
http://fontfreebies.net/wp-content/uploads/2018/01/nulogo-2.png
Ryan Kautsar
2019-11-13 15:10:45
2019-11-13 15:10:45
Snowflake Wishes - Daily Freebies 572
http://fontfreebies.net/wp-content/uploads/2019/11/1-20.jpg
800
1200
Ryan Kautsar
http://fontfreebies.net/wp-content/uploads/2018/01/nulogo-2.png
Ryan Kautsar
2019-11-13 14:59:31
2019-11-13 14:59:31
Astria - Daily Freebies 570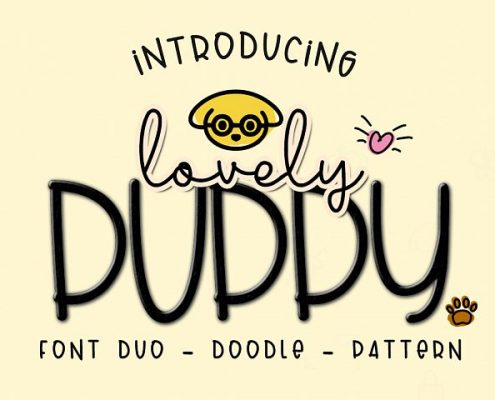 http://fontfreebies.net/wp-content/uploads/2019/11/545ee8983a1ea79dc918e06b2bd76252_resize.jpg
480
720
Ryan Kautsar
http://fontfreebies.net/wp-content/uploads/2018/01/nulogo-2.png
Ryan Kautsar
2019-11-06 15:13:29
2019-11-06 15:13:29
Lovely Puppy - Daily Freebies 569