Shantik – Daily Freebies 398
Introducing The Shantik Font!
The Shantik is a beautiful and unique typeface. It includes amazing swashes which will add an elegant touch to your designs.
It's suitable for greeting cards, quotes, invitations, printable, such as posts, signatures, logos, wedding invitations, t-shirts, letterhead, signage, labels, news, posters etc.
Available until Monday, Mai 6, 2019. Grab it fast!!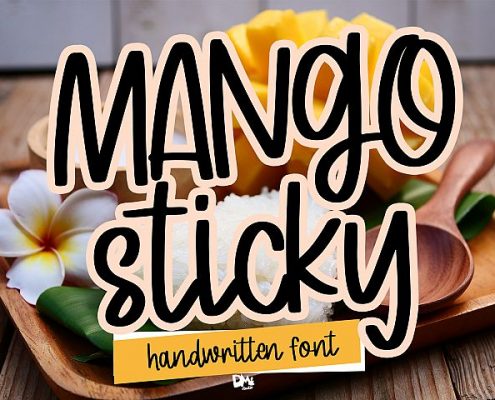 http://fontfreebies.net/wp-content/uploads/2020/05/5ae61668bc21882ce08e0ed280e22739_resize.jpg
480
720
Ryan Kautsar
http://fontfreebies.net/wp-content/uploads/2018/01/nulogo-2.png
Ryan Kautsar
2020-05-21 05:44:36
2020-05-21 05:44:36
Mango Sticky - Daily Freebies 746
http://fontfreebies.net/wp-content/uploads/2020/05/762cc139693ef07d836de394fb03f06a_resize.png
480
720
Ryan Kautsar
http://fontfreebies.net/wp-content/uploads/2018/01/nulogo-2.png
Ryan Kautsar
2020-05-21 05:36:26
2020-05-21 05:36:26
Meyriska - Daily Freebies 744
http://fontfreebies.net/wp-content/uploads/2020/05/Open-Heart-free-font.jpg
772
1160
Ryan Kautsar
http://fontfreebies.net/wp-content/uploads/2018/01/nulogo-2.png
Ryan Kautsar
2020-05-21 05:20:10
2020-05-21 05:20:10
Open Heart - Daily Freebies 742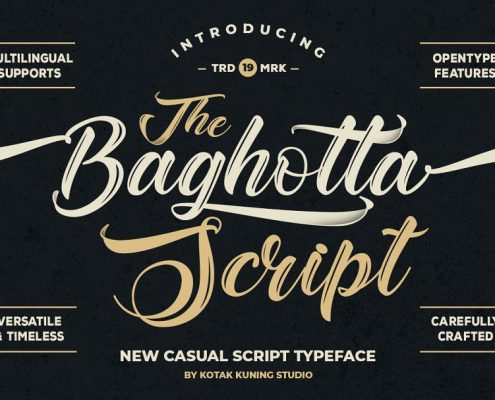 http://fontfreebies.net/wp-content/uploads/2020/05/the-baghotta-script-1-.jpg
607
910
Ryan Kautsar
http://fontfreebies.net/wp-content/uploads/2018/01/nulogo-2.png
Ryan Kautsar
2020-05-21 05:14:18
2020-05-21 05:14:18
The Baghotta Script - Daily Freebies 741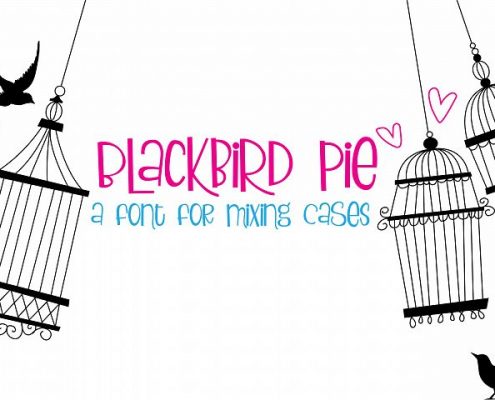 http://fontfreebies.net/wp-content/uploads/2020/05/69cbb4d6e16a98f81f03d528fb3c4e78_resize.jpg
480
720
Ryan Kautsar
http://fontfreebies.net/wp-content/uploads/2018/01/nulogo-2.png
Ryan Kautsar
2020-05-14 03:47:43
2020-05-14 03:47:43
Blackbird Pie - Daily Freebies 739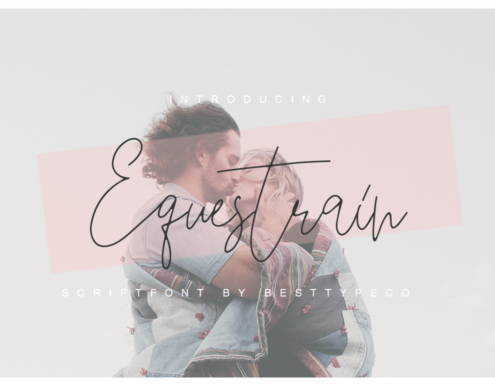 http://fontfreebies.net/wp-content/uploads/2020/05/Equestrain-by-besttypeco-580x386-1.png
386
580
Ryan Kautsar
http://fontfreebies.net/wp-content/uploads/2018/01/nulogo-2.png
Ryan Kautsar
2020-05-14 03:42:34
2020-05-14 03:42:34
Equestrain - Daily Freebies 738