Simmer Down Lined Sans Serif Font – Daily Freebies 366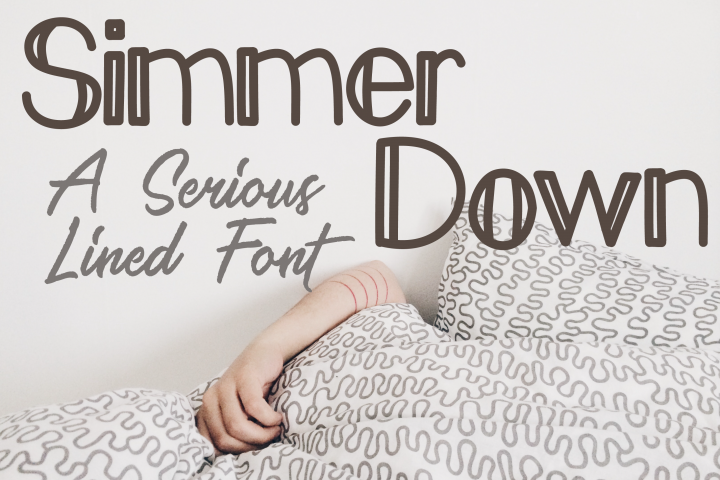 Introducing Simmer Down Font!
Simmer Down is a more serious Sans Serif Font. Features a strong double line on vertical areas of the lettering. Still has a very handwritten feel about it while being more serious. Great for logos and headlines!
Great for: wall decorations, nursery, graphic design, events, promotions, invitations, banners, stickers, cards, flyers, magnets, books, e-books, magazines, posters, package design, programs, business cards, postcards, brochures, logos, branding, advertising, media, social media, e-mail design, web design, ux design, accessories, home décor & much more!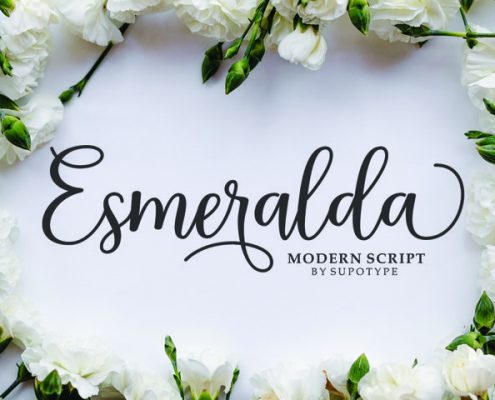 http://fontfreebies.net/wp-content/uploads/2020/07/da29c3812934ae416ca87487ee0b2617dfc21b42a41b6f68dc1fd1ef68cc2426.jpg
480
720
Ryan Kautsar
http://fontfreebies.net/wp-content/uploads/2018/01/nulogo-2.png
Ryan Kautsar
2020-07-01 16:45:52
2020-07-01 16:45:52
Esmeralda - Daily Freebies 767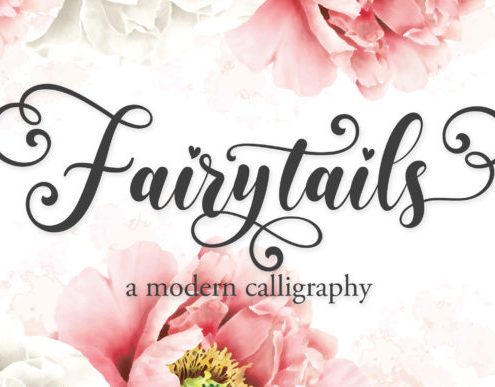 http://fontfreebies.net/wp-content/uploads/2020/07/Fairytails-Fonts-3709807-1-1-580x387-1.jpg
387
580
Ryan Kautsar
http://fontfreebies.net/wp-content/uploads/2018/01/nulogo-2.png
Ryan Kautsar
2020-07-01 16:42:34
2020-07-01 16:42:34
Fairytails - Daily Freebies 766
http://fontfreebies.net/wp-content/uploads/2020/07/059bc4ee3562e640ddc3c327939081b850c6e3fd55624a7de56f20a885ac6f40.jpg
480
720
Ryan Kautsar
http://fontfreebies.net/wp-content/uploads/2018/01/nulogo-2.png
Ryan Kautsar
2020-07-01 16:37:54
2020-07-01 16:37:54
hey butterfly - Daily Freebies 764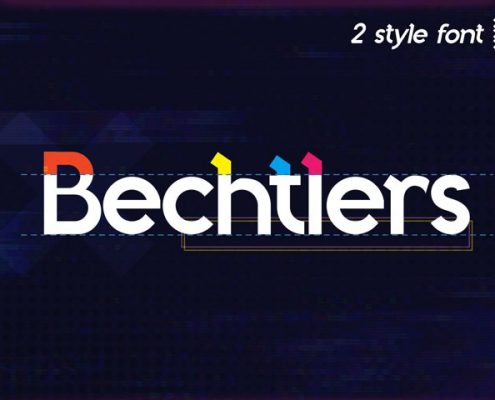 http://fontfreebies.net/wp-content/uploads/2020/07/9ae7f85c6998ae8514c97b84a6a87c0322faa4f50630c0bcbbf4aa85da25731d.jpg
480
720
Ryan Kautsar
http://fontfreebies.net/wp-content/uploads/2018/01/nulogo-2.png
Ryan Kautsar
2020-07-01 16:35:06
2020-07-01 16:35:06
Bechtlers - Daily Freebies 763
http://fontfreebies.net/wp-content/uploads/2020/07/hastydisplay-01-.jpg
800
1200
Ryan Kautsar
http://fontfreebies.net/wp-content/uploads/2018/01/nulogo-2.png
Ryan Kautsar
2020-07-01 16:30:17
2020-07-01 16:30:17
Hasty - Daily Freebies 761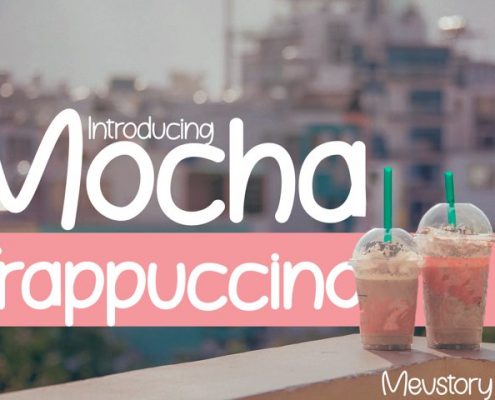 http://fontfreebies.net/wp-content/uploads/2020/06/7d4173e2721b995e38904e1851cc5e3d37e70bc39bc369856fa703d80994ce07.jpg
480
720
Ryan Kautsar
http://fontfreebies.net/wp-content/uploads/2018/01/nulogo-2.png
Ryan Kautsar
2020-06-25 14:07:17
2020-06-25 14:07:17
Mocha Frappuccino - Daily Freebies 760