Singles – Daily Freebies 347
Introducing Singles Font!
The Singles is a lovely script font. It includes basic, fine lines which will bring a classic and elegant touch to your designs.
It can be used easily and simply and is perfect for every design which needs a luxurious touch.
Available until Monday, March 4, 2019. Grab it fast!!
http://fontfreebies.net/wp-content/uploads/2019/08/6229a83b5120a4f38d7c75fa08cd007c_resize.jpg
480
720
Ryan Kautsar
http://fontfreebies.net/wp-content/uploads/2018/01/nulogo-2.png
Ryan Kautsar
2019-08-15 06:44:17
2019-08-15 06:44:17
Farmhouse Country - Daily Freebies 493
http://fontfreebies.net/wp-content/uploads/2019/08/Creatie-by-MaxnorType-580x386.png
386
580
Ryan Kautsar
http://fontfreebies.net/wp-content/uploads/2018/01/nulogo-2.png
Ryan Kautsar
2019-08-14 09:40:53
2019-08-14 09:40:53
Creatie - Daily Freebies 492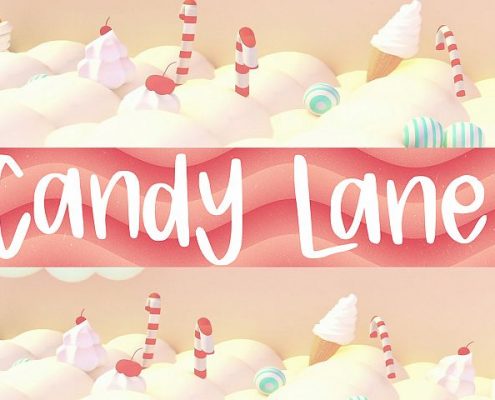 http://fontfreebies.net/wp-content/uploads/2019/08/7edaab19db1feb452077937cd90c01f7_resize.jpg
480
720
Ryan Kautsar
http://fontfreebies.net/wp-content/uploads/2018/01/nulogo-2.png
Ryan Kautsar
2019-08-14 09:31:00
2019-08-14 09:31:00
Candy Lane - Daily Freebies 490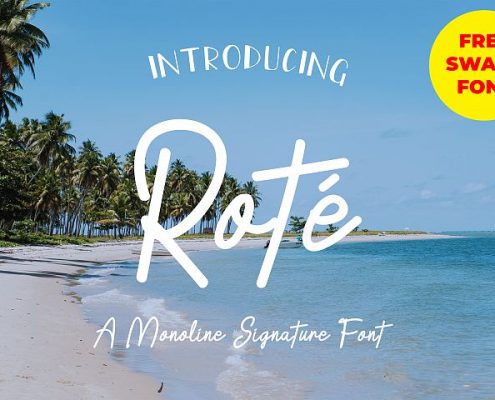 http://fontfreebies.net/wp-content/uploads/2019/08/9f06b006e6adf2d73e74cbd5d9405fe0_resize.jpg
480
720
Ryan Kautsar
http://fontfreebies.net/wp-content/uploads/2018/01/nulogo-2.png
Ryan Kautsar
2019-08-14 09:25:55
2019-08-14 09:25:55
Rote Signature - Daily Freebies 489
http://fontfreebies.net/wp-content/uploads/2019/08/preview-rachael-cover-01-01-.jpg
800
1200
Ryan Kautsar
http://fontfreebies.net/wp-content/uploads/2018/01/nulogo-2.png
Ryan Kautsar
2019-08-14 09:19:23
2019-08-14 09:19:23
Rachael Script - Daily Freebies 487
http://fontfreebies.net/wp-content/uploads/2019/08/Shintia-by-Rudistudio-580x386.jpg
386
580
Ryan Kautsar
http://fontfreebies.net/wp-content/uploads/2018/01/nulogo-2.png
Ryan Kautsar
2019-08-08 11:47:59
2019-08-08 11:47:59
Shintia - Daily Freebies 486