Sparkling Attack! Font – Daily Freebies 277
Introducing SPARKLING ATTACK typeface.
This font has its own personality which is fun, quirky and still so sweet.
This font will shine on games, apps, cartoons, blogs and website design, of course, and also on logos, branding, book covers, kids books and stationery, t-shirts, posters and social media projects.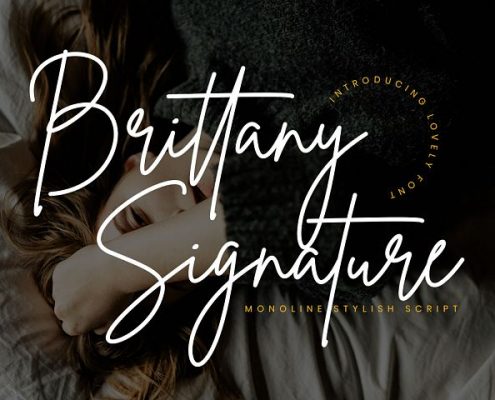 http://fontfreebies.net/wp-content/uploads/2019/06/d4195600d9493f367f889f4afb6fc35d_resize.jpg
480
720
Ryan Kautsar
http://fontfreebies.net/wp-content/uploads/2018/01/nulogo-2.png
Ryan Kautsar
2019-06-20 02:22:28
2019-06-20 02:22:28
Brittany Signature - Daily Freebies 453
http://fontfreebies.net/wp-content/uploads/2019/06/LBPie-by-lbolter-580x387.jpg
387
580
Ryan Kautsar
http://fontfreebies.net/wp-content/uploads/2018/01/nulogo-2.png
Ryan Kautsar
2019-06-20 02:17:33
2019-06-20 02:17:33
LBPie - Daily Freebies 452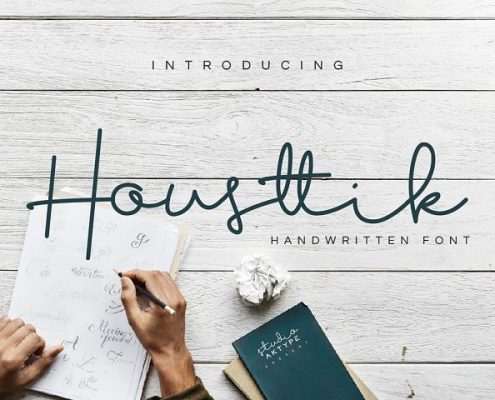 http://fontfreebies.net/wp-content/uploads/2019/06/f3e70dcf4e216526c516e476ab64fbfd_resize.jpg
480
720
Ryan Kautsar
http://fontfreebies.net/wp-content/uploads/2018/01/nulogo-2.png
Ryan Kautsar
2019-06-20 02:09:45
2019-06-20 02:09:45
Housttik Handwritten Script - Daily Freebies 450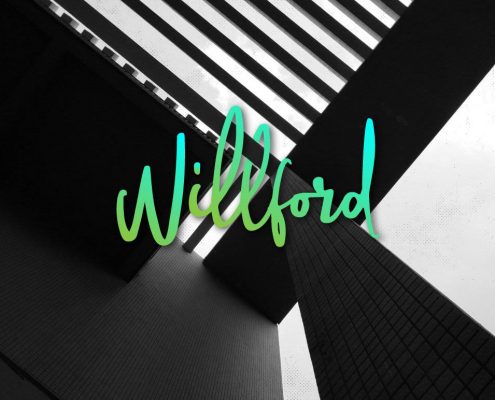 http://fontfreebies.net/wp-content/uploads/2019/06/willford-brush-fre-font-1.jpg
772
1160
Ryan Kautsar
http://fontfreebies.net/wp-content/uploads/2018/01/nulogo-2.png
Ryan Kautsar
2019-06-20 02:06:17
2019-06-20 02:06:17
Willford Brush - Daily Freebies 449
http://fontfreebies.net/wp-content/uploads/2019/06/Dolato-de-Stato-free-font.jpg
772
1160
Ryan Kautsar
http://fontfreebies.net/wp-content/uploads/2018/01/nulogo-2.png
Ryan Kautsar
2019-06-20 02:00:16
2019-06-20 02:00:16
Dolato De Stato - Daily Freebies 447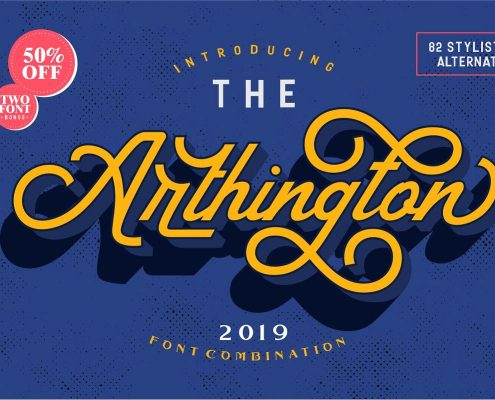 http://fontfreebies.net/wp-content/uploads/2019/06/arthington-3-font-combination_01-.jpg
800
1200
Ryan Kautsar
http://fontfreebies.net/wp-content/uploads/2018/01/nulogo-2.png
Ryan Kautsar
2019-06-20 01:49:23
2019-06-20 01:49:23
The Arthington - Daily Freebies 446