Spring Vibes. Floral Font – Daily Freebies 386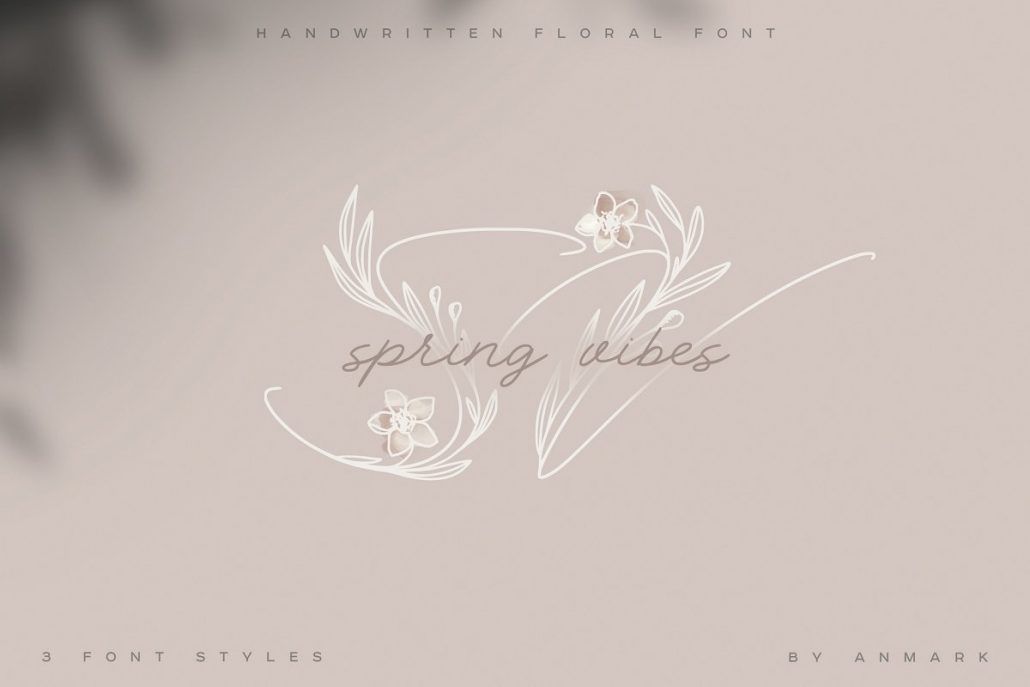 Introducing Spring Vibes Floral Font!
Spring Vibes Floral is an elegant, decorative, feminine handwritten font. Uppercase letters with flowers and leaves are ideal for your wedding monograms and logos. Use this font for wedding invitation, branding, packaging, magazines, florist shops, social media, restaurant menu, greeting cards, web header and many more.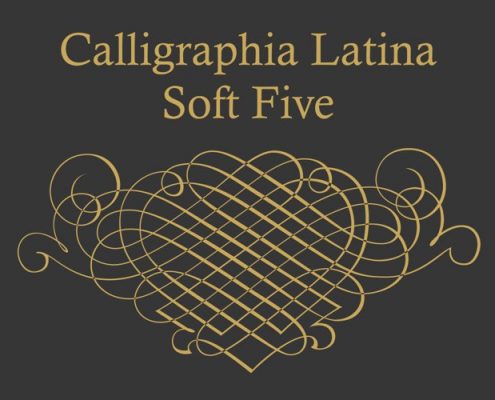 http://fontfreebies.net/wp-content/uploads/2021/09/a46833c8e41bc05f9da7d44b945c69ae4fef82f99b6d0997f0b98d5f83dd1964.jpg
500
750
Ryan Kautsar
http://fontfreebies.net/wp-content/uploads/2018/01/nulogo-2.png
Ryan Kautsar
2021-09-15 16:07:06
2021-09-15 16:07:06
Calligraphia Latina Soft Five - Daily Freebies
http://fontfreebies.net/wp-content/uploads/2021/09/my-love1-f06a9dc74d83aa6da30f83d924f5ce34518dc5862cc6a18952e4a2b3d1c210cf.jpg
1000
1500
Ryan Kautsar
http://fontfreebies.net/wp-content/uploads/2018/01/nulogo-2.png
Ryan Kautsar
2021-09-15 16:00:39
2021-09-15 16:00:39
MyLove - Daily Freebies
http://fontfreebies.net/wp-content/uploads/2021/09/Label-Creator-Fonts-14386370-1-1-580x387-1.jpg
387
580
Ryan Kautsar
http://fontfreebies.net/wp-content/uploads/2018/01/nulogo-2.png
Ryan Kautsar
2021-09-15 15:53:08
2021-09-15 15:53:08
Label Creator - Daily Freebies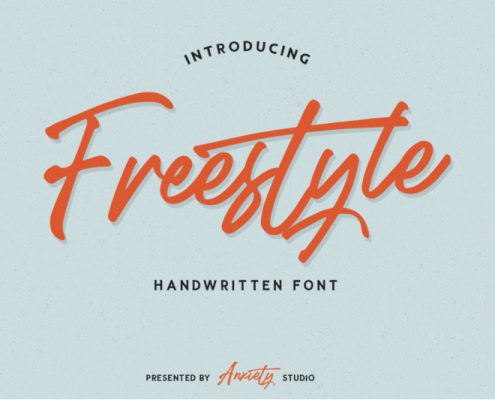 http://fontfreebies.net/wp-content/uploads/2021/09/800_3523845_fiqns1b3mt9e8q4iwevet5m237s52khzitvro8mi_free-freestyle-handwritten-script.jpg
533
800
Ryan Kautsar
http://fontfreebies.net/wp-content/uploads/2018/01/nulogo-2.png
Ryan Kautsar
2021-09-15 15:48:42
2021-09-15 15:49:55
Freestyle Handwritten Script - Daily Freebies
http://fontfreebies.net/wp-content/uploads/2021/09/alberta01-.jpg
774
1160
Ryan Kautsar
http://fontfreebies.net/wp-content/uploads/2018/01/nulogo-2.png
Ryan Kautsar
2021-09-15 15:39:30
2021-09-15 15:39:30
Alberta Signature Script - Daily Freebies
http://fontfreebies.net/wp-content/uploads/2021/09/1-7212b83daf329ba2f293ed408de3005e94289a3ed78be9155077712e4dd531d0.jpg
500
750
Ryan Kautsar
http://fontfreebies.net/wp-content/uploads/2018/01/nulogo-2.png
Ryan Kautsar
2021-09-01 15:54:29
2021-09-01 15:54:29
Scary Wizard - Daily Freebies