Sukima Stencil – Daily Freebies 134
Introducing Sukima Display Font!
Sukima Stencil is a new, contemporary sans-serif stencil display font that is equally at home in a bold industrial inspired design or a modern, minimal design.
Particularly impactful as titles and creating logos, Sukima Stencil is can also be used for body copy. Sukima Stencil comes in two weights, regular and bold, uppercase and lowercase, with a large number of glyphs and multi-lingual support.
Download Sukima Stencil for your next project
What's included?
Two weights; Regular and Bold
Uppercase Characters
Lowercase Characters
Multilingual support for various languages including: French, German, Spanish, Portuguese, Italian, Dutch, Finnish, Swedish, and more.
http://fontfreebies.net/wp-content/uploads/2019/02/w8BWXqVmGD3UKF.jpg
480
720
Ryan Kautsar
http://fontfreebies.net/wp-content/uploads/2018/01/nulogo-2.png
Ryan Kautsar
2019-02-13 15:41:27
2019-02-13 15:42:25
Deadhead Typeface Family - Daily Freebies 333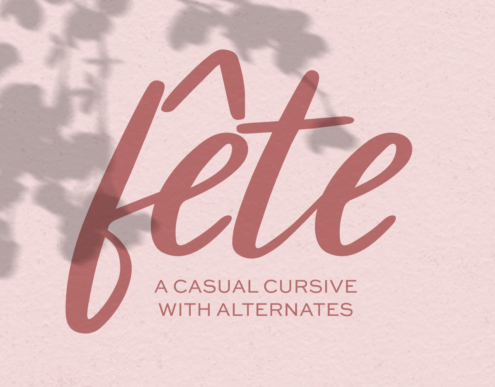 http://fontfreebies.net/wp-content/uploads/2019/02/Fete-Script-by-BeckMcCormick-580x387.png
387
580
Ryan Kautsar
http://fontfreebies.net/wp-content/uploads/2018/01/nulogo-2.png
Ryan Kautsar
2019-02-13 15:37:13
2019-02-13 15:37:13
Fête Script - Daily Freebies 332
http://fontfreebies.net/wp-content/uploads/2019/02/Lovely-Valentine-free-font.jpg
772
1160
Ryan Kautsar
http://fontfreebies.net/wp-content/uploads/2018/01/nulogo-2.png
Ryan Kautsar
2019-02-13 15:26:43
2019-02-13 15:26:43
Lovely Valentine - Daily Freebies 330
http://fontfreebies.net/wp-content/uploads/2019/02/Chocolatte-free-font.jpg
772
1160
Ryan Kautsar
http://fontfreebies.net/wp-content/uploads/2018/01/nulogo-2.png
Ryan Kautsar
2019-02-13 11:46:25
2019-02-13 11:46:25
Chocolatte - Daily Freebies 329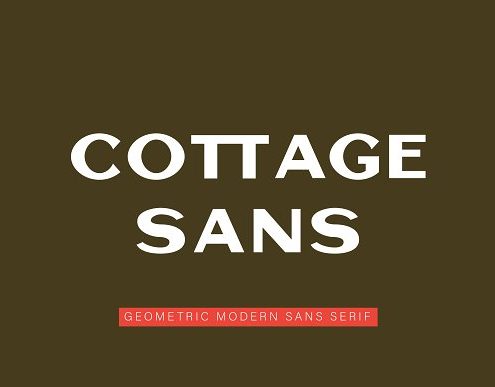 http://fontfreebies.net/wp-content/uploads/2019/02/1-10.jpg
387
580
Ryan Kautsar
http://fontfreebies.net/wp-content/uploads/2018/01/nulogo-2.png
Ryan Kautsar
2019-02-13 11:36:41
2019-02-13 11:36:41
Cottage Sans - 1950's Style - Daily Freebies 327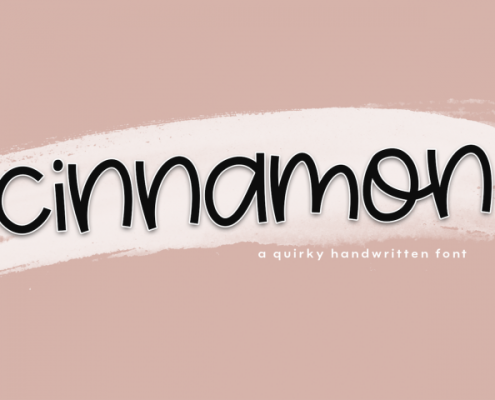 http://fontfreebies.net/wp-content/uploads/2019/02/852f03cc9f9a20b18c9b9c9fb9bdfc8e_resize.png
480
720
Ryan Kautsar
http://fontfreebies.net/wp-content/uploads/2018/01/nulogo-2.png
Ryan Kautsar
2019-02-08 07:56:18
2019-02-08 07:56:18
Cinnamon - A Fun & Quirky Fo - Daily Freebies 326