Summer Party – Daily Freebies
Introducing Summer Party Font!
Summer Party is a whimsical, romantic and chic handwritten font. This font is PUA encoded which means you can access all of the amazing glyphs and ligatures with ease! Fall in love with its incredibly versatile style and use it to create spectacular designs!
Available until Tuesday, August 24, 2021. Grab it fast!!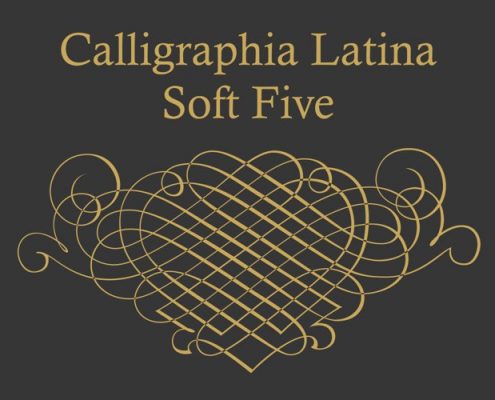 http://fontfreebies.net/wp-content/uploads/2021/09/a46833c8e41bc05f9da7d44b945c69ae4fef82f99b6d0997f0b98d5f83dd1964.jpg
500
750
Ryan Kautsar
http://fontfreebies.net/wp-content/uploads/2018/01/nulogo-2.png
Ryan Kautsar
2021-09-15 16:07:06
2021-09-15 16:07:06
Calligraphia Latina Soft Five - Daily Freebies
http://fontfreebies.net/wp-content/uploads/2021/09/my-love1-f06a9dc74d83aa6da30f83d924f5ce34518dc5862cc6a18952e4a2b3d1c210cf.jpg
1000
1500
Ryan Kautsar
http://fontfreebies.net/wp-content/uploads/2018/01/nulogo-2.png
Ryan Kautsar
2021-09-15 16:00:39
2021-09-15 16:00:39
MyLove - Daily Freebies
http://fontfreebies.net/wp-content/uploads/2021/09/Label-Creator-Fonts-14386370-1-1-580x387-1.jpg
387
580
Ryan Kautsar
http://fontfreebies.net/wp-content/uploads/2018/01/nulogo-2.png
Ryan Kautsar
2021-09-15 15:53:08
2021-09-15 15:53:08
Label Creator - Daily Freebies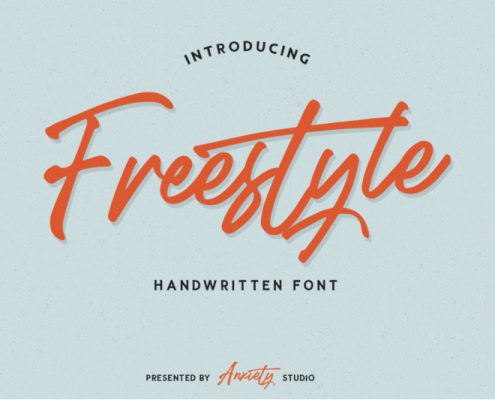 http://fontfreebies.net/wp-content/uploads/2021/09/800_3523845_fiqns1b3mt9e8q4iwevet5m237s52khzitvro8mi_free-freestyle-handwritten-script.jpg
533
800
Ryan Kautsar
http://fontfreebies.net/wp-content/uploads/2018/01/nulogo-2.png
Ryan Kautsar
2021-09-15 15:48:42
2021-09-15 15:49:55
Freestyle Handwritten Script - Daily Freebies
http://fontfreebies.net/wp-content/uploads/2021/09/alberta01-.jpg
774
1160
Ryan Kautsar
http://fontfreebies.net/wp-content/uploads/2018/01/nulogo-2.png
Ryan Kautsar
2021-09-15 15:39:30
2021-09-15 15:39:30
Alberta Signature Script - Daily Freebies
http://fontfreebies.net/wp-content/uploads/2021/09/1-7212b83daf329ba2f293ed408de3005e94289a3ed78be9155077712e4dd531d0.jpg
500
750
Ryan Kautsar
http://fontfreebies.net/wp-content/uploads/2018/01/nulogo-2.png
Ryan Kautsar
2021-09-01 15:54:29
2021-09-01 15:54:29
Scary Wizard - Daily Freebies