Sun island – Daily Freebies 111
Introducing Sun island Font!
Sun island is a gorgeous, handwritten script font; this script is ideal for a wide range of designs that need an airy and fresh feel. This font looks great in vintage and modern designs.
Available until monday, Mei 14, 2018. Grab it fast!!
http://fontfreebies.net/wp-content/uploads/2019/07/Bellasic-by-YdhraStudio-580x387.jpg
387
580
Ryan Kautsar
http://fontfreebies.net/wp-content/uploads/2018/01/nulogo-2.png
Ryan Kautsar
2019-07-03 16:48:37
2019-07-03 16:48:37
Bellasic - Daily Freebies 465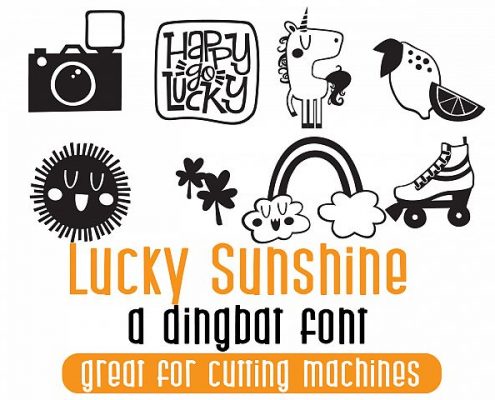 http://fontfreebies.net/wp-content/uploads/2019/07/7a873b35bcfbd133ab25866391cb9144_resize.jpg
480
720
Ryan Kautsar
http://fontfreebies.net/wp-content/uploads/2018/01/nulogo-2.png
Ryan Kautsar
2019-07-03 16:44:33
2019-07-03 16:44:33
DB Lucky Sunshine - Daily Freebies 464
http://fontfreebies.net/wp-content/uploads/2019/07/800_3523647_2w8rlsww3yzb9h1d590jiib8lgwu9bg8ccor3322_free-the-fountain-typeface.jpg
533
800
Ryan Kautsar
http://fontfreebies.net/wp-content/uploads/2018/01/nulogo-2.png
Ryan Kautsar
2019-07-03 16:34:28
2019-07-03 16:34:28
Fountain - Daily Freebies 462
http://fontfreebies.net/wp-content/uploads/2019/07/antigua-01-.jpg
800
1200
Ryan Kautsar
http://fontfreebies.net/wp-content/uploads/2018/01/nulogo-2.png
Ryan Kautsar
2019-07-03 16:31:56
2019-07-03 16:31:56
Antigua Presidente - Daily Freebies 461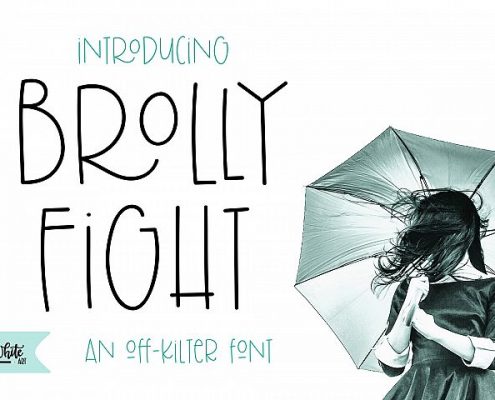 http://fontfreebies.net/wp-content/uploads/2019/06/b6c4d6a2befcab05e2b148fa5399c7a6_resize.jpg
480
720
Ryan Kautsar
http://fontfreebies.net/wp-content/uploads/2018/01/nulogo-2.png
Ryan Kautsar
2019-06-27 04:33:56
2019-06-27 04:33:56
Brolly Fight - Daily Freebies 459
http://fontfreebies.net/wp-content/uploads/2019/06/Vanilla-Mermaid-Script-by-aldedesign-580x387.jpg
387
580
Ryan Kautsar
http://fontfreebies.net/wp-content/uploads/2018/01/nulogo-2.png
Ryan Kautsar
2019-06-26 16:27:45
2019-06-26 16:27:45
Vanilla Mermaid - Daily Freebies 458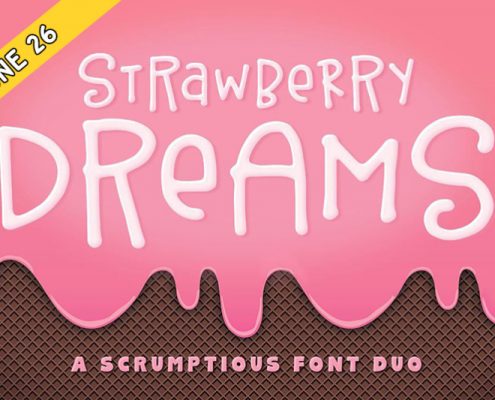 http://fontfreebies.net/wp-content/uploads/2019/06/800_3523680_u9z9i9x7hjsmxukiv1x2br602y700b2qpg3ek4ad_free-strawberry-dreams-font-duo.jpg
533
800
Ryan Kautsar
http://fontfreebies.net/wp-content/uploads/2018/01/nulogo-2.png
Ryan Kautsar
2019-06-26 16:19:50
2019-06-26 16:19:50
Strawberry Dreams - Daily Freebies 457