Serpent Typeface – Daily Freebies 002
Introducing Sunnyside Font!
Sunnyside is a new italic rough sans serif font with classic and vintage feels. Sunnyside Sans Serif font is perfect for your up coming projects. Such as logo branding, editorial design, stationery design, blog design, modern advertising design, card invitation, art quote, home decor, book/cover title, special events ( wedding, birthday, etc ), and any more.
Available until Monday, August 3, 2020. Grab it fast!!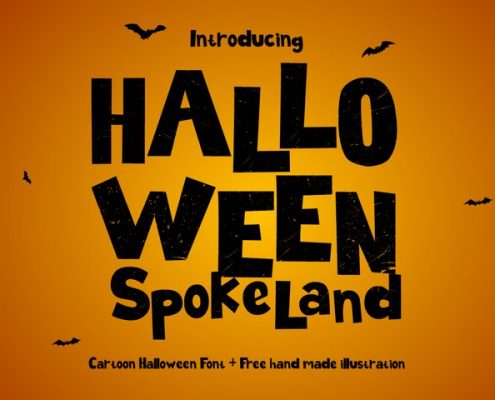 http://fontfreebies.net/wp-content/uploads/2020/09/3e63d359c2f8c5617ea8ea0756af7f8e56b4ac7e9f7a2137bb03a9c4eac6d46f.jpg
480
720
Ryan Kautsar
http://fontfreebies.net/wp-content/uploads/2018/01/nulogo-2.png
Ryan Kautsar
2020-09-30 16:14:59
2020-09-30 16:14:59
Halloween Spokeland - Daily Freebies 824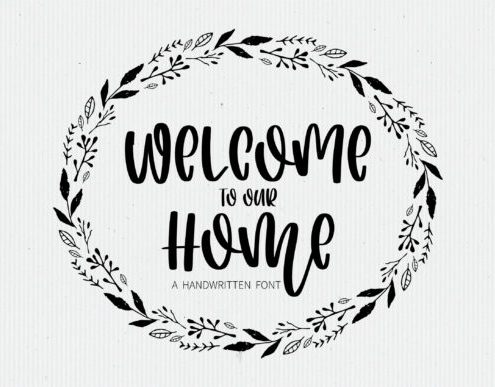 http://fontfreebies.net/wp-content/uploads/2018/01/nulogo-2.png
0
0
Ryan Kautsar
http://fontfreebies.net/wp-content/uploads/2018/01/nulogo-2.png
Ryan Kautsar
2020-09-30 16:10:09
2020-09-30 16:10:30
Oatmeal - Daily Freebies 822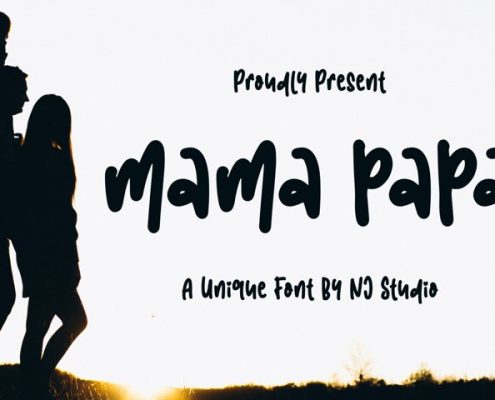 http://fontfreebies.net/wp-content/uploads/2020/09/766a2e156c90d58251467da05f81deea45b96efb850237fed3b7bf51e0eff64d.jpg
480
720
Ryan Kautsar
http://fontfreebies.net/wp-content/uploads/2018/01/nulogo-2.png
Ryan Kautsar
2020-09-30 16:02:09
2020-09-30 16:02:10
mama papa - Daily Freebies 820
http://fontfreebies.net/wp-content/uploads/2020/09/800_3523794_pqyogbfwg2zbhx1pu2w7sxy746p5ayn8ugb97ne2_.jpg
533
800
Ryan Kautsar
http://fontfreebies.net/wp-content/uploads/2018/01/nulogo-2.png
Ryan Kautsar
2020-09-30 15:56:50
2020-09-30 15:57:26
Charlie - Daily Freebies 819
http://fontfreebies.net/wp-content/uploads/2020/09/1a-1.jpg
800
1200
Ryan Kautsar
http://fontfreebies.net/wp-content/uploads/2018/01/nulogo-2.png
Ryan Kautsar
2020-09-30 15:47:00
2020-09-30 15:47:00
Kavo - Daily Freebies 817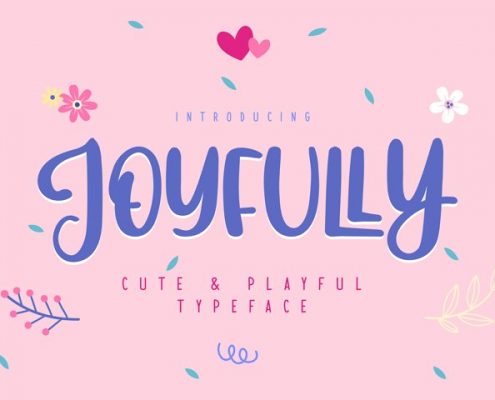 http://fontfreebies.net/wp-content/uploads/2020/09/a48e6ed5a2c9c541e85bb29c6b8a9ac0cfa86a455fc81e746c8e50802cd6ce8c.jpg
480
720
Ryan Kautsar
http://fontfreebies.net/wp-content/uploads/2018/01/nulogo-2.png
Ryan Kautsar
2020-09-23 15:53:42
2020-09-23 15:53:42
Joyfully - Daily Freebies 815