The Abracadabra Typeface – Daily Freebies 026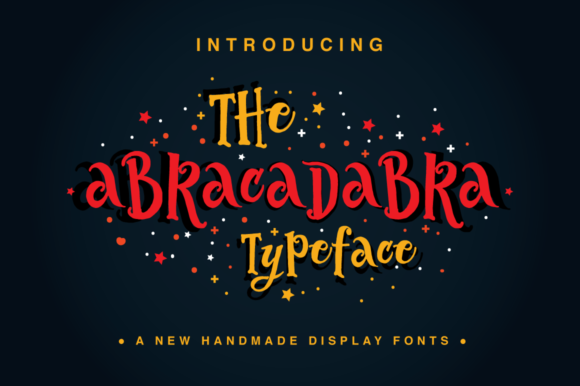 The Abracadabra Typeface Font
The Abracadabra Typeface is a fresh, handmade, and fun display font intended to use in retro and vintage design styles. It is suitable for posters, lettering, greeting cards, t-shirt designs etc.
The Abracadabra font contains special ornamental uppercase characters that can be used to create noticeable designs.
Available until Monday, Maret 12, 2018. Grab it fast!!
http://fontfreebies.net/wp-content/uploads/2019/01/lGM7bFByVmgKWN.png
1000
1500
Ryan Kautsar
http://fontfreebies.net/wp-content/uploads/2018/01/nulogo-2.png
Ryan Kautsar
2019-01-23 14:51:22
2019-01-23 14:51:22
Vintage Jack - Daily Freebies 308
http://fontfreebies.net/wp-content/uploads/2019/01/e3e58fddbeb7e173023bb571eb15a892.jpg
480
720
Ryan Kautsar
http://fontfreebies.net/wp-content/uploads/2018/01/nulogo-2.png
Ryan Kautsar
2019-01-16 15:10:14
2019-01-16 15:10:14
Stringlight Typeface - Daily Freebies 307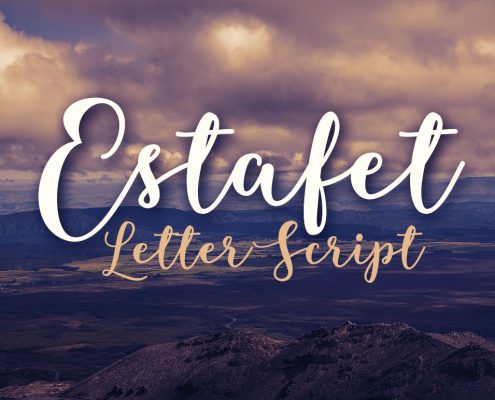 http://fontfreebies.net/wp-content/uploads/2019/01/Estafet-free-Letter-Script-font.jpg
772
1160
Ryan Kautsar
http://fontfreebies.net/wp-content/uploads/2018/01/nulogo-2.png
Ryan Kautsar
2019-01-16 10:21:10
2019-01-16 10:21:10
Estafet Script - Daily Freebies 305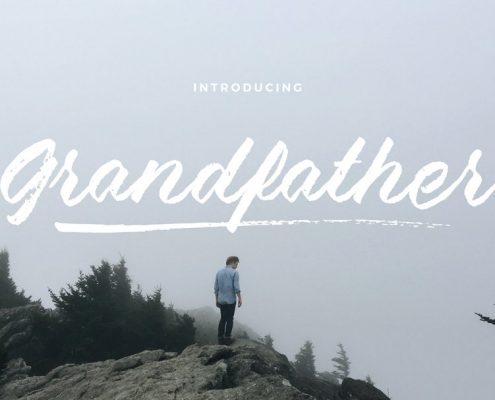 http://fontfreebies.net/wp-content/uploads/2019/01/one-.jpg
607
910
Ryan Kautsar
http://fontfreebies.net/wp-content/uploads/2018/01/nulogo-2.png
Ryan Kautsar
2019-01-16 10:13:25
2019-01-16 10:13:25
Grandfather - Brush Script - Daily Freebies 304
http://fontfreebies.net/wp-content/uploads/2019/01/a3f6b9b0a1b6302c7bf9931e7820adc4_resize.jpeg
780
1170
Ryan Kautsar
http://fontfreebies.net/wp-content/uploads/2018/01/nulogo-2.png
Ryan Kautsar
2019-01-16 10:00:46
2019-01-16 10:00:46
Hefty Pro Display Typeface WebFont - Daily Freebies 302
http://fontfreebies.net/wp-content/uploads/2019/01/Everything-by-aldedesign-580x387.jpg
387
580
Ryan Kautsar
http://fontfreebies.net/wp-content/uploads/2018/01/nulogo-2.png
Ryan Kautsar
2019-01-03 16:16:24
2019-01-03 16:16:24
Everything - Daily Freebies 301