The Blue Font – Daily Freebies 825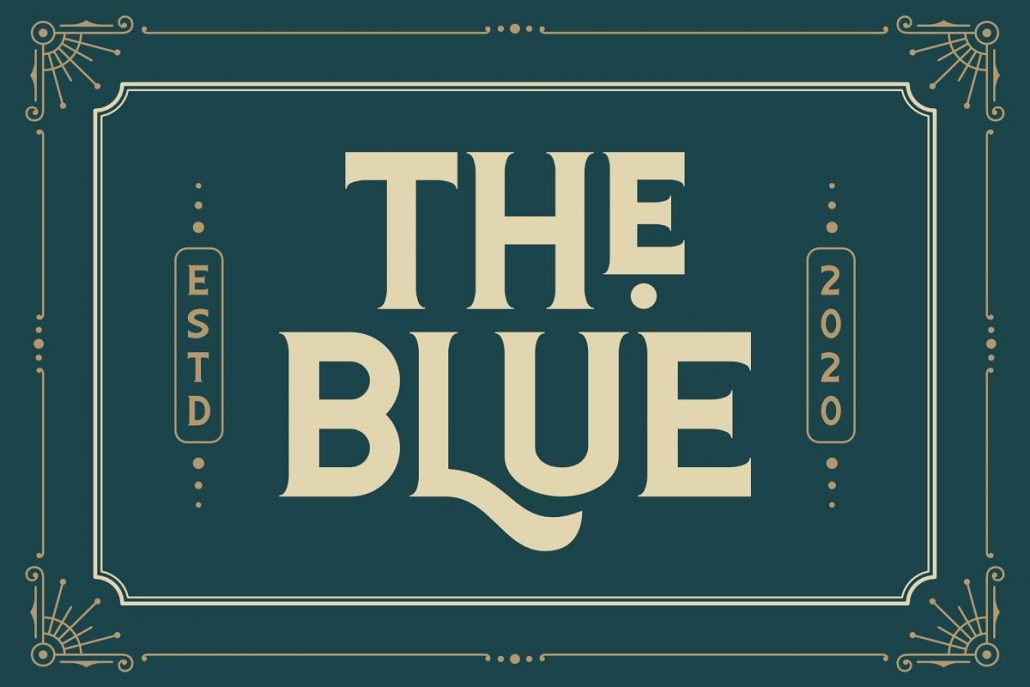 Introducing The Blue font Font!
Blue font is a vintage font that perfect for vintage logo design, poster, vintage label, headlines or packaging design. This font come with beautiful alternate, so this font combination allows you to easily build beautiful vintage designs.
Available until Sunday, October 11, 2020. Grab it fast!!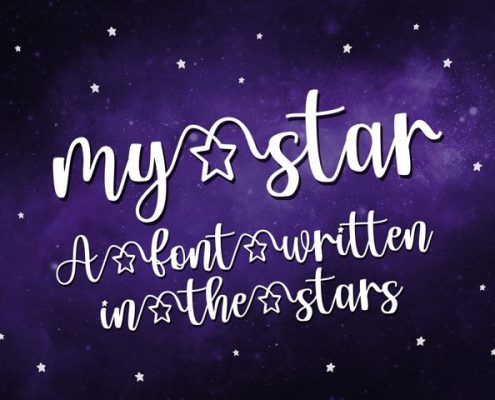 http://fontfreebies.net/wp-content/uploads/2020/10/525c1645ffeb27b4889a1d0148bd10e43f27a030f3fea6b92401e9eb1aa40b8c.jpg
480
720
Ryan Kautsar
http://fontfreebies.net/wp-content/uploads/2018/01/nulogo-2.png
Ryan Kautsar
2020-10-14 16:06:57
2020-10-14 16:13:06
My Star - Daily Freebies 838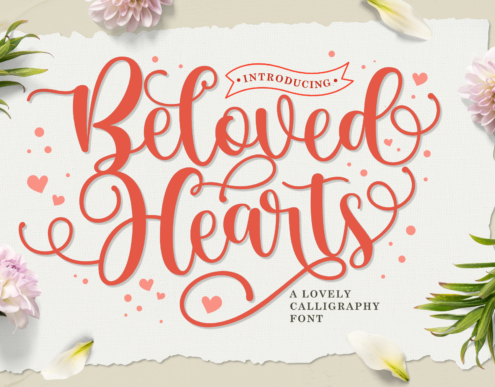 http://fontfreebies.net/wp-content/uploads/2020/10/Beloved-Hearts-Fonts-5105799-1-1-580x387-1.png
387
580
Ryan Kautsar
http://fontfreebies.net/wp-content/uploads/2018/01/nulogo-2.png
Ryan Kautsar
2020-10-14 16:03:27
2020-10-14 16:12:02
Beloved Hearts - Daily Freebies 837
http://fontfreebies.net/wp-content/uploads/2020/10/5c48d10309989ff1cfb18c1118f48a0c8b6bb3d3dd391306144c2b61f6d1934a.jpg
480
720
Ryan Kautsar
http://fontfreebies.net/wp-content/uploads/2018/01/nulogo-2.png
Ryan Kautsar
2020-10-14 15:25:19
2020-10-14 16:17:08
Motion Therapy - Daily Freebies 835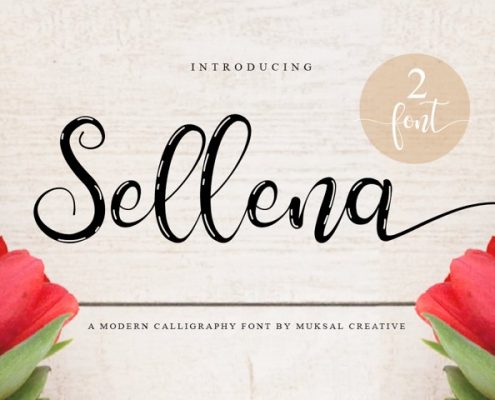 http://fontfreebies.net/wp-content/uploads/2020/10/2b3f9425c49fe267890fdb10bdc1603e237ff9e01f04e99ce7e55f22f5d28b6d.jpg
480
720
Ryan Kautsar
http://fontfreebies.net/wp-content/uploads/2018/01/nulogo-2.png
Ryan Kautsar
2020-10-14 15:22:45
2020-10-14 16:09:08
Sellena - Daily Freebies 834
http://fontfreebies.net/wp-content/uploads/2020/10/1-39.jpg
800
1200
Ryan Kautsar
http://fontfreebies.net/wp-content/uploads/2018/01/nulogo-2.png
Ryan Kautsar
2020-10-14 15:15:39
2020-10-14 15:15:39
Anteric - Daily Freebies 832
http://fontfreebies.net/wp-content/uploads/2020/10/Bollado-Fonts-5894079-1-1-580x387-1.jpg
387
580
Ryan Kautsar
http://fontfreebies.net/wp-content/uploads/2018/01/nulogo-2.png
Ryan Kautsar
2020-10-07 16:32:17
2020-10-07 16:33:02
Bollado - Daily Freebies 831