The Fables Knight – Daily Freebies 190
Introducing The Fables Knight Font!
The Fables Knight is a a bold script typeface with a cheerful theme. It is great for various designs such as: logos, branding, greeting cards, posters and any other design that needs a fun feel.
Available until Monday, January 17, 2018. Grab it fast!!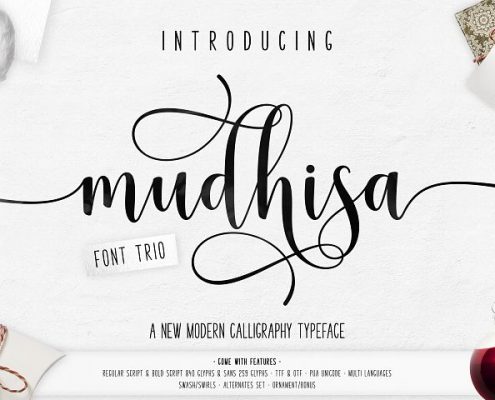 http://fontfreebies.net/wp-content/uploads/2019/04/b4df69b367aa2888c97fe3542c8fa315_resize.jpg
480
720
Ryan Kautsar
http://fontfreebies.net/wp-content/uploads/2018/01/nulogo-2.png
Ryan Kautsar
2019-04-18 12:43:08
2019-04-18 12:43:08
Mudhisa Script Font Trio - Daily Freebies 392
http://fontfreebies.net/wp-content/uploads/2019/04/delisa-free-font.jpg
772
1160
Ryan Kautsar
http://fontfreebies.net/wp-content/uploads/2018/01/nulogo-2.png
Ryan Kautsar
2019-04-18 12:23:03
2019-04-18 12:23:03
Delisa - Daily Freebies 389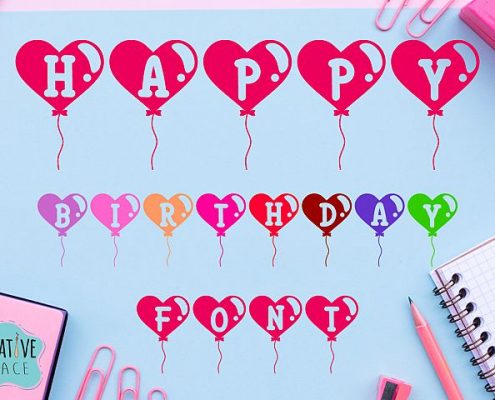 http://fontfreebies.net/wp-content/uploads/2019/04/0c33eb6eb348a3f4dcc772a8dd47e0f5_resize.jpg
480
720
Ryan Kautsar
http://fontfreebies.net/wp-content/uploads/2018/01/nulogo-2.png
Ryan Kautsar
2019-04-18 12:16:24
2019-04-18 12:16:24
Happy Birthday Font - Daily Freebies 387
http://fontfreebies.net/wp-content/uploads/2019/04/mail_pink-.jpg
800
1200
Ryan Kautsar
http://fontfreebies.net/wp-content/uploads/2018/01/nulogo-2.png
Ryan Kautsar
2019-04-18 12:09:51
2019-04-18 12:09:51
Spring Vibes. Floral Font - Daily Freebies 386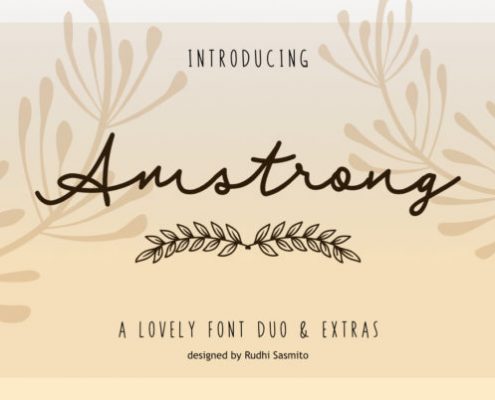 http://fontfreebies.net/wp-content/uploads/2019/04/Amstrong-Duo-by-rudhisasmito-580x402.jpg
402
580
Ryan Kautsar
http://fontfreebies.net/wp-content/uploads/2018/01/nulogo-2.png
Ryan Kautsar
2019-04-10 15:57:48
2019-04-10 15:57:48
Amstrong Duo - Daily Freebies 384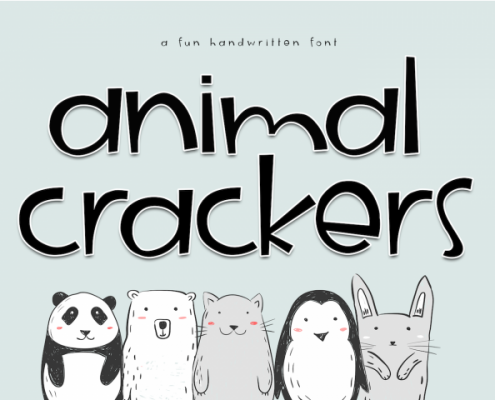 http://fontfreebies.net/wp-content/uploads/2019/04/3b51d43982750d658793f37d649a225e_resize.png
480
720
Ryan Kautsar
http://fontfreebies.net/wp-content/uploads/2018/01/nulogo-2.png
Ryan Kautsar
2019-04-10 15:49:42
2019-04-10 15:49:42
Animal Crackers - Daily Freebies 383