The Wildeast Font – Daily Freebies 385
Introducing The Wildeast Font!
The Wildeast is a fun rough handdrawn font. It has a fun, natural and dynamic style that makes it perfect for branding, poster, book covers, clothing designs, flyer, merchandise, packaging, quote, fashion campaigns, logo, movie, album covers, and offer design and more.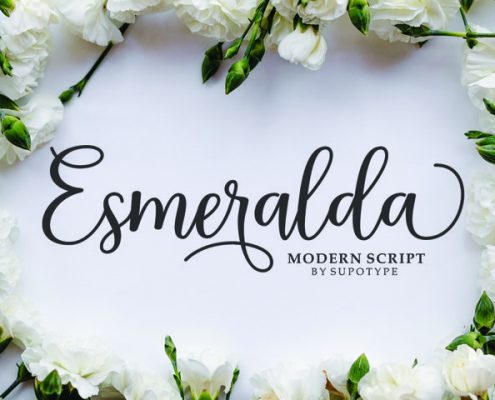 http://fontfreebies.net/wp-content/uploads/2020/07/da29c3812934ae416ca87487ee0b2617dfc21b42a41b6f68dc1fd1ef68cc2426.jpg
480
720
Ryan Kautsar
http://fontfreebies.net/wp-content/uploads/2018/01/nulogo-2.png
Ryan Kautsar
2020-07-01 16:45:52
2020-07-01 16:45:52
Esmeralda - Daily Freebies 767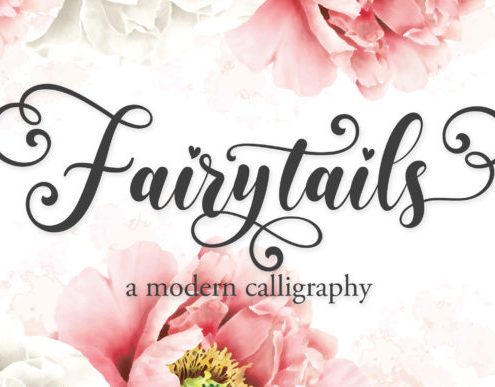 http://fontfreebies.net/wp-content/uploads/2020/07/Fairytails-Fonts-3709807-1-1-580x387-1.jpg
387
580
Ryan Kautsar
http://fontfreebies.net/wp-content/uploads/2018/01/nulogo-2.png
Ryan Kautsar
2020-07-01 16:42:34
2020-07-01 16:42:34
Fairytails - Daily Freebies 766
http://fontfreebies.net/wp-content/uploads/2020/07/059bc4ee3562e640ddc3c327939081b850c6e3fd55624a7de56f20a885ac6f40.jpg
480
720
Ryan Kautsar
http://fontfreebies.net/wp-content/uploads/2018/01/nulogo-2.png
Ryan Kautsar
2020-07-01 16:37:54
2020-07-01 16:37:54
hey butterfly - Daily Freebies 764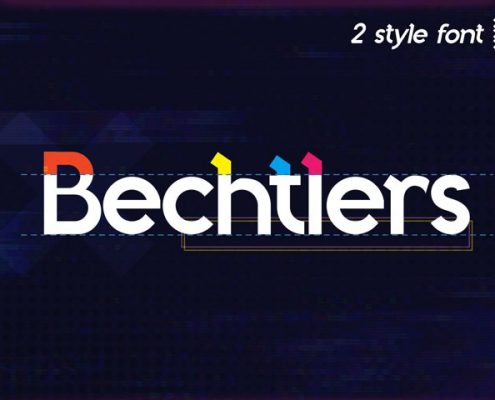 http://fontfreebies.net/wp-content/uploads/2020/07/9ae7f85c6998ae8514c97b84a6a87c0322faa4f50630c0bcbbf4aa85da25731d.jpg
480
720
Ryan Kautsar
http://fontfreebies.net/wp-content/uploads/2018/01/nulogo-2.png
Ryan Kautsar
2020-07-01 16:35:06
2020-07-01 16:35:06
Bechtlers - Daily Freebies 763
http://fontfreebies.net/wp-content/uploads/2020/07/hastydisplay-01-.jpg
800
1200
Ryan Kautsar
http://fontfreebies.net/wp-content/uploads/2018/01/nulogo-2.png
Ryan Kautsar
2020-07-01 16:30:17
2020-07-01 16:30:17
Hasty - Daily Freebies 761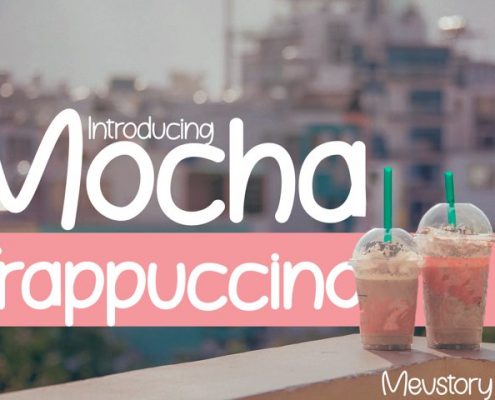 http://fontfreebies.net/wp-content/uploads/2020/06/7d4173e2721b995e38904e1851cc5e3d37e70bc39bc369856fa703d80994ce07.jpg
480
720
Ryan Kautsar
http://fontfreebies.net/wp-content/uploads/2018/01/nulogo-2.png
Ryan Kautsar
2020-06-25 14:07:17
2020-06-25 14:07:17
Mocha Frappuccino - Daily Freebies 760