Underwood Typewriter – Daily Freebies 852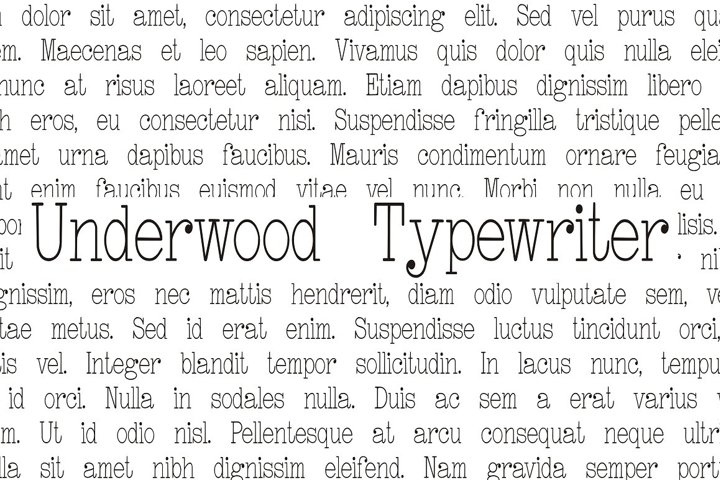 Introducing Underwood Typewriter Font!
A typewriter font design, great for mimicking the effect of type writing older machines. Family Language Supports: Albanian, Danish, Dutch, English, Estonian, Faroese, French, German, Icelandic, Italian, Malagasy, Norwegian, Portuguese, Spanish, Swedish
Available until Wednesday, November 11, 2020. Grab it fast!!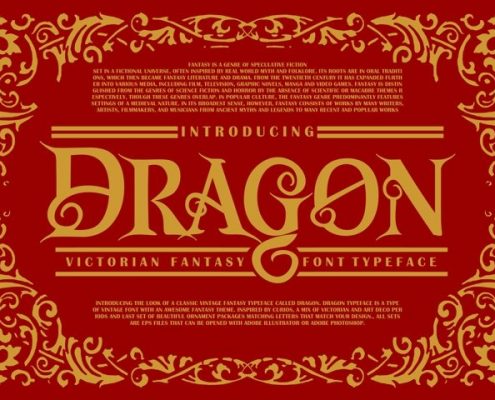 http://fontfreebies.net/wp-content/uploads/2020/11/420cc3a2ca75c70609e513554bc2c6fa8dc35e234244eb0a422c6d62b5f6ba44.jpg
480
720
Ryan Kautsar
http://fontfreebies.net/wp-content/uploads/2018/01/nulogo-2.png
Ryan Kautsar
2020-11-18 15:58:54
2020-11-18 15:58:54
Dragon - Daily Freebies 866
http://fontfreebies.net/wp-content/uploads/2020/11/00-Preview-Cover-1-1-580x387-1.jpg
387
580
Ryan Kautsar
http://fontfreebies.net/wp-content/uploads/2018/01/nulogo-2.png
Ryan Kautsar
2020-11-18 15:54:37
2020-11-18 15:54:37
Vallerya - Daily Freebies 865
http://fontfreebies.net/wp-content/uploads/2020/11/Good-hood-free-font-script-1.jpg
772
1160
Ryan Kautsar
http://fontfreebies.net/wp-content/uploads/2018/01/nulogo-2.png
Ryan Kautsar
2020-11-18 15:49:10
2020-11-18 15:49:10
Good Hood - Daily Freebies 863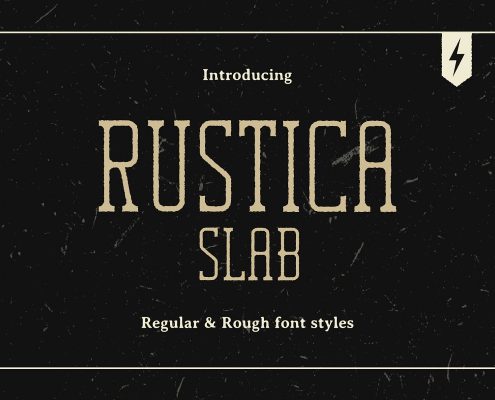 http://fontfreebies.net/wp-content/uploads/2020/11/01-01-.jpg
800
1200
Ryan Kautsar
http://fontfreebies.net/wp-content/uploads/2018/01/nulogo-2.png
Ryan Kautsar
2020-11-18 15:45:01
2020-11-18 15:45:01
Rustica - Daily Freebies 862
http://fontfreebies.net/wp-content/uploads/2020/11/01-notulen-images-.jpg
800
1200
Ryan Kautsar
http://fontfreebies.net/wp-content/uploads/2018/01/nulogo-2.png
Ryan Kautsar
2020-11-18 15:38:18
2020-11-18 15:38:41
Notulen - Daily Freebies 860
http://fontfreebies.net/wp-content/uploads/2020/11/59780def31a068ab0c2d02288e427839630a925885c31074ed58bc342b543cde.jpg
480
720
Ryan Kautsar
http://fontfreebies.net/wp-content/uploads/2018/01/nulogo-2.png
Ryan Kautsar
2020-11-11 16:03:41
2020-11-11 16:03:41
Walnut Moth - Daily Freebies 859