Welcome to Our Home – Daily Freebies 814
Introducing Welcome To Our Home Font!
Welcome To Our Home is a sweet and quirky handwritten font. It will add an incredibly joyful touch to your designs. Add this beautiful font to each of your creative ideas and notice how it makes them stand out!
Available until Monday, September 28, 2020. Grab it fast!!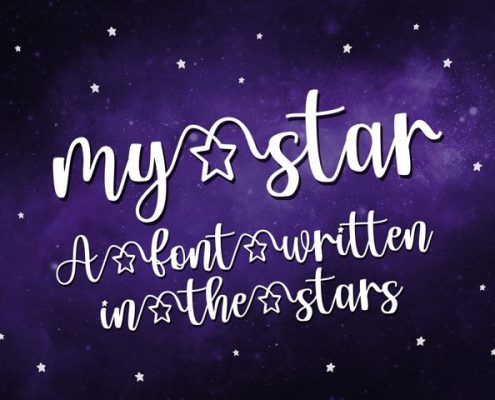 http://fontfreebies.net/wp-content/uploads/2020/10/525c1645ffeb27b4889a1d0148bd10e43f27a030f3fea6b92401e9eb1aa40b8c.jpg
480
720
Ryan Kautsar
http://fontfreebies.net/wp-content/uploads/2018/01/nulogo-2.png
Ryan Kautsar
2020-10-14 16:06:57
2020-10-14 16:13:06
My Star - Daily Freebies 838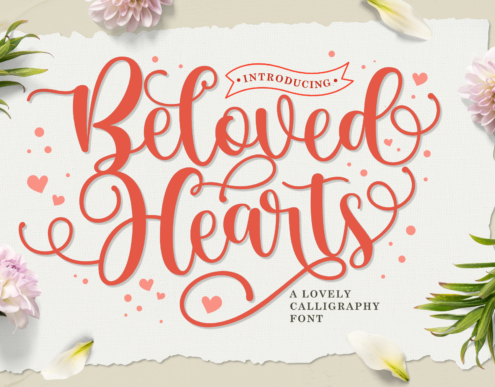 http://fontfreebies.net/wp-content/uploads/2020/10/Beloved-Hearts-Fonts-5105799-1-1-580x387-1.png
387
580
Ryan Kautsar
http://fontfreebies.net/wp-content/uploads/2018/01/nulogo-2.png
Ryan Kautsar
2020-10-14 16:03:27
2020-10-14 16:12:02
Beloved Hearts - Daily Freebies 837
http://fontfreebies.net/wp-content/uploads/2020/10/5c48d10309989ff1cfb18c1118f48a0c8b6bb3d3dd391306144c2b61f6d1934a.jpg
480
720
Ryan Kautsar
http://fontfreebies.net/wp-content/uploads/2018/01/nulogo-2.png
Ryan Kautsar
2020-10-14 15:25:19
2020-10-14 16:17:08
Motion Therapy - Daily Freebies 835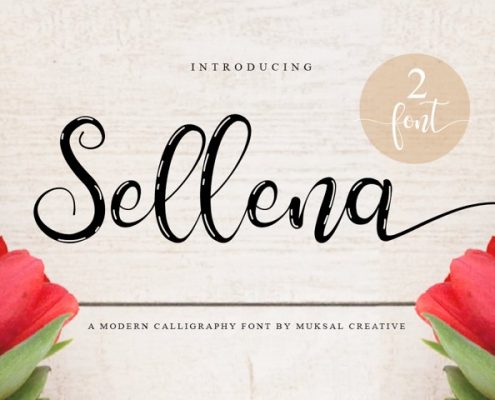 http://fontfreebies.net/wp-content/uploads/2020/10/2b3f9425c49fe267890fdb10bdc1603e237ff9e01f04e99ce7e55f22f5d28b6d.jpg
480
720
Ryan Kautsar
http://fontfreebies.net/wp-content/uploads/2018/01/nulogo-2.png
Ryan Kautsar
2020-10-14 15:22:45
2020-10-14 16:09:08
Sellena - Daily Freebies 834
http://fontfreebies.net/wp-content/uploads/2020/10/1-39.jpg
800
1200
Ryan Kautsar
http://fontfreebies.net/wp-content/uploads/2018/01/nulogo-2.png
Ryan Kautsar
2020-10-14 15:15:39
2020-10-14 15:15:39
Anteric - Daily Freebies 832
http://fontfreebies.net/wp-content/uploads/2020/10/Bollado-Fonts-5894079-1-1-580x387-1.jpg
387
580
Ryan Kautsar
http://fontfreebies.net/wp-content/uploads/2018/01/nulogo-2.png
Ryan Kautsar
2020-10-07 16:32:17
2020-10-07 16:33:02
Bollado - Daily Freebies 831