Winter Princess – Daily Freebies
Introducing Winter Princess Font!
Winter Princess is a tall and skinny font, we make it in two styles; regular and bold font. This font looks very awesome for quotes, shirt design, SVG design, children's design, SVG design, branding, farmhouse design, Cricut projects, mugs, and so on.
Available until Wednesday, February 3, 2021. Grab it fast!!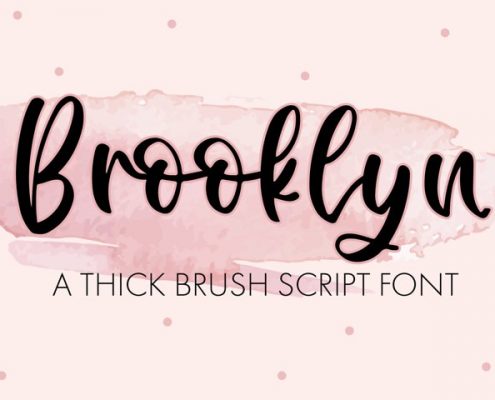 http://fontfreebies.net/wp-content/uploads/2021/02/71ae4e529de51b6a28405e7e15a6b77a7332bfff044144f13b026fe51631441a.jpg
480
720
Ryan Kautsar
http://fontfreebies.net/wp-content/uploads/2018/01/nulogo-2.png
Ryan Kautsar
2021-02-24 15:52:52
2021-02-24 15:52:52
Brooklyn - Daily Freebies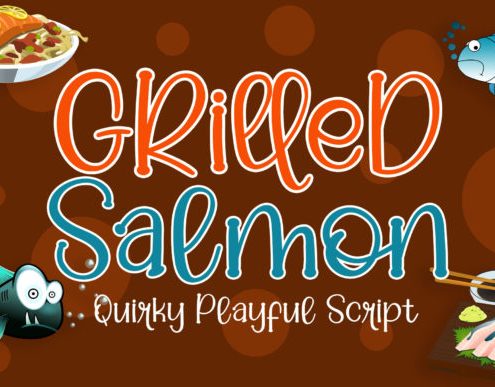 http://fontfreebies.net/wp-content/uploads/2021/02/Grilled-Salmon-Fonts-3522830-1-1-580x387-1.jpg
387
580
Ryan Kautsar
http://fontfreebies.net/wp-content/uploads/2018/01/nulogo-2.png
Ryan Kautsar
2021-02-24 15:48:13
2021-02-24 15:48:13
Grilled Salmon - Daily Freebies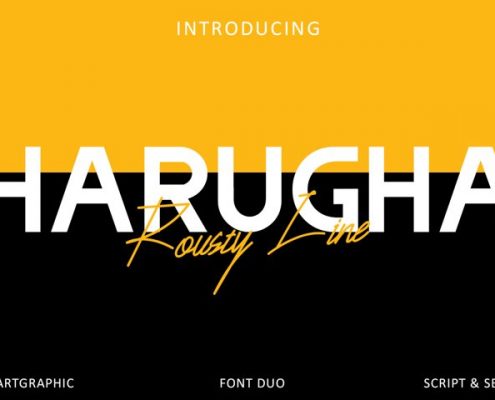 http://fontfreebies.net/wp-content/uploads/2021/02/a44968b5a4c3aa4a99a161d00673c45cc3880d7d2efacf1be759c6769c857520.jpg
480
720
Ryan Kautsar
http://fontfreebies.net/wp-content/uploads/2018/01/nulogo-2.png
Ryan Kautsar
2021-02-24 15:29:52
2021-02-24 15:29:52
Haruga Futura - Daily Freebies
http://fontfreebies.net/wp-content/uploads/2021/02/1-43.jpg
774
1160
Ryan Kautsar
http://fontfreebies.net/wp-content/uploads/2018/01/nulogo-2.png
Ryan Kautsar
2021-02-24 15:26:17
2021-02-24 15:26:17
Absolute Funboldies - Daily Freebies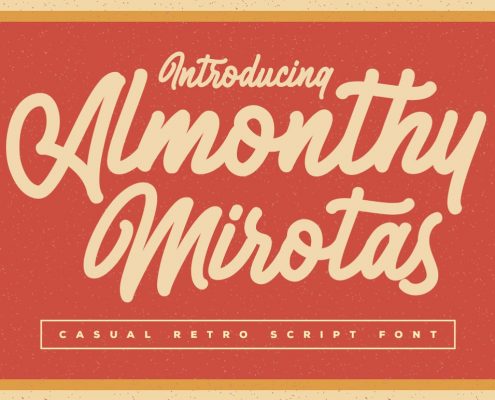 http://fontfreebies.net/wp-content/uploads/2021/02/almonthy-mirotas-1-.jpg
772
1160
Ryan Kautsar
http://fontfreebies.net/wp-content/uploads/2018/01/nulogo-2.png
Ryan Kautsar
2021-02-24 15:19:29
2021-02-24 15:19:29
Almonthy Mirotas - Daily Freebies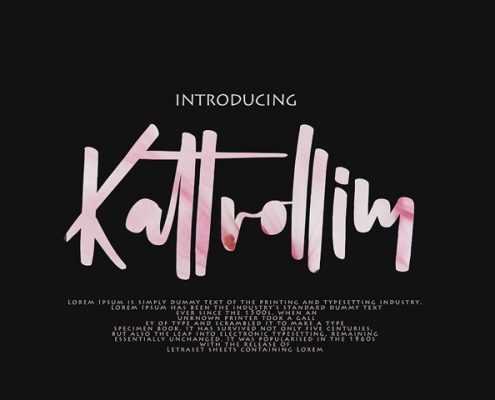 http://fontfreebies.net/wp-content/uploads/2021/02/18b4833129cb5739e8b5cbe16479389c504b5ca582f23678780bee5aa9ed7a99.jpg
480
720
Ryan Kautsar
http://fontfreebies.net/wp-content/uploads/2018/01/nulogo-2.png
Ryan Kautsar
2021-02-17 16:00:23
2021-02-17 16:00:23
Kattrolim - Daily Freebies