Absolute Funboldies – Daily Freebies
Introducing Absolute Funboldies Font!
Absolute Funboldies is a fun display sans serif style with unique alternates feel nice balanced. Provide many variant ligatures style make the design letter looks incredible. Honestly it works perfectly for headlines, logos, posters, packaging, T-shirts and much more.
Available until Sunday, February 28, 2021. Grab it fast!!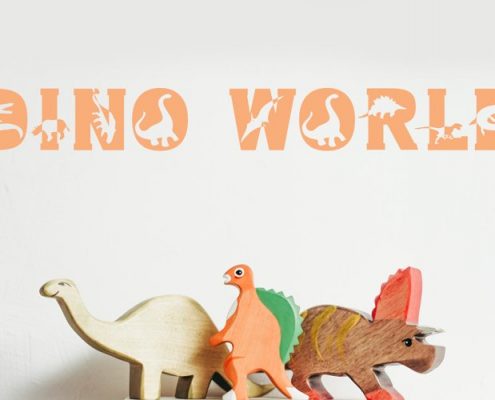 https://fontfreebies.net/wp-content/uploads/2021/05/b8eaaddb66f16f5fe8ae3fbb98ca85262e8030728a133c33933a3580588fdcec.jpg
500
750
Ryan Kautsar
http://fontfreebies.net/wp-content/uploads/2018/01/nulogo-2.png
Ryan Kautsar
2021-05-05 17:08:48
2021-05-05 17:08:48
Dino World - Daily Freebies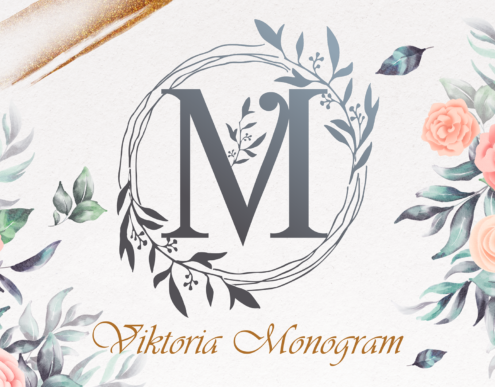 https://fontfreebies.net/wp-content/uploads/2021/05/Viktoria-Monogram-Fonts-8088370-1-1-580x387-1.png
387
580
Ryan Kautsar
http://fontfreebies.net/wp-content/uploads/2018/01/nulogo-2.png
Ryan Kautsar
2021-05-05 17:04:41
2021-05-05 17:04:41
Viktoria Monogram - Daily Freebies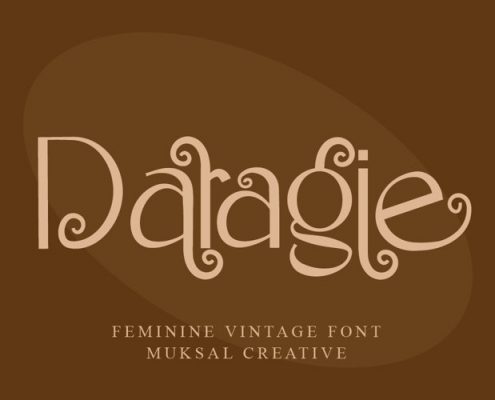 https://fontfreebies.net/wp-content/uploads/2021/05/3f1a89450e8f7ab370f46a2a11e35fc53fb2bc7f5eecc10ecf487c5713bdce31.jpg
500
750
Ryan Kautsar
http://fontfreebies.net/wp-content/uploads/2018/01/nulogo-2.png
Ryan Kautsar
2021-05-05 16:58:44
2021-05-05 16:58:44
Daragie - Daily Freebies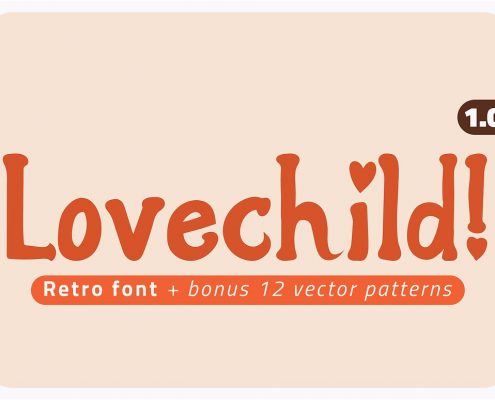 https://fontfreebies.net/wp-content/uploads/2021/05/first-01-.jpg
774
1160
Ryan Kautsar
http://fontfreebies.net/wp-content/uploads/2018/01/nulogo-2.png
Ryan Kautsar
2021-05-05 16:56:28
2021-05-05 16:56:28
LOVECHILD - Daily Freebies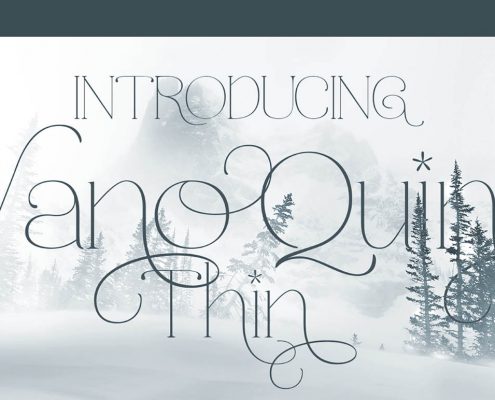 https://fontfreebies.net/wp-content/uploads/2021/05/Wano-Quin-Thin-free-font-1.jpg
772
1160
Ryan Kautsar
http://fontfreebies.net/wp-content/uploads/2018/01/nulogo-2.png
Ryan Kautsar
2021-05-05 16:48:12
2021-05-05 16:48:12
Wano Quin Thin - Daily Freebies
https://fontfreebies.net/wp-content/uploads/2021/04/2f0f8267b5905d34a0aaa88acd5e7a302c4129540491a8a7d2ebe6a99130c841.jpg
500
750
Ryan Kautsar
http://fontfreebies.net/wp-content/uploads/2018/01/nulogo-2.png
Ryan Kautsar
2021-04-28 17:14:17
2021-04-28 17:14:42
Darita Monita - Daily Freebies