Introducing Almonde Font!
Almonde – Modern Signature Font. It comes with an elegant and modern style which is perfect to make any design stand out! This font is perfect for branding, wedding invites, magazines, mugs, business cards, quotes, posters, and more.
Available until Sunday, April 18, 2021. Grab it fast!!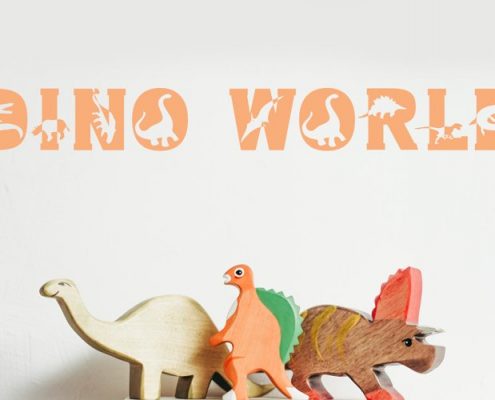 https://fontfreebies.net/wp-content/uploads/2021/05/b8eaaddb66f16f5fe8ae3fbb98ca85262e8030728a133c33933a3580588fdcec.jpg
500
750
Ryan Kautsar
http://fontfreebies.net/wp-content/uploads/2018/01/nulogo-2.png
Ryan Kautsar
2021-05-05 17:08:48
2021-05-05 17:08:48
Dino World - Daily Freebies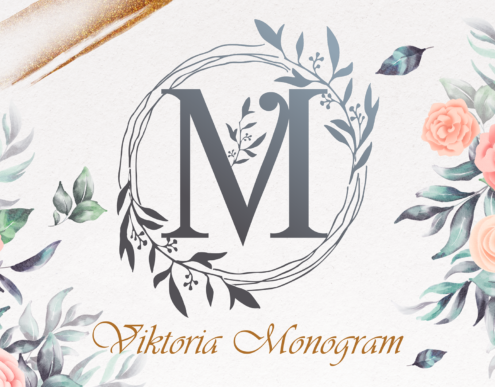 https://fontfreebies.net/wp-content/uploads/2021/05/Viktoria-Monogram-Fonts-8088370-1-1-580x387-1.png
387
580
Ryan Kautsar
http://fontfreebies.net/wp-content/uploads/2018/01/nulogo-2.png
Ryan Kautsar
2021-05-05 17:04:41
2021-05-05 17:04:41
Viktoria Monogram - Daily Freebies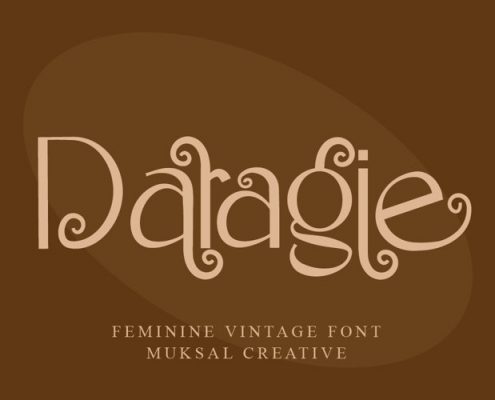 https://fontfreebies.net/wp-content/uploads/2021/05/3f1a89450e8f7ab370f46a2a11e35fc53fb2bc7f5eecc10ecf487c5713bdce31.jpg
500
750
Ryan Kautsar
http://fontfreebies.net/wp-content/uploads/2018/01/nulogo-2.png
Ryan Kautsar
2021-05-05 16:58:44
2021-05-05 16:58:44
Daragie - Daily Freebies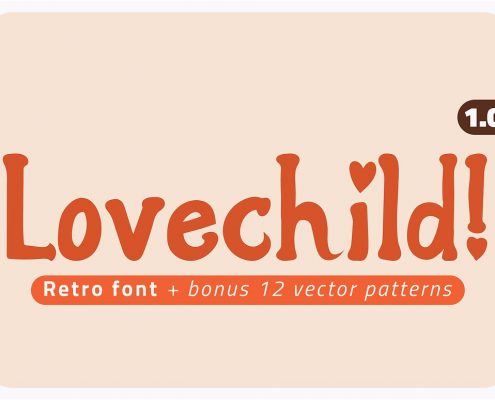 https://fontfreebies.net/wp-content/uploads/2021/05/first-01-.jpg
774
1160
Ryan Kautsar
http://fontfreebies.net/wp-content/uploads/2018/01/nulogo-2.png
Ryan Kautsar
2021-05-05 16:56:28
2021-05-05 16:56:28
LOVECHILD - Daily Freebies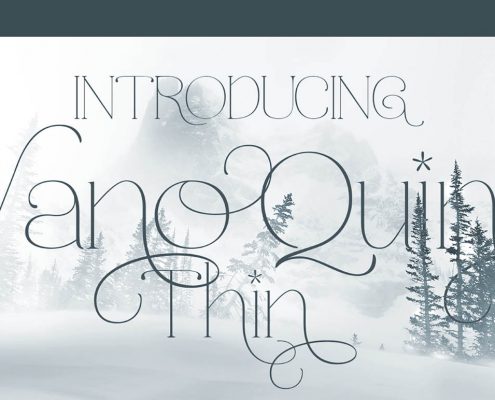 https://fontfreebies.net/wp-content/uploads/2021/05/Wano-Quin-Thin-free-font-1.jpg
772
1160
Ryan Kautsar
http://fontfreebies.net/wp-content/uploads/2018/01/nulogo-2.png
Ryan Kautsar
2021-05-05 16:48:12
2021-05-05 16:48:12
Wano Quin Thin - Daily Freebies
https://fontfreebies.net/wp-content/uploads/2021/04/2f0f8267b5905d34a0aaa88acd5e7a302c4129540491a8a7d2ebe6a99130c841.jpg
500
750
Ryan Kautsar
http://fontfreebies.net/wp-content/uploads/2018/01/nulogo-2.png
Ryan Kautsar
2021-04-28 17:14:17
2021-04-28 17:14:42
Darita Monita - Daily Freebies