Bali Sunrise – Daily Freebies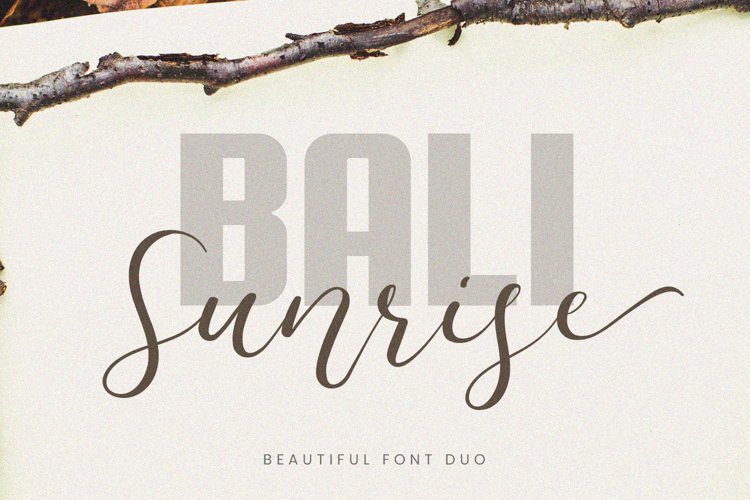 Introducing Bali Sunrise Font!
Bali Sunrise is a fantastic font duo. A bold sans serif font is accompanied by a gorgeous script font that work together in perfect harmony. Inspired by the warm vibes of nature, Bali Sunrise font duo is a perfect choice for when you want to ensure a great font match for your designs and projects!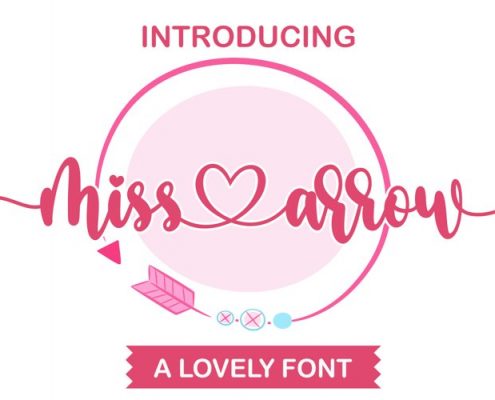 https://fontfreebies.net/wp-content/uploads/2021/12/1-08dc3ba852489fcccd5983ae6779882a235d0c756ba301d8e47d11e5df8c5468.jpg
500
750
Ryan Kautsar
http://fontfreebies.net/wp-content/uploads/2018/01/nulogo-2.png
Ryan Kautsar
2021-12-01 15:21:12
2021-12-01 15:21:12
Miss Arrow - Daily Freebies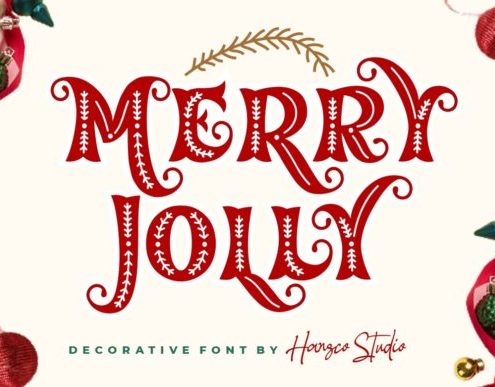 https://fontfreebies.net/wp-content/uploads/2021/12/Merry-Jolly-Fonts-17055481-1-1-580x387-1.jpg
387
580
Ryan Kautsar
http://fontfreebies.net/wp-content/uploads/2018/01/nulogo-2.png
Ryan Kautsar
2021-12-01 15:18:38
2021-12-01 15:22:46
Merry Jolly - Daily Freebies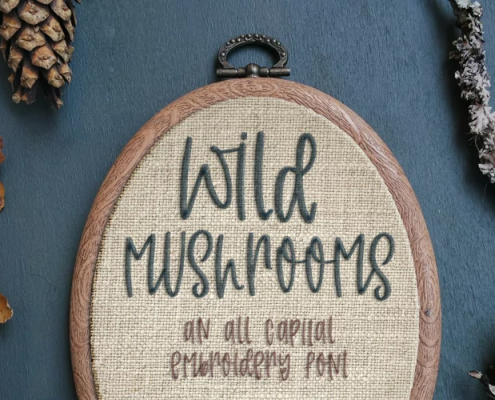 https://fontfreebies.net/wp-content/uploads/2021/12/wild-mushrooms-preview-1c582e0b255be06f31c62bdad2a6e610d0d86bf28118d42606e593a25b113960.png
500
750
Ryan Kautsar
http://fontfreebies.net/wp-content/uploads/2018/01/nulogo-2.png
Ryan Kautsar
2021-12-01 15:16:54
2021-12-01 15:16:54
Wild Mushrooms - Daily Freebies
https://fontfreebies.net/wp-content/uploads/2021/12/cake-house-17539124b291c5191d3bf98a186608b8aa081ca057da51b631981cea110e7b58.png
500
750
Ryan Kautsar
http://fontfreebies.net/wp-content/uploads/2018/01/nulogo-2.png
Ryan Kautsar
2021-12-01 15:13:18
2021-12-01 15:13:18
Cake House - Daily Freebies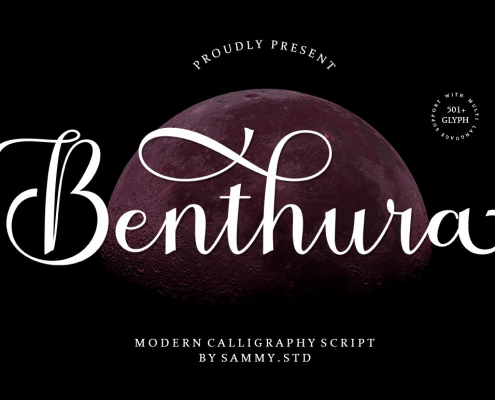 https://fontfreebies.net/wp-content/uploads/2021/12/1-1.png
772
1160
Ryan Kautsar
http://fontfreebies.net/wp-content/uploads/2018/01/nulogo-2.png
Ryan Kautsar
2021-12-01 15:09:31
2021-12-01 15:09:31
Benthura - Daily Freebies
https://fontfreebies.net/wp-content/uploads/2021/11/01-.jpg
774
1160
Ryan Kautsar
http://fontfreebies.net/wp-content/uploads/2018/01/nulogo-2.png
Ryan Kautsar
2021-11-24 16:55:10
2021-11-24 16:55:10
Fragile - Daily Freebies
https://fontfreebies.net/wp-content/uploads/2021/11/header-.jpg
772
1160
Ryan Kautsar
http://fontfreebies.net/wp-content/uploads/2018/01/nulogo-2.png
Ryan Kautsar
2021-11-24 16:52:39
2021-11-24 16:52:39
Fragile - Daily Freebies