Bee Mine – Daily Freebies 805
Introducing Bee Mine Font!
The Bee Mine is a fun handwritten and Decorative font. It has a great readability and will add a playful touch to your designs.
It can easily be matched to an incredibly large set of projects, so add it to your creative ideas and notice how it makes them stand out!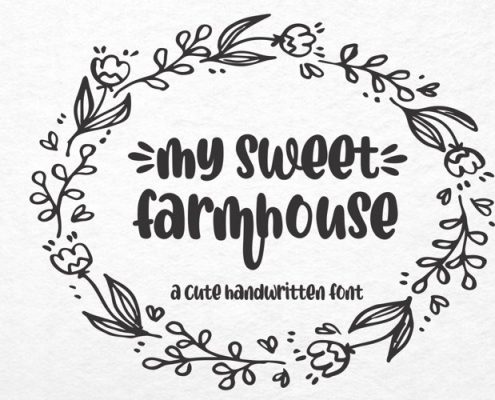 https://fontfreebies.net/wp-content/uploads/2021/06/3296dd81cc470b5581096f3ede9e4a6e35f9bf581d7f876a4b2ca6259b644dd2.jpg
500
750
Ryan Kautsar
http://fontfreebies.net/wp-content/uploads/2018/01/nulogo-2.png
Ryan Kautsar
2021-06-09 16:20:26
2021-06-09 16:20:26
My Sweet Farmhouse - Daily Freebies
https://fontfreebies.net/wp-content/uploads/2021/06/beautiful-Fonts-9598979-1-1-580x386-1.jpg
386
580
Ryan Kautsar
http://fontfreebies.net/wp-content/uploads/2018/01/nulogo-2.png
Ryan Kautsar
2021-06-09 16:17:08
2021-06-09 16:17:08
Beautiful - Daily Freebies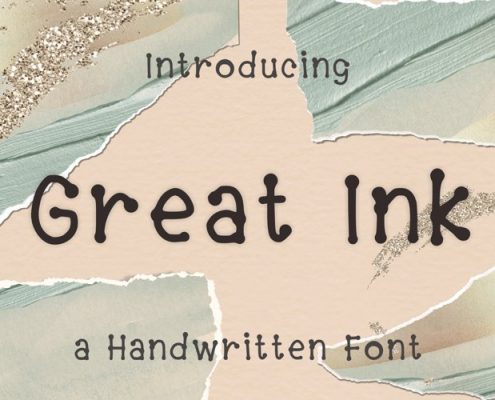 https://fontfreebies.net/wp-content/uploads/2021/06/01b43b4fa638f8f0e33664cf23cf765cf2c5cb04a5108a99a087e423b28bd0a3.jpg
500
750
Ryan Kautsar
http://fontfreebies.net/wp-content/uploads/2018/01/nulogo-2.png
Ryan Kautsar
2021-06-09 16:12:20
2021-06-09 16:12:20
Great Ink - Daily Freebies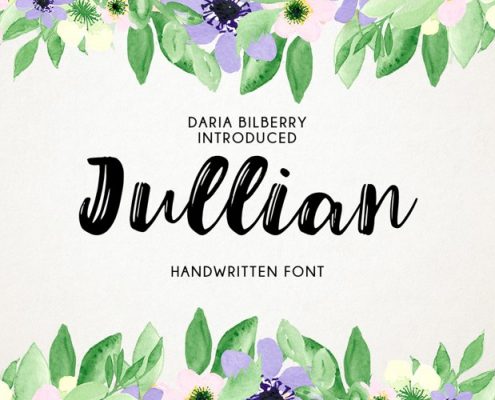 https://fontfreebies.net/wp-content/uploads/2021/06/42396477141a46db174f3fb36f2d64b4d4645b8fc56662e766f7a8f062b26b72.jpg
500
750
Ryan Kautsar
http://fontfreebies.net/wp-content/uploads/2018/01/nulogo-2.png
Ryan Kautsar
2021-06-09 16:10:11
2021-06-09 16:10:11
Jullian - Daily Freebies
https://fontfreebies.net/wp-content/uploads/2021/06/0-1.jpg
772
1160
Ryan Kautsar
http://fontfreebies.net/wp-content/uploads/2018/01/nulogo-2.png
Ryan Kautsar
2021-06-09 15:58:52
2021-06-09 16:30:15
Odishary & Modric Font Duo - Daily Freebies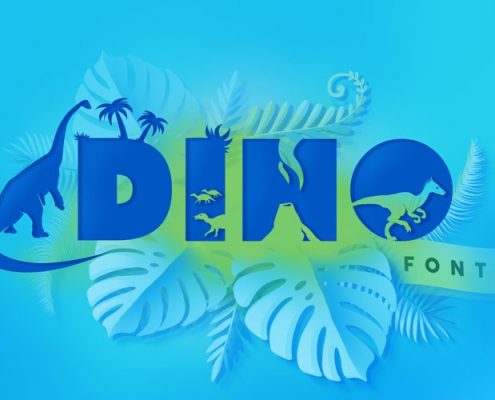 https://fontfreebies.net/wp-content/uploads/2021/06/78b49adf80b49a8e84bfb4de4b3acf44c706ab964125a721c84aaedb7fb21792.jpg
500
750
Ryan Kautsar
http://fontfreebies.net/wp-content/uploads/2018/01/nulogo-2.png
Ryan Kautsar
2021-06-02 16:07:04
2021-06-02 16:07:04
Little Dino - Daily Freebies