Beloved Mother – Daily Freebies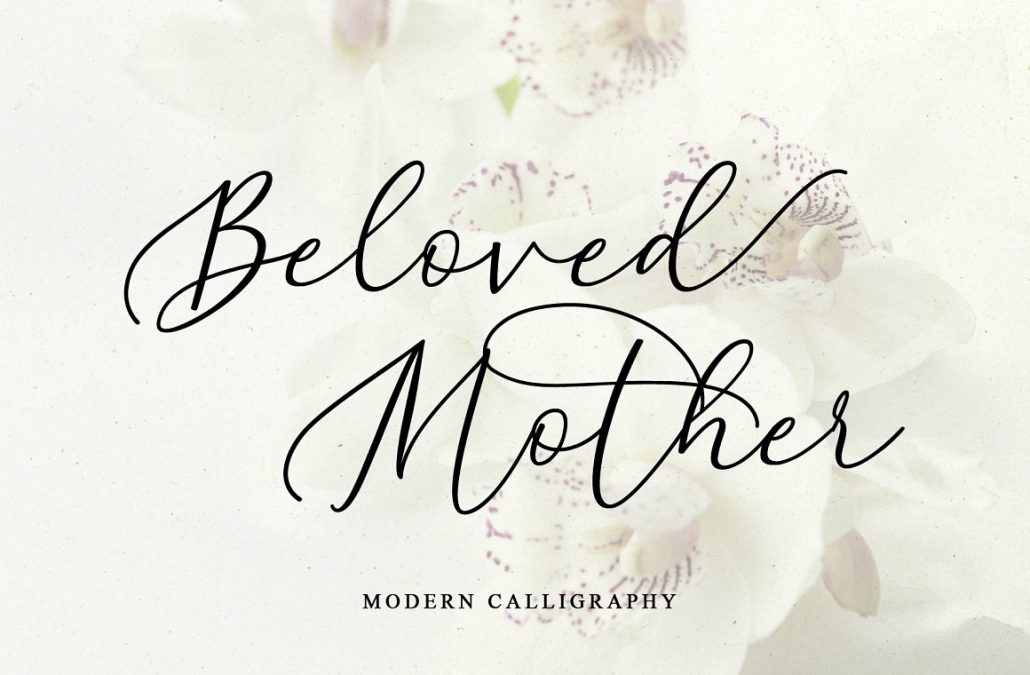 Introducing Beloved Mother Font!
Beloved Mother is a feminine and modern wedding calligraphy font. It is perfect for elegant logos, stationery, prints, branding, modern websites, wedding invites and cards. Beloved Mother includes full set of gorgeous uppercase and lowercase letters, numerals, a large range of ligatures and standard punctuation. All lowercase letters include ending swashes. Each swash has own trajectory.
Available until Sunday, December 19, 2021. Grab it fast!!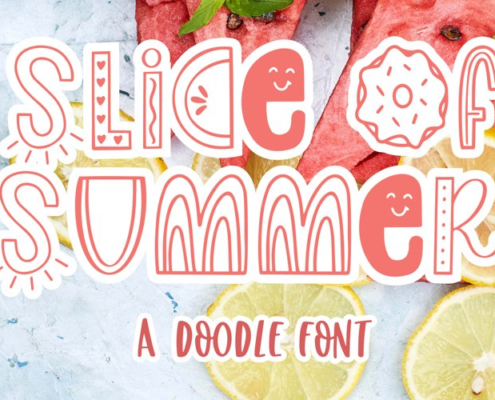 https://fontfreebies.net/wp-content/uploads/2022/07/f24b60d3df73c95c100fd19878146053685ab7276b8fcab75183c0c692b519dd.png
500
749
Ryan Kautsar
http://fontfreebies.net/wp-content/uploads/2018/01/nulogo-2.png
Ryan Kautsar
2022-07-13 17:03:08
2022-07-13 17:03:08
Slice of Summer - Daily Freebies
https://fontfreebies.net/wp-content/uploads/2022/07/Vela-Bubbles-Fonts-33919162-1-1-580x386-1.png
386
580
Ryan Kautsar
http://fontfreebies.net/wp-content/uploads/2018/01/nulogo-2.png
Ryan Kautsar
2022-07-13 16:58:04
2022-07-13 16:58:04
Vella Bubbles - Daily Freebies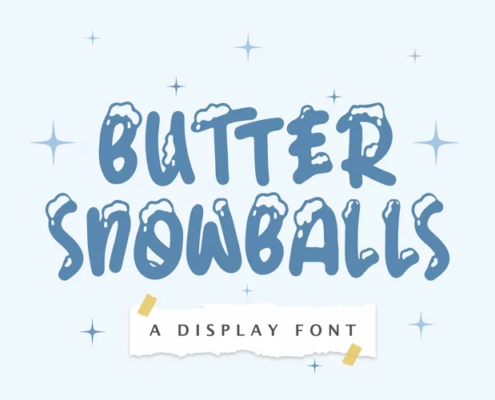 https://fontfreebies.net/wp-content/uploads/2022/07/01-preview-fc42546ea32f29ff28bb62b5657f2ed4b955fdc6be5846e2d6438c312801c092.png
500
750
Ryan Kautsar
http://fontfreebies.net/wp-content/uploads/2018/01/nulogo-2.png
Ryan Kautsar
2022-07-13 16:52:37
2022-07-13 16:52:37
Butter Snowballs - Daily Freebies
https://fontfreebies.net/wp-content/uploads/2022/07/Black-Sansa-Thin-Free-Font-1.png
772
1160
Ryan Kautsar
http://fontfreebies.net/wp-content/uploads/2018/01/nulogo-2.png
Ryan Kautsar
2022-07-13 16:49:06
2022-07-13 16:49:06
Black Sansa Thin - Daily Freebies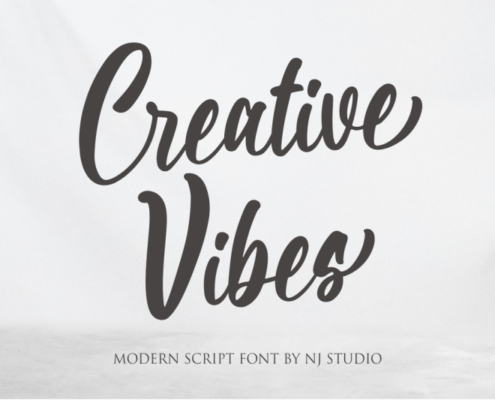 https://fontfreebies.net/wp-content/uploads/2022/07/800_3524013_exhw6ggk9gpatpmpopcs6uvlt5es7hsos7lzc60e_free-creative-vibes-font.png
533
800
Ryan Kautsar
http://fontfreebies.net/wp-content/uploads/2018/01/nulogo-2.png
Ryan Kautsar
2022-07-13 16:40:05
2022-07-13 16:40:05
Creative Vibes - Daily Freebies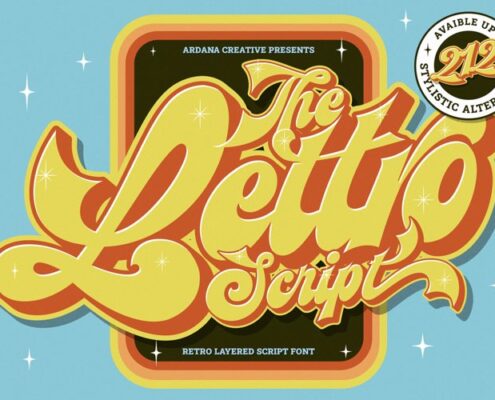 https://fontfreebies.net/wp-content/uploads/2022/06/lettro-script-0015-lettro-001-784ef667dbf8e7a7f0cc20a5cd4c58203f1841c6997ada637930e081ab7226d5.jpg
500
750
Ryan Kautsar
http://fontfreebies.net/wp-content/uploads/2018/01/nulogo-2.png
Ryan Kautsar
2022-06-29 18:08:10
2022-06-29 18:08:10
Lettro - Daily Freebies