Billie Harley Signature Font – Daily Freebies 083
Billie Harley is signature font that has slender and chic feeling, and it works perfectly in all sort of design projects like fashion, wedding, blogs, branding, and more.
With 113 Glyphs consist of:
Uppercase
Lowercase
Ligatures
Numerals
Punctuation
You can use Billie Harley for logotype, headline, instagram post, greeting cards, invitations, posters, book covers, banners, stationery etc.
Available until April 22, 2018. Grab it fast!!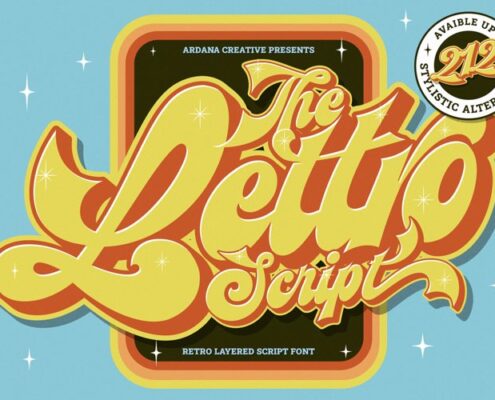 https://fontfreebies.net/wp-content/uploads/2022/06/lettro-script-0015-lettro-001-784ef667dbf8e7a7f0cc20a5cd4c58203f1841c6997ada637930e081ab7226d5.jpg
500
750
Ryan Kautsar
http://fontfreebies.net/wp-content/uploads/2018/01/nulogo-2.png
Ryan Kautsar
2022-06-29 18:08:10
2022-06-29 18:08:10
Lettro - Daily Freebies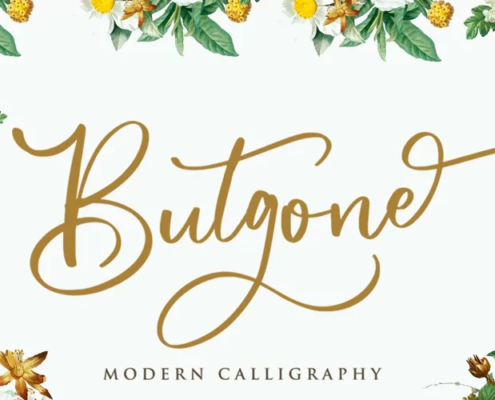 https://fontfreebies.net/wp-content/uploads/2022/06/26e690530535d930a2446a205ec249b33da21a8da296236b5428d7f6d72c627e.png
500
750
Ryan Kautsar
http://fontfreebies.net/wp-content/uploads/2018/01/nulogo-2.png
Ryan Kautsar
2022-06-29 17:58:30
2022-06-29 17:58:30
Butgone - Daily Freebies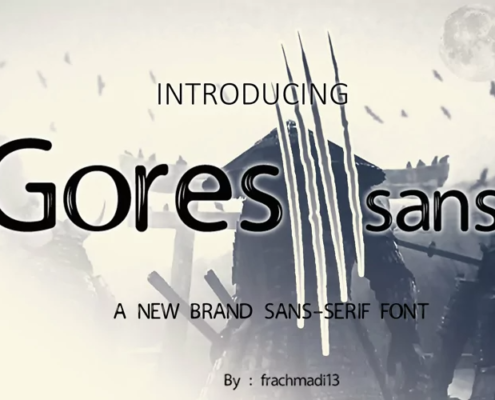 https://fontfreebies.net/wp-content/uploads/2022/06/993eece6ff570dbd0bf7438b53ef1d390f2aeb85d3f5e2b95c0caba94aa85904.png
500
750
Ryan Kautsar
http://fontfreebies.net/wp-content/uploads/2018/01/nulogo-2.png
Ryan Kautsar
2022-06-29 17:51:43
2022-06-29 17:51:43
Gores Sans - Daily Freebies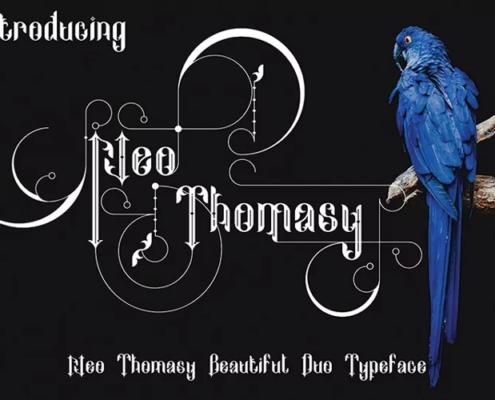 https://fontfreebies.net/wp-content/uploads/2022/06/f3c25aacd349b39b77471bbd68d65cc28dbf2090123d5a66af337ecef8c6bc60.png
500
750
Ryan Kautsar
http://fontfreebies.net/wp-content/uploads/2018/01/nulogo-2.png
Ryan Kautsar
2022-06-29 17:47:56
2022-06-29 17:47:56
Neo Thomasy - Daily Freebies
https://fontfreebies.net/wp-content/uploads/2022/06/800_3523989_jtyi0673s3edcwp5o3gq4o9dkpgpswp186ffhtec_free-regasto-font.jpg
533
800
Ryan Kautsar
http://fontfreebies.net/wp-content/uploads/2018/01/nulogo-2.png
Ryan Kautsar
2022-06-29 17:38:41
2022-06-29 17:38:41
Regasto - Daily Freebies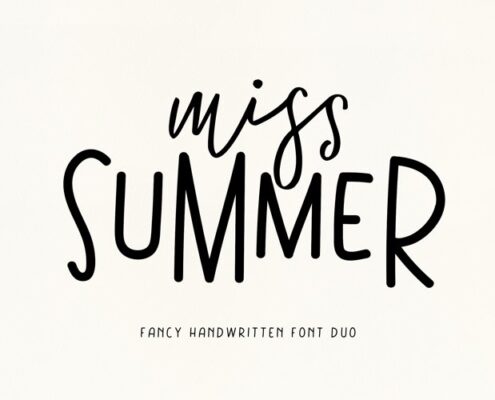 https://fontfreebies.net/wp-content/uploads/2022/04/5705085f96c82a47f39a26d2be929ce9229311ea79ad5fc8e119b1a658d99f32.jpg
500
750
Ryan Kautsar
http://fontfreebies.net/wp-content/uploads/2018/01/nulogo-2.png
Ryan Kautsar
2022-04-28 17:59:06
2022-04-28 17:59:06
Miss Summer - Daily Freebies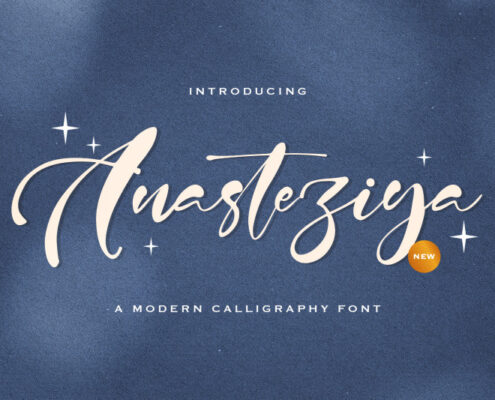 https://fontfreebies.net/wp-content/uploads/2022/04/800_3523912_pgau9aqk09hh0nbyqegqyqmc13btiki9z6uxzr5j_free-anasteziya-calligraphy-font.jpg
533
800
Ryan Kautsar
http://fontfreebies.net/wp-content/uploads/2018/01/nulogo-2.png
Ryan Kautsar
2022-04-28 17:54:05
2022-04-28 17:54:05
Anasteziya - Daily Freebies