Canvas Script – Daily Freebies 020

Canvas Script is a free exclusive font from font bundles that comes with PUA encoded features such as brush splatters. The font includes our full commercial license so you can use this font for any project.
Download Canvas Script instantly today and enjoy our guides on how to make the most of this font and its PUA encoded features.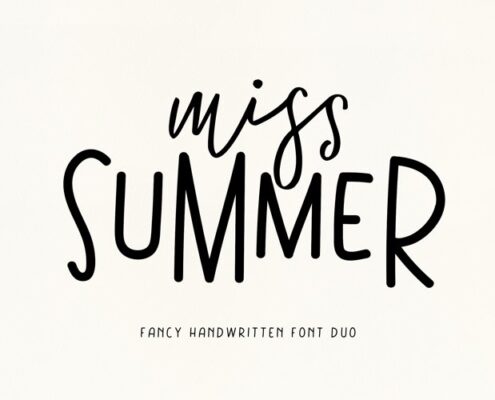 https://fontfreebies.net/wp-content/uploads/2022/04/5705085f96c82a47f39a26d2be929ce9229311ea79ad5fc8e119b1a658d99f32.jpg
500
750
Ryan Kautsar
http://fontfreebies.net/wp-content/uploads/2018/01/nulogo-2.png
Ryan Kautsar
2022-04-28 17:59:06
2022-04-28 17:59:06
Miss Summer - Daily Freebies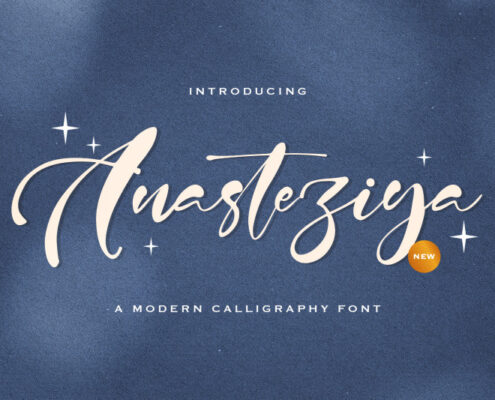 https://fontfreebies.net/wp-content/uploads/2022/04/800_3523912_pgau9aqk09hh0nbyqegqyqmc13btiki9z6uxzr5j_free-anasteziya-calligraphy-font.jpg
533
800
Ryan Kautsar
http://fontfreebies.net/wp-content/uploads/2018/01/nulogo-2.png
Ryan Kautsar
2022-04-28 17:54:05
2022-04-28 17:54:05
Anasteziya - Daily Freebies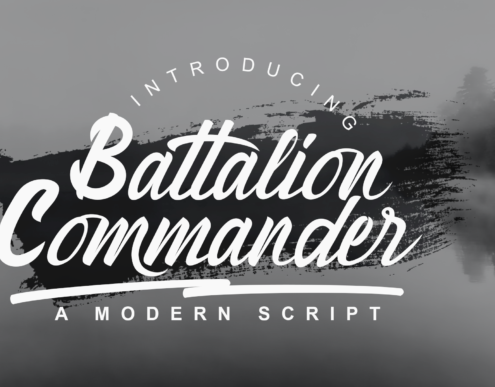 https://fontfreebies.net/wp-content/uploads/2022/04/Battalion-Commander-Fonts-29765495-1-1-580x387-1.png
387
580
Ryan Kautsar
http://fontfreebies.net/wp-content/uploads/2018/01/nulogo-2.png
Ryan Kautsar
2022-04-28 17:42:08
2022-04-28 17:42:08
Battalion Commander - Daily Freebies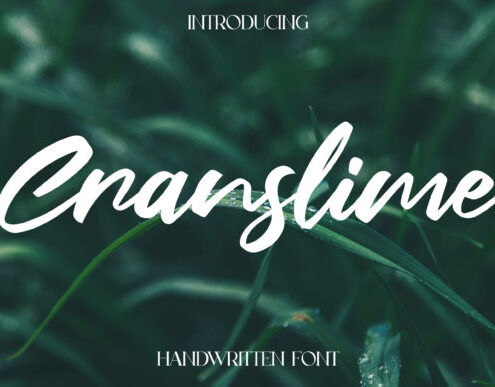 https://fontfreebies.net/wp-content/uploads/2022/04/Cranslime-Fonts-29766804-1-1-580x387-1.jpg
387
580
Ryan Kautsar
http://fontfreebies.net/wp-content/uploads/2018/01/nulogo-2.png
Ryan Kautsar
2022-04-28 17:39:41
2022-04-28 17:39:41
Cranslime - Daily Freebies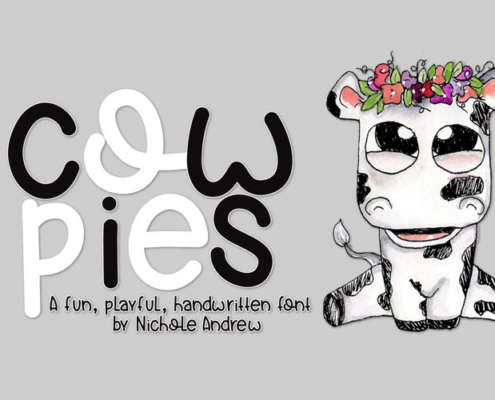 https://fontfreebies.net/wp-content/uploads/2022/04/c2409c873a07544ca97797767d126c1eeea5e6a5294f81b5eebe9b3a243f2ae9.png
500
750
Ryan Kautsar
http://fontfreebies.net/wp-content/uploads/2018/01/nulogo-2.png
Ryan Kautsar
2022-04-21 18:14:41
2022-04-21 18:14:41
Cow Pies - Daily Freebies
https://fontfreebies.net/wp-content/uploads/2022/04/Mass-Mellow-Fonts-29394379-1-1-580x387-1.png
387
580
Ryan Kautsar
http://fontfreebies.net/wp-content/uploads/2018/01/nulogo-2.png
Ryan Kautsar
2022-04-21 18:05:12
2022-04-21 18:05:12
Mass Mellow - Daily Freebies